Who is Ant McPartlin? How did he meet Dec, does he have children, where does he live?
26 March 2018, 15:45 | Updated: 19 October 2018, 18:13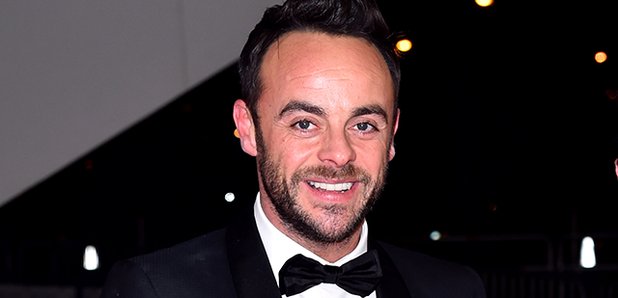 Find out everything you need to know about Ant, including his net worth, where he lives and how he got his first TV role.
Ant McPartlin makes up one half of presenting duo Ant and Dec. After the TV star was recently charged with a drink-driving offence, Dec has announced he will be continuing to host Saturday Night Takeaway on his own.
Here's all you need to know about Ant McPartlin.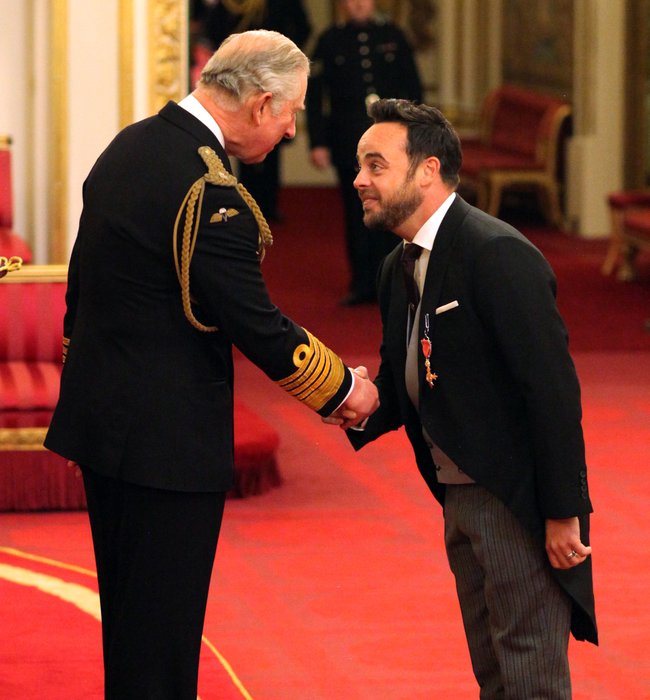 Credit: PA Images
How old is Ant?
Ant is 42 years old and was born on 18th November 1972. He is two months younger than Dec, who was born on 25th September 1975.
What is Ant's net worth?
According to The Sun, Ant and Dec are worth £62million each.
Is Ant married?
Ant is currently filing for divorce from his wife of 11 years, Lisa Armstrong.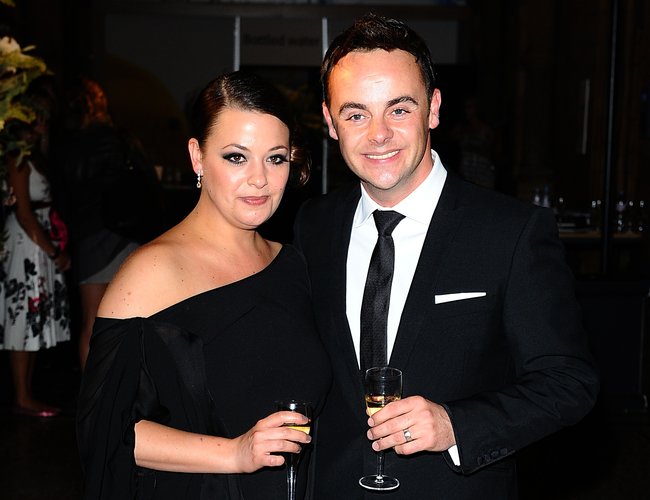 Credit: PA Images

Does Ant have children?
Ant does not have any children; he has previously mentioned that he and estranged wife Lisa were having "difficulties" trying to conceive.
Who are Ant's previous girlfriends?
Ant dated former Byker Grove star Nicola Bell during his time the soap, and it is believed that they are still friends. He was married to make-up artist Lisa Armstrong for 11 years, but announced earlier this year that they were filing for divorce.
Where is Ant from?
Ant was born in Newcastle Upon Tyne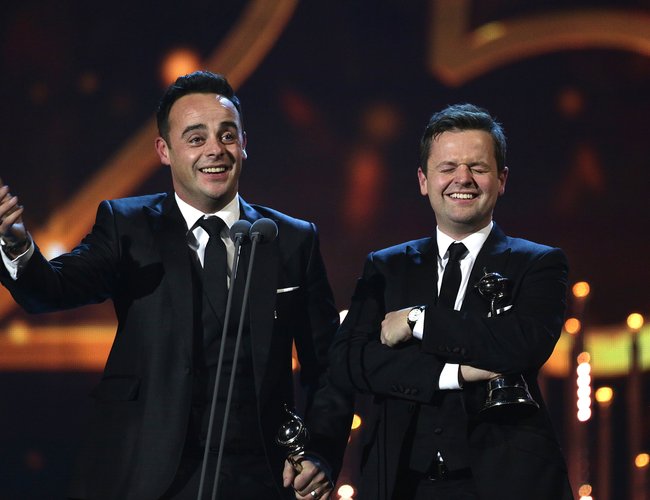 Credit: PA Images


Where does Ant

currently live?

Ant lives in North London, with Dec residing just three doors away. The pair previously lived next door to each other in Chiswick.
Does Ant have any siblings?
Ant has one sister called Sarha and a half-sister named Emma.
How does Ant know Dec?
The pair met back in 1989 whilst working on BBC teen drama Byker Grove. Dec joined the show as Duncan and a year later, Ant was cast as PJ.
They've since revealed that they didn't hit it off right away, but began to form a bond over their mutual love of Newcastle United.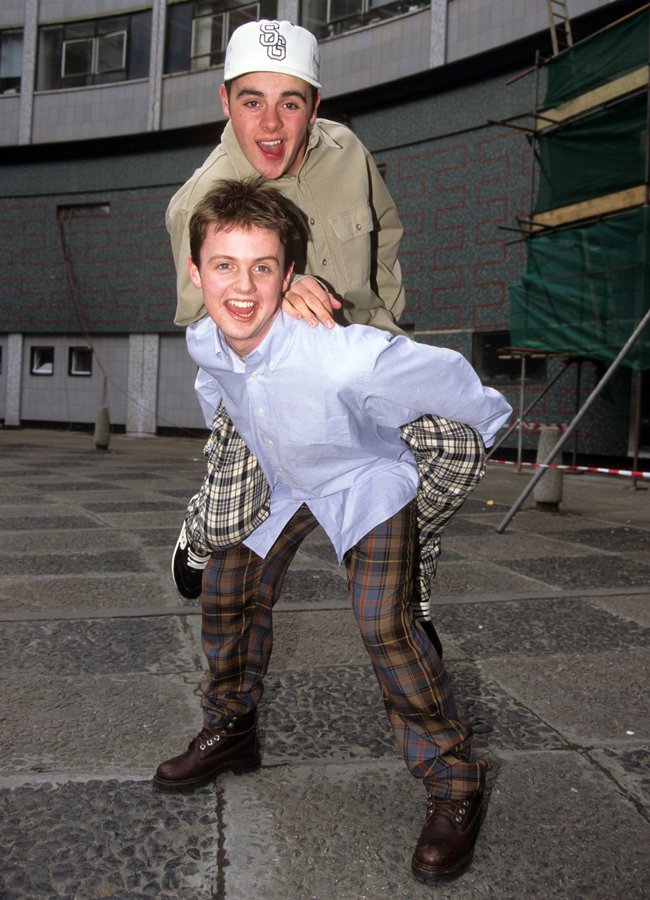 Credit: PA Images
How did Ant get his first acting role?
Ant first appeared on TV in the children's workshop programme Why Don't You, but his big break was in CBBC series Byker Grove, where he played the character PJ.
Has Ant ever presented without Dec?
The two have always come as a pair, but after Ant's recent drink-drive charge Dec has confirmed he will continue to host Saturday Night Takeaway on his own.
They were half way through the 2018 series, but Ant will no longer host the remaining episodes.
WATCH! Ant and Dec's changing faces: