Ant swaps house next door to Dec's for a £4.5m mansion... with private bar
17 May 2018, 13:50 | Updated: 19 October 2018, 18:28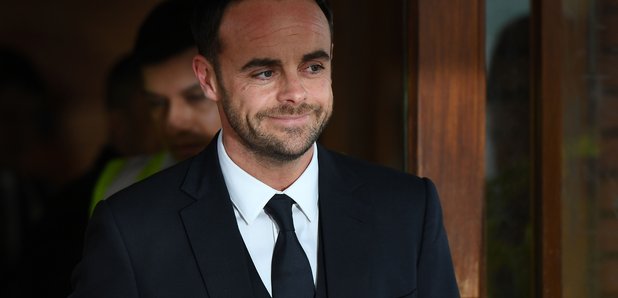 The Geordie duo have lived a stone's throw from each other for years - but it's all change for the lads.
Ant McPartlin, 42, has reportedly traded his house for a £4.5m bachelor pad in south-west London, decked out with a games room, and private bar.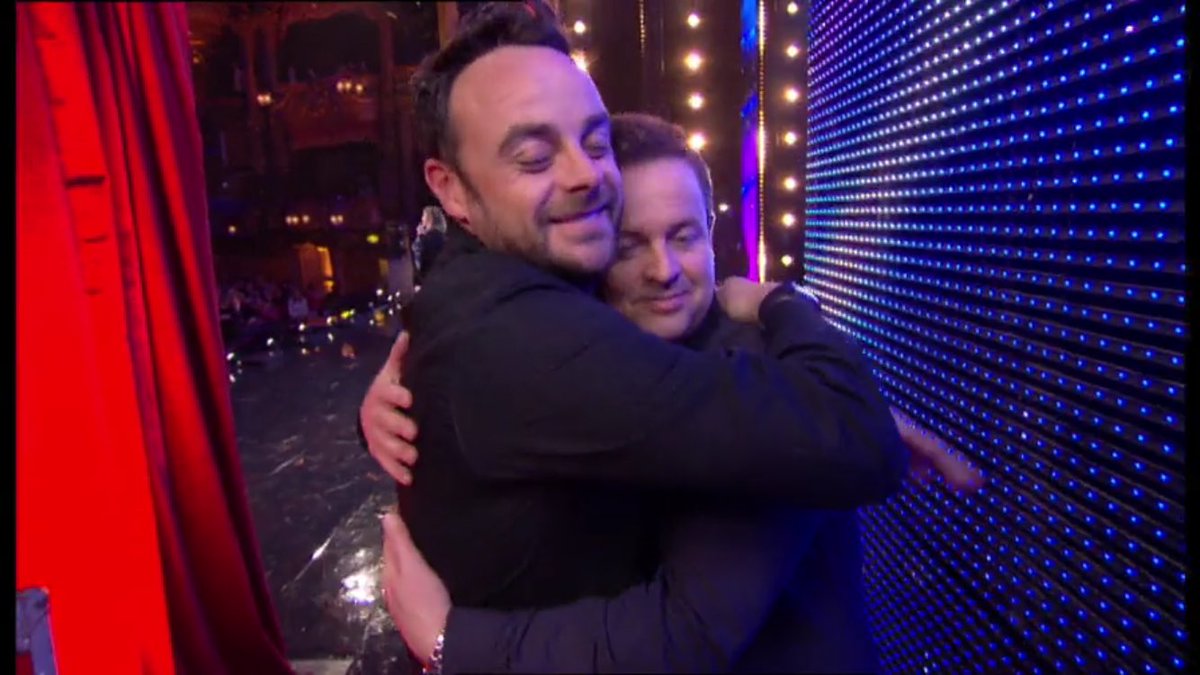 It's the first time in 25 years that he won't be living next to lifelong mate, Declan Donnely - having shared the same flat when they moved to London as teenagers, and later finding houses next door to each other in Chiswick.
After Ant got married, he moved into a £2.3million house with his wife Lisa Armstrong, though it was still only a few roads away from his co-host.
Still not close enough however, Dec later bought a home just three houses away from Ant, 10 years ago.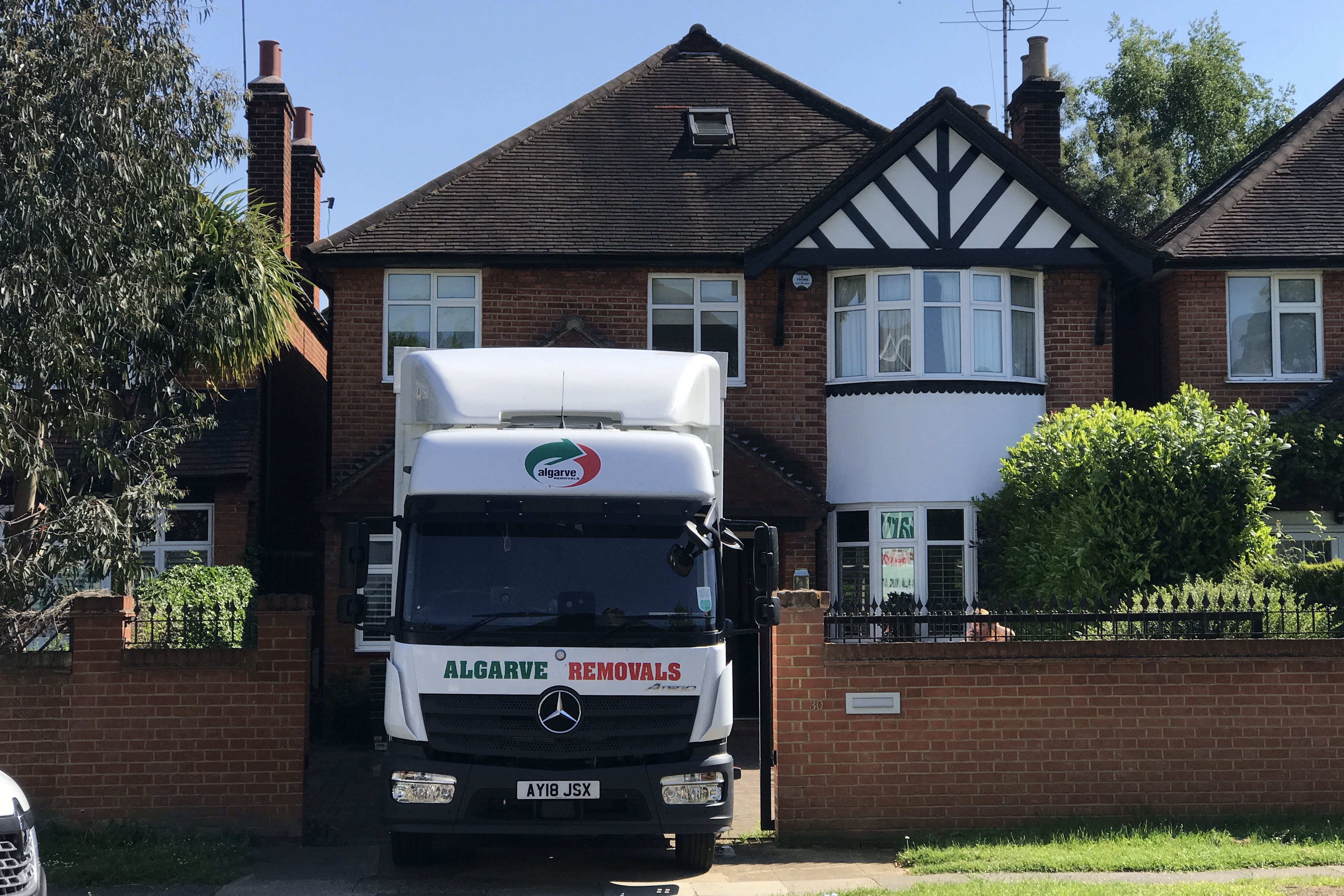 Flynet pictures
Ant's new place is said to cost him roughly £12,000 a month, and is complete with a separate flat for guests, a pool table and a private bar.
Talking of his recent drink driving arrest, a source told The Sun: "He needs somewhere quiet and private a bit out of the way to help him focus on his recovery,"
"The new place is exactly that. It will help with his treatment and give him some space away from the limelight."
Watch more: