Ant McPartlin and Lisa Armstrong divorce: From the reason they split to how much it could cost
25 June 2018, 16:06 | Updated: 28 June 2018, 10:55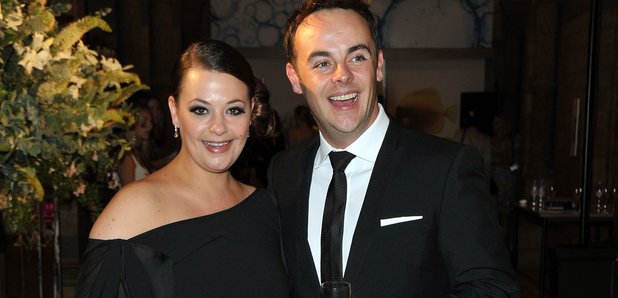 Ant McPartlin and Lisa Armstrong's divorce, the hefty costs that reportedly lie ahead, and exactly who is Anne-Marie Corbett, Ant's alleged new girlfriend.
Ant McPartlin and Lisa Armstrong have sadly parted ways, and have decided to get a divorce after 11 years of marriage. Here's why, and how much it will cost them…
Why are Ant McPartlin and Lisa Armstrong getting divorced?
News of Ant and Lisa's split broke in January when a spokesperson for Ant released a statement saying: "In response to the recent speculation in the media, Ant is very sad to announce that, after 11 years, he is ending his marriage to Lisa McPartlin.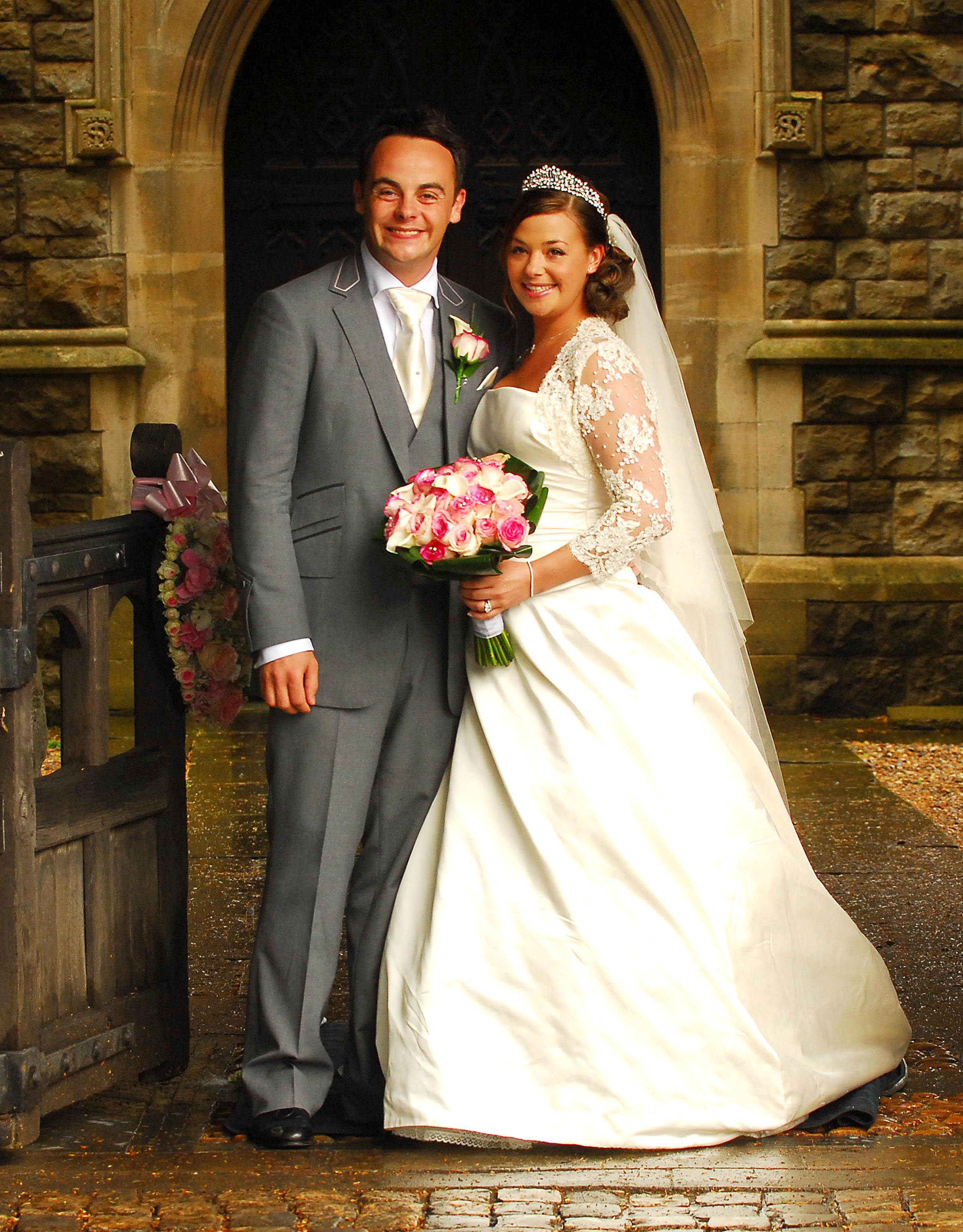 Ant and Lisa have been together for 23 years, and married since 2006 (Image: Getty)
"Ant asks for privacy at this difficult time, for both himself, Lisa and their immediate families. No further statement will be made."
This came after the challenging period both of them faced as Ant grew an addiction to painkillers after knee surgery.
Cracks then began to show when he made the decision to not move back in with Lisa when he finished the last season of I'm A Celebrity in 2017.
Who is Ant McPartlin's new girlfriend, Anne-Marie Corbett?
Less than six months after announcing he was divorcing his wife of 11 years, I'm A Celeb presenter Ant McPartlin, 42, has reportedly found love with his personal assistant Anne-Marie Corbett.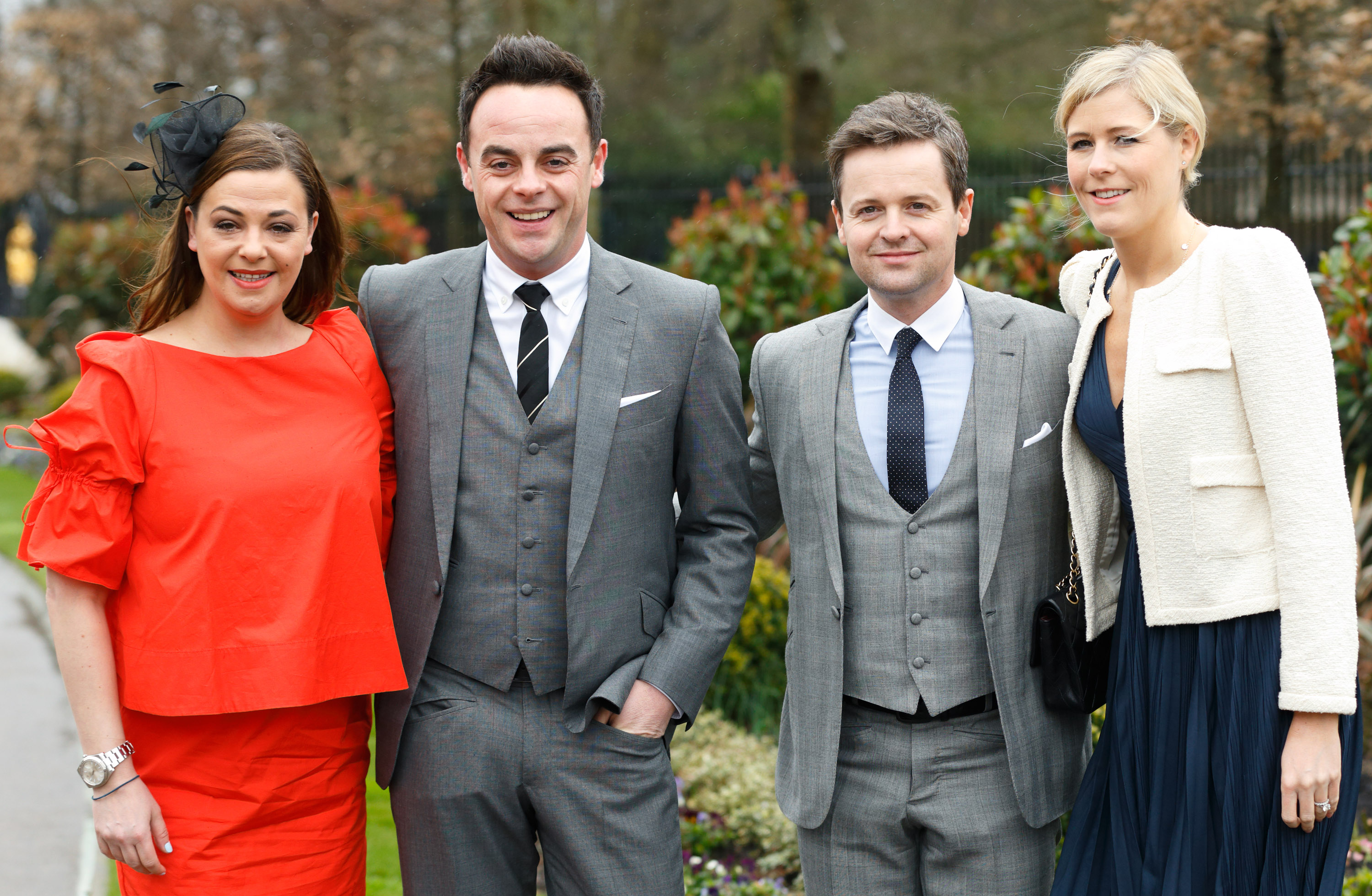 Dec's wife Ali - far left - works with Anne-Marie at James Grant Management (Image: Getty)
Reports by The Sun claim Ant had been seeking support from mum-of-two Anne-Marie, who stood beside him as he went to court following his drink driving conviction in March.
Anne-Marie is thought to have broken up with her husband back in October 2017, with sources close to the pair denying that her blossoming romance with Ant as a reason for the split.
A source said: "He's had a tough time of it, but Anne-Marie has put a smile back on his face again. She has been his rock."
How much is the divorce going to cost?
Fighting for "everything she is owed" Lisa Armstrong has told pals she wants £50 MILLION in her divorce from Ant McPartlin.
A source told the Mail On Sunday: "She has been most loyal to Ant through what has not only been a difficult time for him, but for her also.
"She has been so understanding of his drinking; after all, she put up with two years of hell as she desperately tried to save him from spiralling out of control.
"So the news of his new girlfriend has left her distraught. She feels utterly wronged in all of this."
It is believed that the make-up artist wants to start a new life in LA, and was pictured jetting off to the States this week for a string of business meetings.
Watch more: