Ant McPartlin's Wife Lisa Is In For A Record-Breaking Payout In The Divorce
15 January 2018, 11:13 | Updated: 10 October 2018, 16:28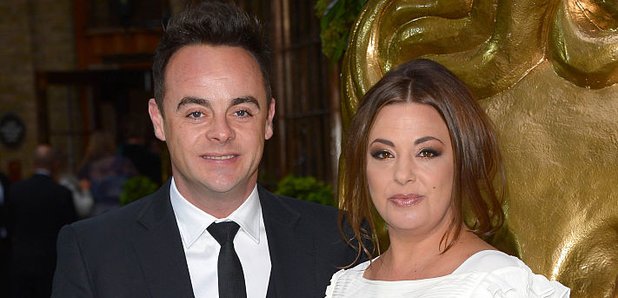 The divorce battle between Ant McPartlin and wife Lisa Armstrong is set to get expensive as the huge payout is revealed.
Ant McPartlin could see a hefty chunk of his fortune handed over to his wife Lisa Armstrong when they divorce.
The 'I'm A Celeb...' host announced he will be walking away from his 11-year-marriage in a statement on Sunday following months of speculation about whether their relationship would survive Ant's stint in rehab for addiction to painkillers.
Now, reports claims the Ant could hand over a £31 million in the divorce settlement in a bid to make sure she's well looked after and to avoid a messy court battle.
A source told The Sun on Sunday: "It's a huge amount but he wants Lisa to be financially and emotionally supported. He wants things to be amicable and doesn't want a drawn out court battle with Lisa.
"He still views her as a best friend and wants them both to be able to walk away from the marriage positively.
"He is happy to give Lisa 50 per cent in the divorce if that is what is agreed by their lawyers."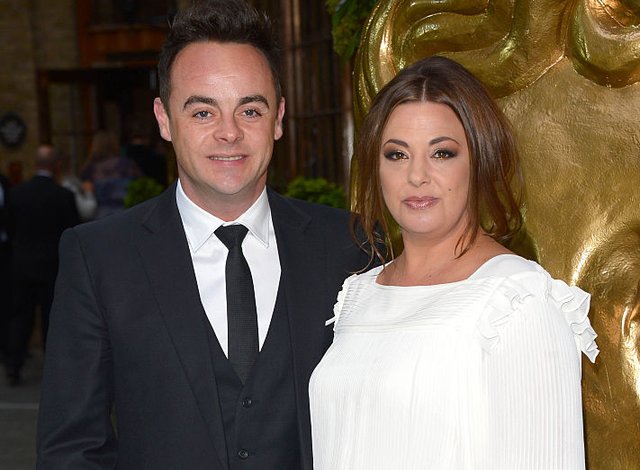 The record-breaking sum of £31 million would be the highest divorce settlement involving a British celebrity.
If the the sum is agreed, it would dwarf the £24 million payout Heather Mills recieved from her divorce to Paul McCartney in 2008.
The paper also claims that while the divorce came as shock Lisa is in no rush ahead with the proceedings just yet.
A source added: "She is not motivated by money and doesn't want a fight. But this was a real shock to her so she's not going to rush things either."
Ant's hefty settlement might seems like a huge sum but according to top divorce lawyers claim she's entitled to to walk away with nearly half his earnings.
"It would be surprising if Lisa walked away with much less than half their fortune," Cara Nuttall, of Manchester law firm JMW told The Sun on Sunday.
"Although Ant was already a household name when they married, given they got together so young, the vast majority of his money will have been earned during the relationship.
"The court is likely to treat what they built up in the eight years they lived together before tying the knot as joint, but plenty of couples argue about what was generated before they actually said 'I do'."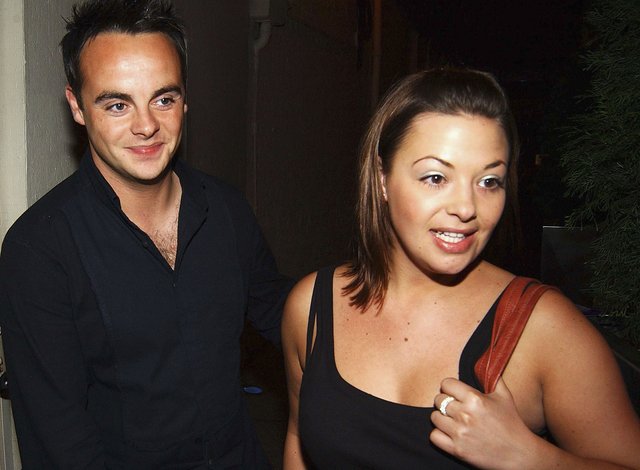 Ant and Lisa's heartbreaking divorce news was confirmed by the presenter's spokesperson who said the decision to walk away from their marriage was a 'difficult' one.
"In response to the recent speculation in the media, Ant is very sad to announce that, after 11 years, he is ending his marriage to Lisa McPartlin," Ant's spokesman confirmed.
"Ant asks for privacy at this difficult time, for both himself, Lisa and their immediate families. No further statement will be made."
Ant and Strictly Come Dancing make-up artist Lisa's love story has been adored by many over the years and they have known each other for more than two decades.
They tied the knot at Cliveden House on July 22, 2006, in Taplow, Buckinghamshire.