Ant McPartlin's Wife Shuts Down Twitter Troll Who Criticised Her Marriage
19 December 2017, 07:10 | Updated: 12 July 2018, 13:59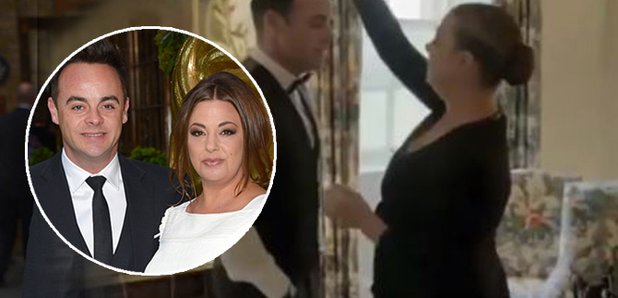 Ant and Lisa have been at the centre of speculation regarding the state of their marriage.
Lisa McPartlin seemed keen to defend her marriage from vile Twitter trolls after she hit back at one who appeared to criticise her marriage.
The Strictly Come Dancing make up artist has been at the centre of reports that she is looking to divorce Ant, as it's claimed his stint in rehab to treat an addiction to painkillers had put a strain on their relationship.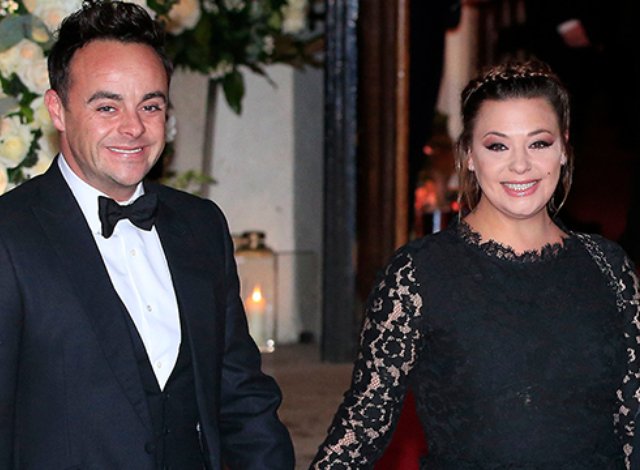 Now, Lisa has hit back at claims from one troll who appeared to suggest she did not "understand" Ant's struggles.
One troll said: "I've been addicted to codeine. Educate yourself about it first."
The flippant comment seemingly riled Lisa, who shot back:
Lisa replied: "Educate yourself first love and get your facts right. You don't know!"
The fierce defence of her 11-year-marriage to Ant comes after reports she has already confided in close friends about divorcing the 'I'm A Celeb...' presenter with sources revealing to The Sun, "[Lisa] has told several friends the marriage is over."
This isn't the first time Lisa has defended her relationship on Twitter.
Lst month she retweeted a touching video dedicated to their relationship that had been made by a fan.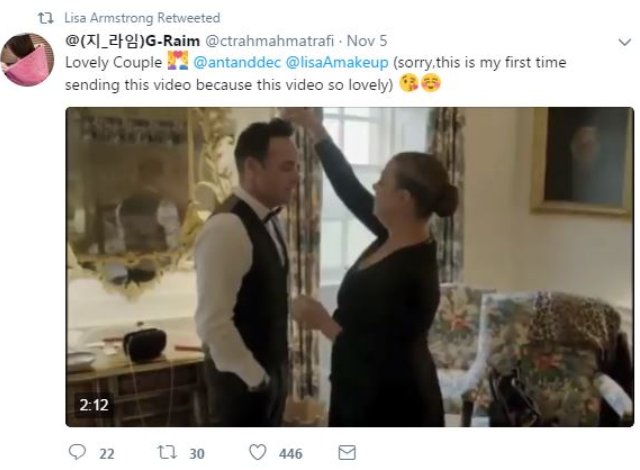 A series of videos featuring the couple's cutest moments were put into an adorable montage to the sound of Ed Sheeran's 'Thinking Out Loud', along with clips from interviews and the pair appearing together on SM:TV Live.
What's more, her appearance for an It Takes Two make-up tutorial suggested saw her happily showing off her ring as she recreated the contestants' looks on the Strictly spin-off show.