Ant McPartlin's Divorce Hots Up As They Battle For Custody Over Beloved Dog
16 January 2018, 08:11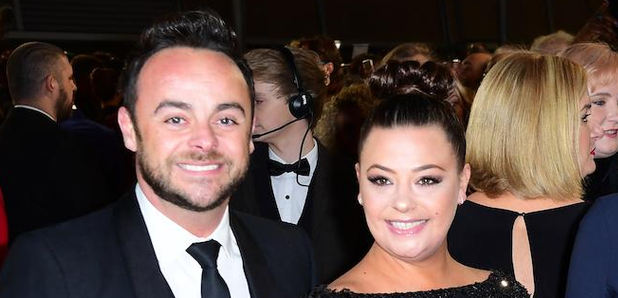 Ant McPartlin's divorce is about to get trickier as he and Lisa battle over their adored pup.
When it was announced that TV star Ant McPartlin was officially filing for a divorce from wife of 11 years, Lisa Armstrong many were totally shocked.
Since then, dramatic news has broken that the star could find himself paying out a record breaking sum in court to his soon-to-be ex-wife.
But money aside, during separations of this scale there are more heartbreaking decisions that have to be made and in Ant's case it is who will get custody of his beloved dog Hurley.
The chocolate Labrador is Ant's best friend, second only to his partner in crime Declan Donnelly, and the pooch was even granted special dispensation to visit the presenter during his stint in rehab last year despite this not normally being allowed.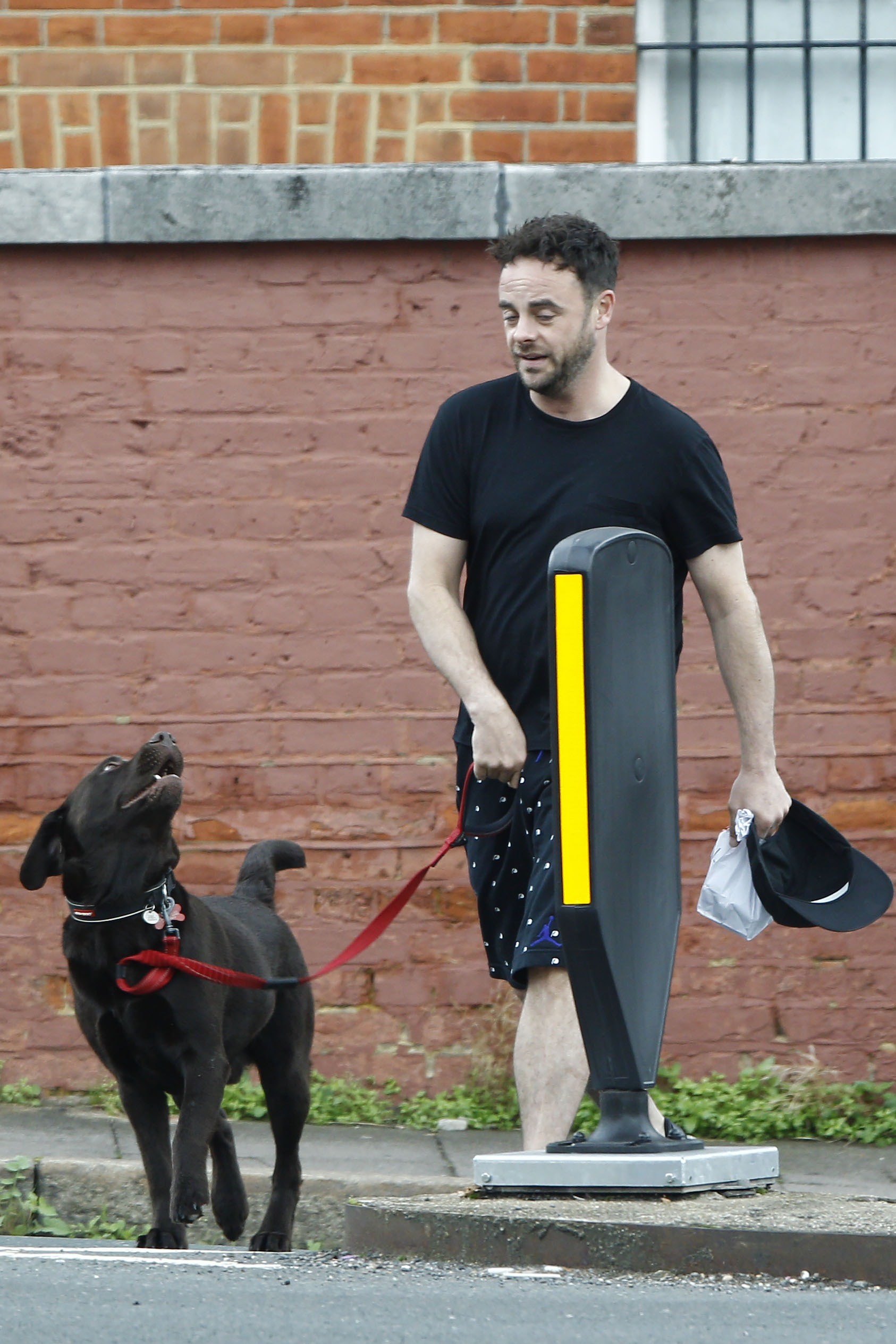 Picture: FameFlynet
But his wife Lisa is also extremely close to their family dog, calling him 'my boy', and will also likely want custody of the fur baby.
A source close to the couple told The Sun:
"Ant adores Hurley – he's like his child – but obviously so does Lisa who calls him 'my boy'."
"It's a very sensitive situation because they always thought they would raise him together, but they are currently sharing custody and there will be a formal agreement made in the coming weeks."
However it seems like this agreement will need to be reached by the couple themselves as UK courts rarely get involved with decision making in regards to the custody of pets.