Anthony Joshua Proves That Even Millionaires Can Move Back In With Mum
13 May 2017, 10:56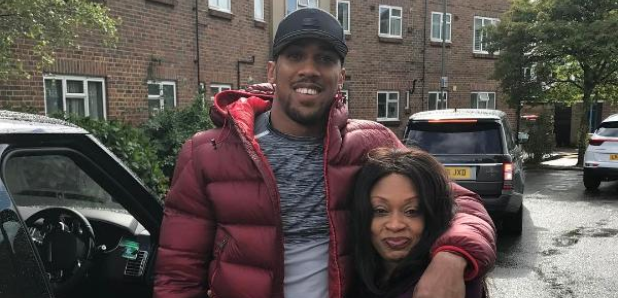 Not to mention those free Sunday dinners!
He may be the World Heavyweight Champion, but when it comes to living arrangements home is where mum is for professional boxer Anthony Joshua.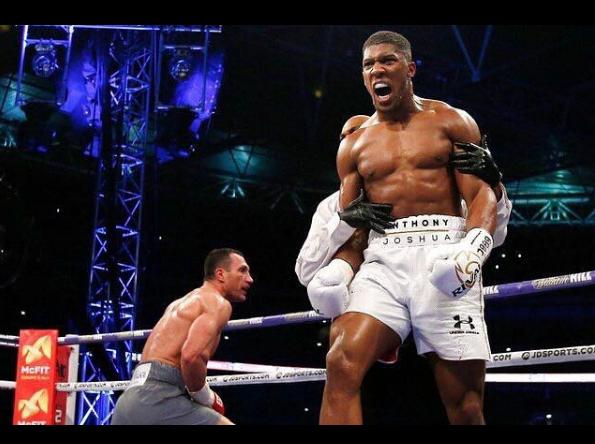 Despite banking a staggering $15 million for winning his fight against Wladimir Klitschko, the 27-year-old sportsman is reported to have moved back in with his mum, Yeta Odusanya, in North London.
We don't blame you, Anthony. Think of all those home cooked meals...
The self-confessed family man bought his mum's two-bedroom ex-council home when he turned professional back in 2013, and still likes to pop round for a cheeky Sunday grub.
But now the mother-and-son pair will be housemates once more as the star was spotted moving his stuff out of his plush villa in St John's Wood North London and back into his mum's crib.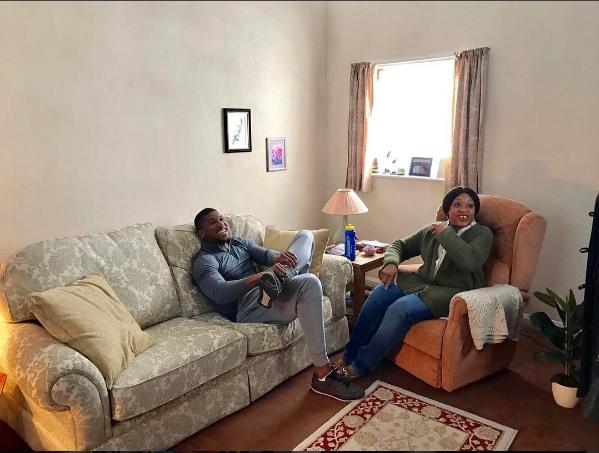 The British star has already been tipped to be boxing's first billionaire after defeating the Ukranian legend in Wembley in front of 90,000 people.
But despite his humungous success and fortune, the boxer revealed that nothing beats a good victory like spending time with family and waking up late (we can relate, Joshua).
Speaking after the fight, Anthony said:
"How do I plan to celebrate? Wake up midday for once. Wake up midday and then catch up with my family." he continued,"Normally I take a holiday, but I think this time what I'm going to do is just pop round to some of my family's house and catch up."
The boxing star added: "I'm a good man, I'm a family man, and I love life."
Despite her son's glowing boxing career, Yeta has yet to see her son fight in the ring with Anthony banning his mum from seeing his latestWembley fight.
Speaking back in April, Yeta said,
"We're very close, we always have been from day one, he's my only son," said Joshua's mum.
"We live together and he's always looking out for me. I still can't watch his fights, I get really nervous and I do worry about him."
Mum's the word, Anthony.