Anton Du Beke Breaks His Silence About Brendan Cole's Strictly Axing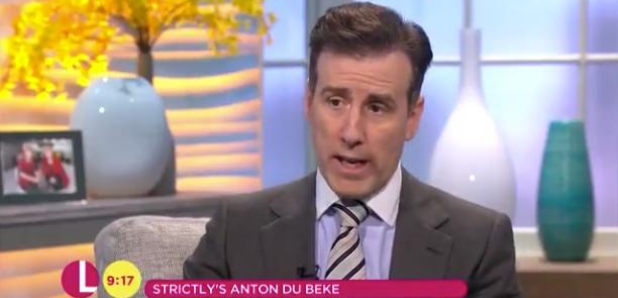 The professional dancer appeared on Lorraine to reveal his sadness over the firing of his friend Brendan Cole from Strictly Come Dancing.
Strictly Come Dancing fans everywhere were stopped in their tracks when they heard the shocking news that Brendan Cole had been axed from the BBC ballroom dancing show.
After appearing on the programme for fifteen years, and since day one, longtime fans of the show will find it weird without him taking to the dance floor each week.
Since he revealed the decision on Lorraine, that was due to an 'editorial decision' by the Beeb, many have begun to speculate what could have been the real cause of the departure.
But now Anton Du Beke, who started the show 15 years ago with Brendan, has spoken to Lorraine about his feelings over Brendan's shock departure...
He said: "Stunned. It was one of the saddest things I've watched on telly. I was heartbroken for him, for me a little bit as well, I'm going to miss him enormously. I can't begin to tell you."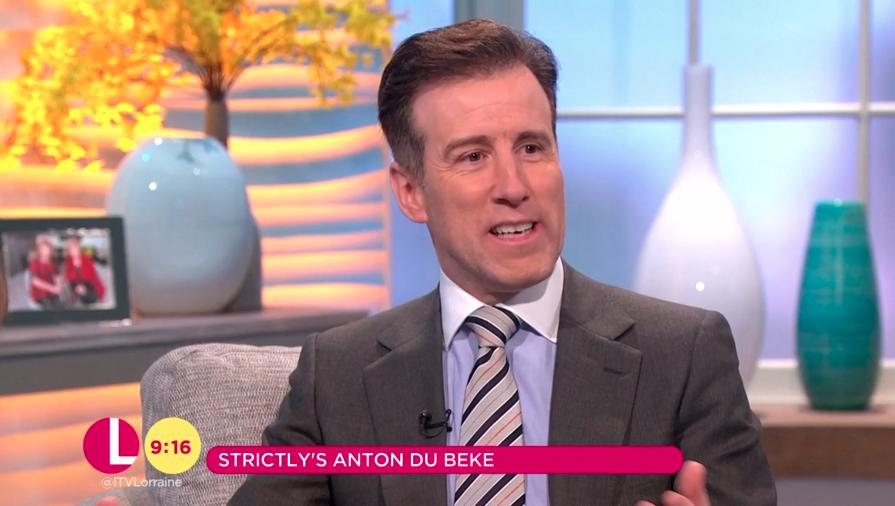 "There's something about being with Brendan on the show and having been there since the beginning – there's only a few of us left."
"I've known Brendan for a long time anyway and we've been friends for many, many years and being on the show together was lovely for me. You've got a brother-in-arms sort of thing."
He also admitted that Brendan could push the limits of controversy at times and said that he felt he often couldn't be as naughty as Brendan.
"He set a slightly naughtier bar - higher than me and that was part of his character and part of the fun with Brendan. But that is the business we call show."
Rewatch the moment Brendan Cole revealed his Strictly fate...