This App Claims To Show Celebs Without Make Up But The Results Are Ridiculous
9 November 2017, 11:53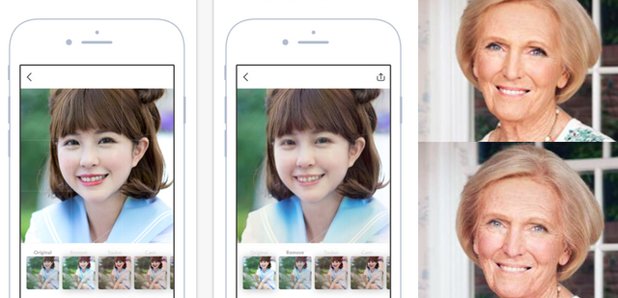 The MakeApp claims to digitally remove make up from photos to show a 'natural' appearance although we're not convinced.
Ever wondered what your favourite celebrity looks like under their layer of make up and showbiz shine?
Well this new app claims to let you remove all traces of make up from your favourite stars revealing what they apparently look like au naturel.
Sounds great in theory, and we would love the assurance that under all the expensive products they are just like us but we're not sure how true to life the results actually are!
Take a look below...
Holly Willoughby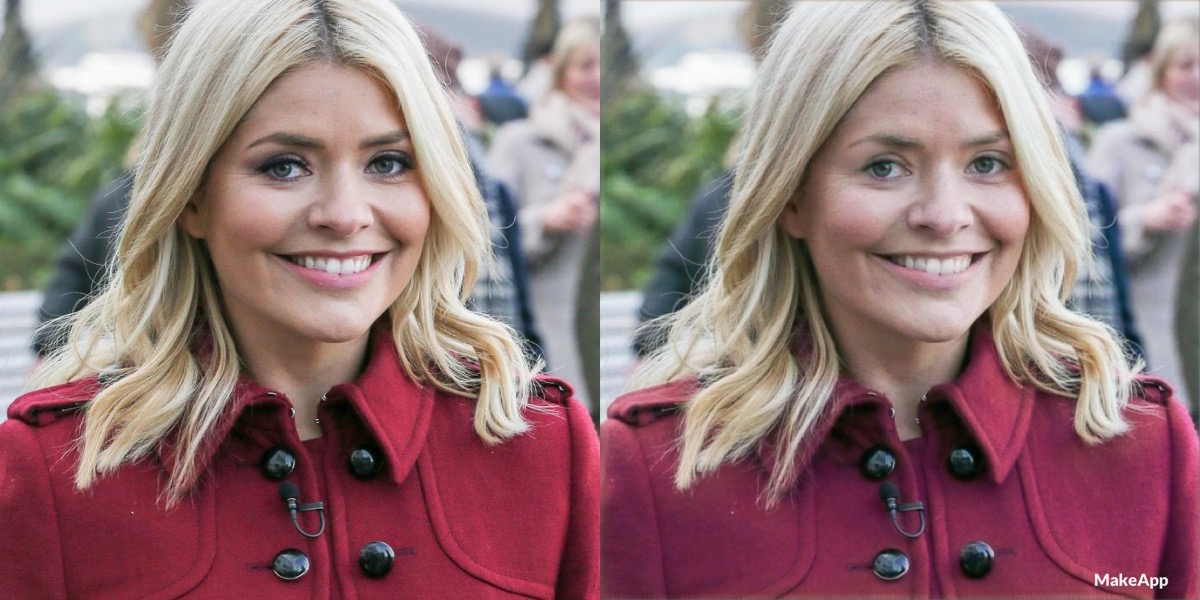 Mary Berry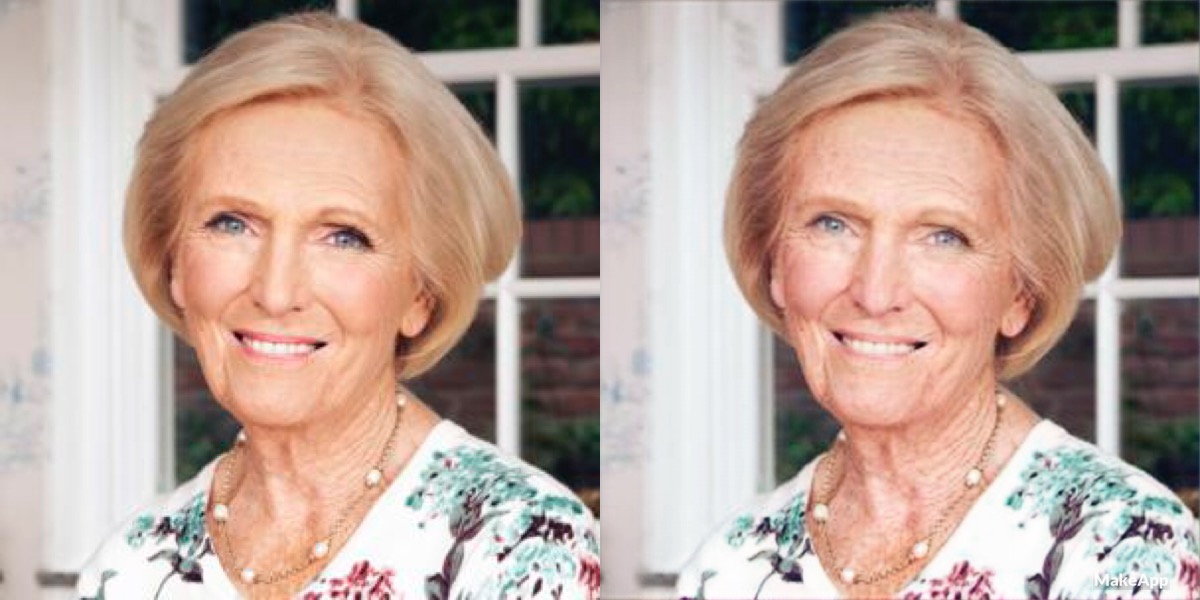 Nigella Lawson
Claudia Winkleman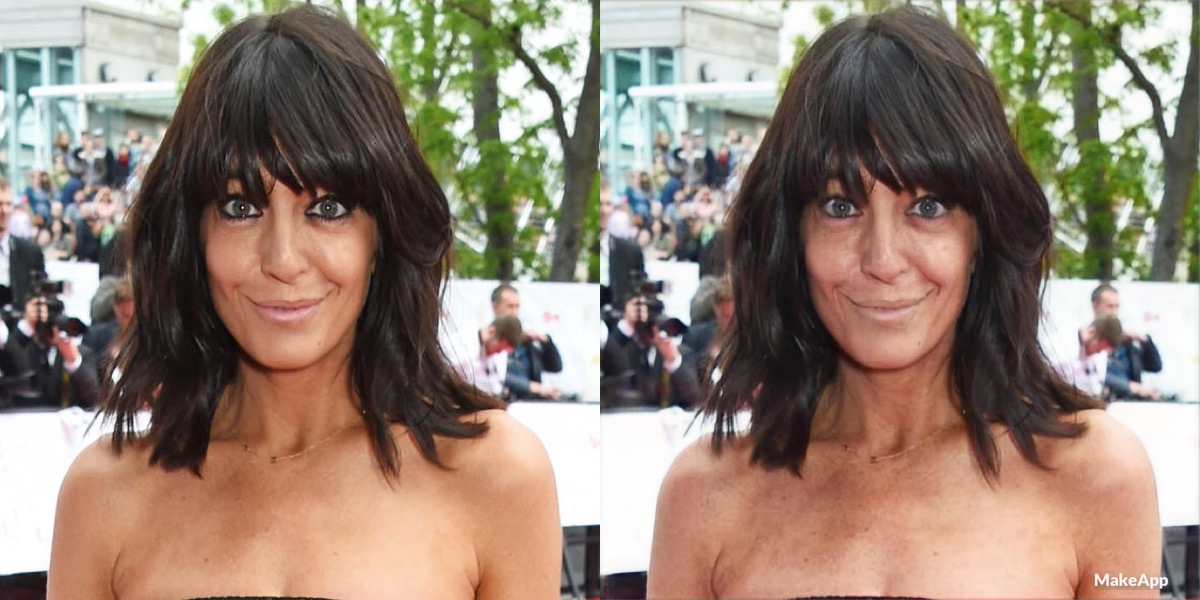 Joanna Lumley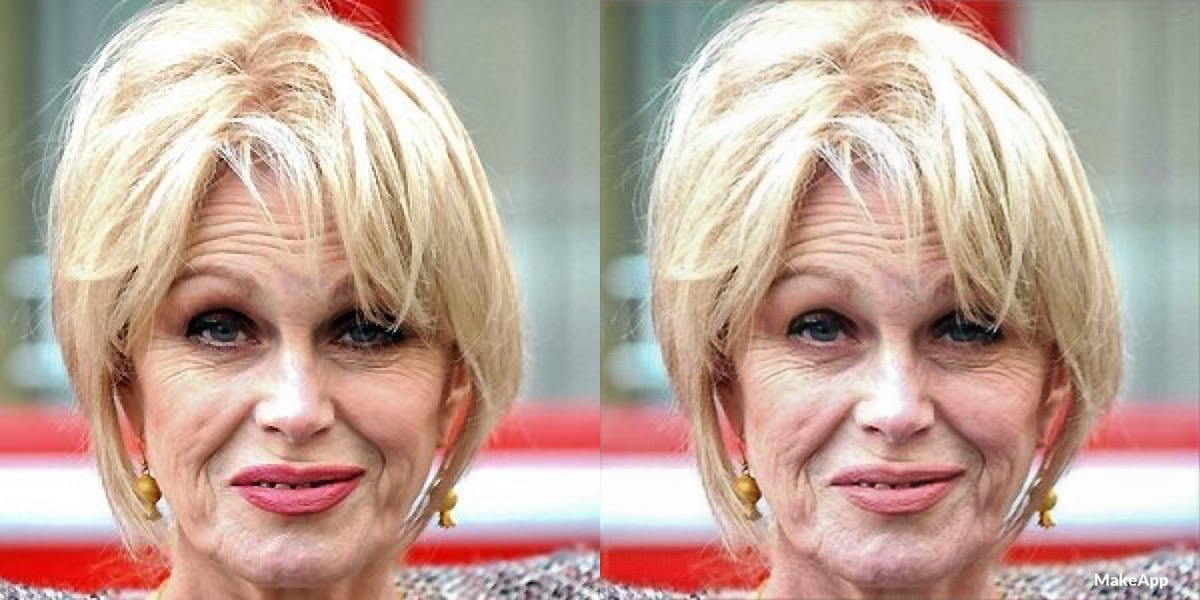 Some of them look pretty good and if this app is true to life then these celebs look gorgeous without any need for make up. But we can't help but think the app has added in a few unnecessary wrinkles, blemishes and spots for added effect.
At the end of the day it's all for a bit of fun but we won't be taking this too seriously! But why not download it and try it out on you and your friends? The results could be hilarious.
The app is available for free on the iTunes store.