5 Pranks That We REALLY Hoped Were True!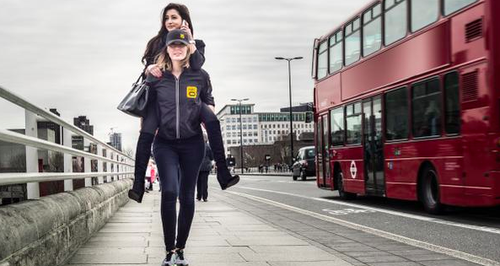 Were you gullible enough to believe these wind-ups? Well, you weren't the only one!
There are always one (or two!) culprits who completely pull the wool over our eyes and lure us into believing the most ridiculous and bizarre stories.
Were you caught out? Check out our round up of the silliest yet most believable pranks ever.
1. The Piggy Back App:
Who needs an Uber taxi when you can hitchhike a piggy back ride instead? We were both excited (and slightly creeped out!) to hear that a new mobile app named Hailo would be offering punters the chance to ride on the back of their own personal human carriage.
2.Better Bums for all!
We knew this sounded too good to be true! With just one lick this ice lolly promised to give us a Jennifer Lopez booty, or even better yet Kim Kardashian! Gone would be the days of doing squats in the gym to get a perkier behind, as the guys at Licktators claimed the powerful combination of ingredients provided a delicious bum-boosting treat.
And if that didn't do the trick, the BootyBra from Curvy Kate provided another godsend which promised to give our tired behinds a brazillian lift instantly!
Well, we can only dream…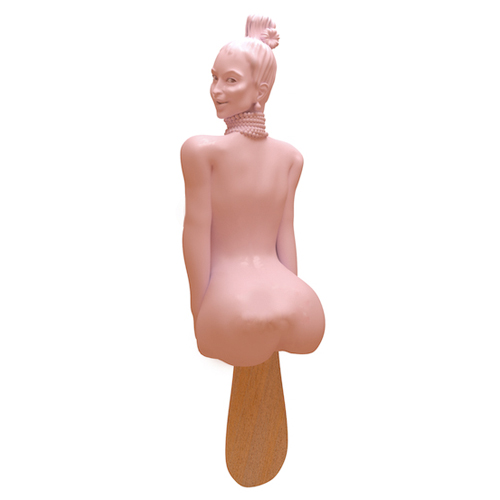 (Credit:Licktators, left and Curvy Kate, right)
3.Bouncy Supermarket Aisles:
We nearly jumped for joy when Tesco announced that they would be introducing new bouncy aisles in order to help the vertically challenged reach the top shelves, while the rest of us would use it simply to make food shopping more fun.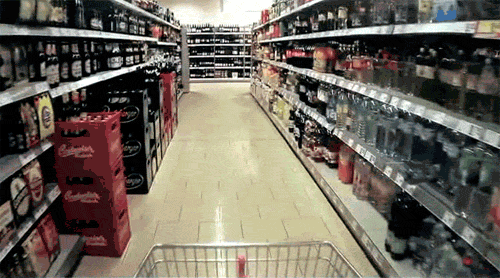 4.Dog Talking Lessons:
Ever thought you and your pooch had a strong connection and really understood each other? Well, Groupon offered to make the human canine bond even stronger by providing deals on dog talking lessons! The tutorials would give customers the Dr.Dolittle effect, blessing them with the ability to communicate with their pet beyond phrases such as "sit" and "good boy!".
Now this would really come in handy!
5. Domi-no-driver
Any invention that can get pizza in our mouth's that little bit quicker would be the ultimate dream! Our mouth's began drooling at the idea of having our hot and spicy pizza with extra pepperoni delivered to our door in the blink of an eye, due to the world's first autonomous delivery vehicle.