Aretha Franklin dead at 76: Singer passes away after pancreatic cancer battle
16 August 2018, 15:08 | Updated: 16 August 2018, 15:32
Queen of soul Aretha Franklin passed away on Thursday at her home in Detroit, Michigan.
Soul singer Aretha Franklin has passed away at her home in Detroit aged 76 according to her representative Gwendolyn Quinn.
An official statement released by her family after her August 16 passing read: "In one of the darkest moments of our lives, we are not able to find the appropriate words to express the pain in our heart.
"We have lost the matriarch and rock of our family. The love she had for her children, grandchildren, nieces, nephews, and cousins knew no bounds.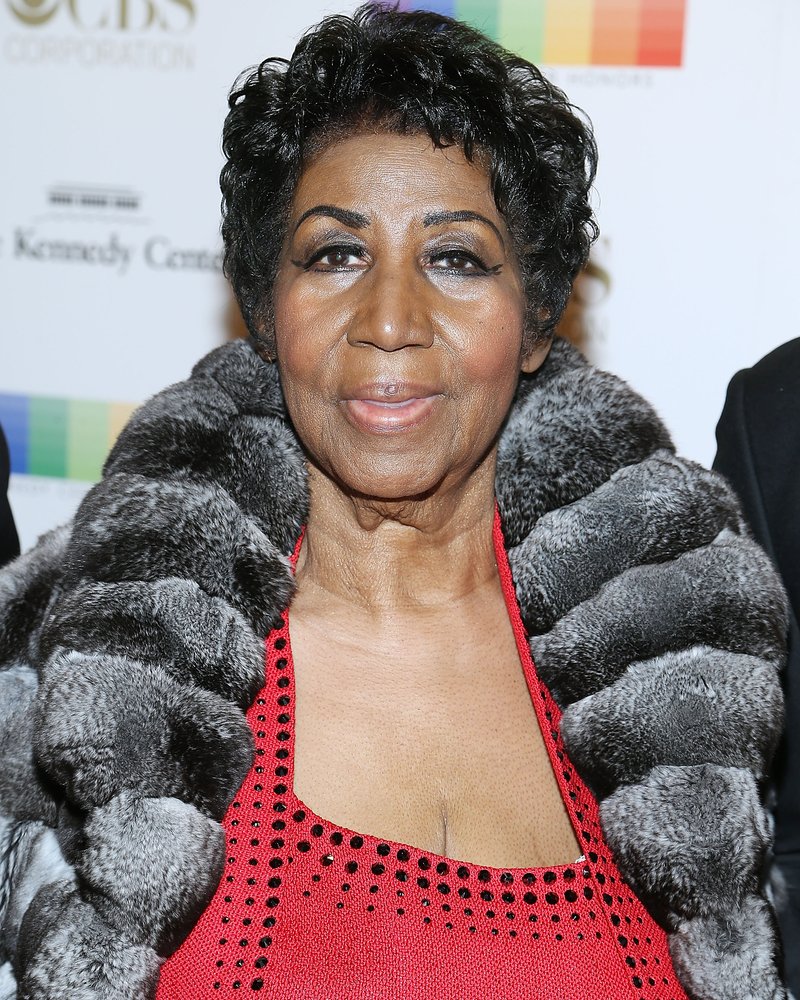 Aretha is one of the most iconic singers in history (Image: Getty)
"We have been deeply touched by the incredible outpouring of love and support we have received from close friends, supporters and fans all around the world.
"Thank you for your compassion and prayers. We have felt your love for Aretha and it brings us comfort to know that her legacy will live on.
As we grieve, we ask that you respect our privacy during this difficult time."
Earlier this week it was reported that she was "gravely ill", and friends and family had ben holding vigil at her bedside.
The singer was diagnosed pancreatic cancer in 2010 - the disease that went on to claim her life.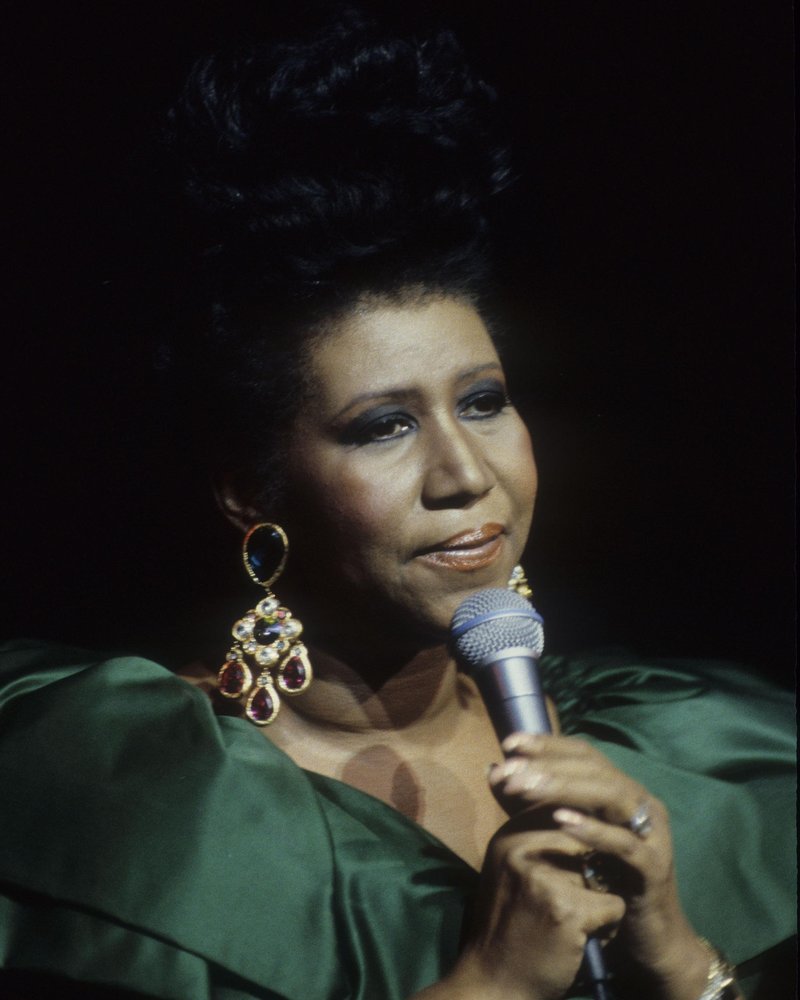 Aretha's family issued an emotional statement confirming the passing of the Motown icon (Image: Getty)
Last year Aretha announced that she was retiring from music.
She said at the time: "I must tell you, I am retiring this year.
"I feel very, very enriched and satisfied with respect to where my career came from and where it is now."
Aretha is best known for Motown classics Respect and Think, and You Make Me Feel (Like A Natural Woman), a song she performed at Barack Obama's inauguration.
In the 80s, after a star turn in The Blues Brothers, she enjoyed further hits with Who's Zooming Who? and the George Michael duet I Knew You Were Waiting (For Me).
Throughout her 50 year singing career she racked up 20 Top 10 albums, a dozen million-selling singles and 18 Grammy awards.