Aretha Franklin's R.E.S.P.E.C.T had a whole different meaning when it was originally written
18 August 2018, 10:20 | Updated: 18 August 2018, 10:22
The song was originally written for a man.
The queen of soul, Aretha Franklin, may have passed away but her songs will forever live on.
While one of her most famous hits R.E.S.P.E.C.T will remain a signature 'sock it to ya' break-up anthem for the ladies around the world, the soul divas single hasn't always had the girl power message it does now.
In fact, the popular record had a completely different meaning back in the 60's when it was originally written by Otis Redding...from a man's perspective.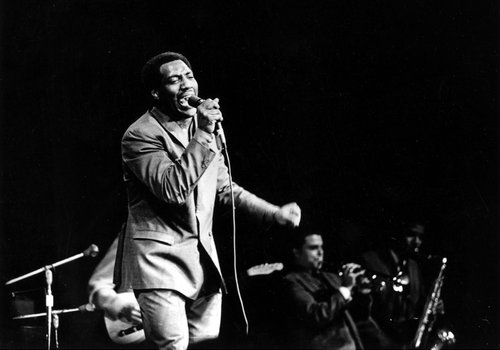 While some of the lyrics still look somewhat similar, Otis' original chorus went a little something like this:
"Hey little girl, you're so sweeter than honey/And I am about to just give you all my money/All I'm asking for/Is a little respect when I come home."
Just two years later, Franklin - who passed away from pancreatic cancer earlier this week - transformed the song into the much loved hit we all know and love now.
Releasing it on Valentine's Day in 1967, Franklin added her own signature sparkle to R.E.S.P.E.C.T by adding backing singers, spelling out the word respect, and of course adding that famous 'sock it to me' line that had us all tripping over our words.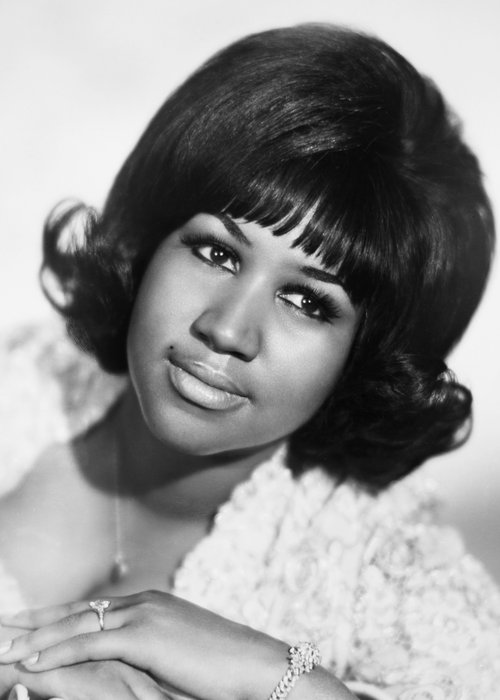 Explaining how she came up with the infamous addition to the song she said:
"My sister Carolyn and I got together and — I was living in a small apartment on the west side of Detroit, piano by the window, watching the cars go by — and we came up with that infamous line, the 'sock it to me' line.
"Some of the girls were saying that to the fellas, like 'sock it to me' in this way or 'sock it to me' in that way. It's not sexual. It was nonsexual, just a cliché line."
And it seems we owe our R.E.S.P.E.C.T to music producer Jerry Wexler, who convinced the music legend that the track could be a hit for her.
Oh how right he was.
R.I.P Aretha Franklin