These Are The Stars Performing At Ariana Grande's One Love Manchester Gig
1 June 2017, 10:36 | Updated: 4 June 2017, 19:32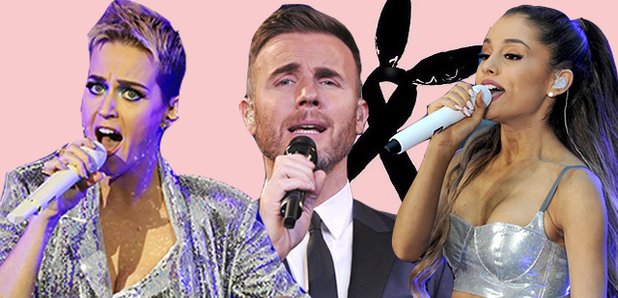 Here's all you need to know about tonight's gig...
Ariana Grande is hosting a benefit concert tonight to raise funds for the victims and their families of the attack that happened at one of her concerts in Manchester two weeks ago.
Here's are round up of everything you need to know:

When is the show?
Ariana Grande's One Love Manchester concert is on tonight until 10pm.
Where is the show?
One Love Manchester will be held at the Emirates Old Trafford Cricket Ground in Manchester. Previously, the venue has hosted huge acts such as Take That, Bon Jovi, Foo Fighters, Oasis, Bruce Springsteen, Coldplay, R.E.M., Kings of Leon, Madness and The Cure.
How to catch the show even if you don't get tickets
Don't worry if you didn't manage to get any tickets because the show will be broadcast live on Heart.
Why is Ariana Grande holding a benefit concert?
At the end of Ariana's Dangerous Woman Tour concert at Manchester Arena on May 22nd, there was an explosion in the foyer of the venue kill 22 people and injure over 50.
Ariana will be returning to Manchester to host a benefit concert two weeks after the attack to raise funds for the victims and their families.
The organisers said: "All net ticket proceeds of the show will go directly to the We Love Manchester Emergency Fund."
May 26, 2017
The Into You hitmaker, 23, announced her return to the UK in a lengthy Twitter statement where she said: "I'll be returning to the incredibly brave city of Manchester to spend time with my fans and to have a benefit concert in honor of and to raise money for the victims and their families. I want to thank my fellow musicians and friends for reaching out to be a part of our expression of love for Manchester. I will have details to share with you as soon as everything is confirmed."
A "heartbroken" Ariana flew to her home in the US shortly after the attack to be with her family.
May 26, 2017
Who is performing?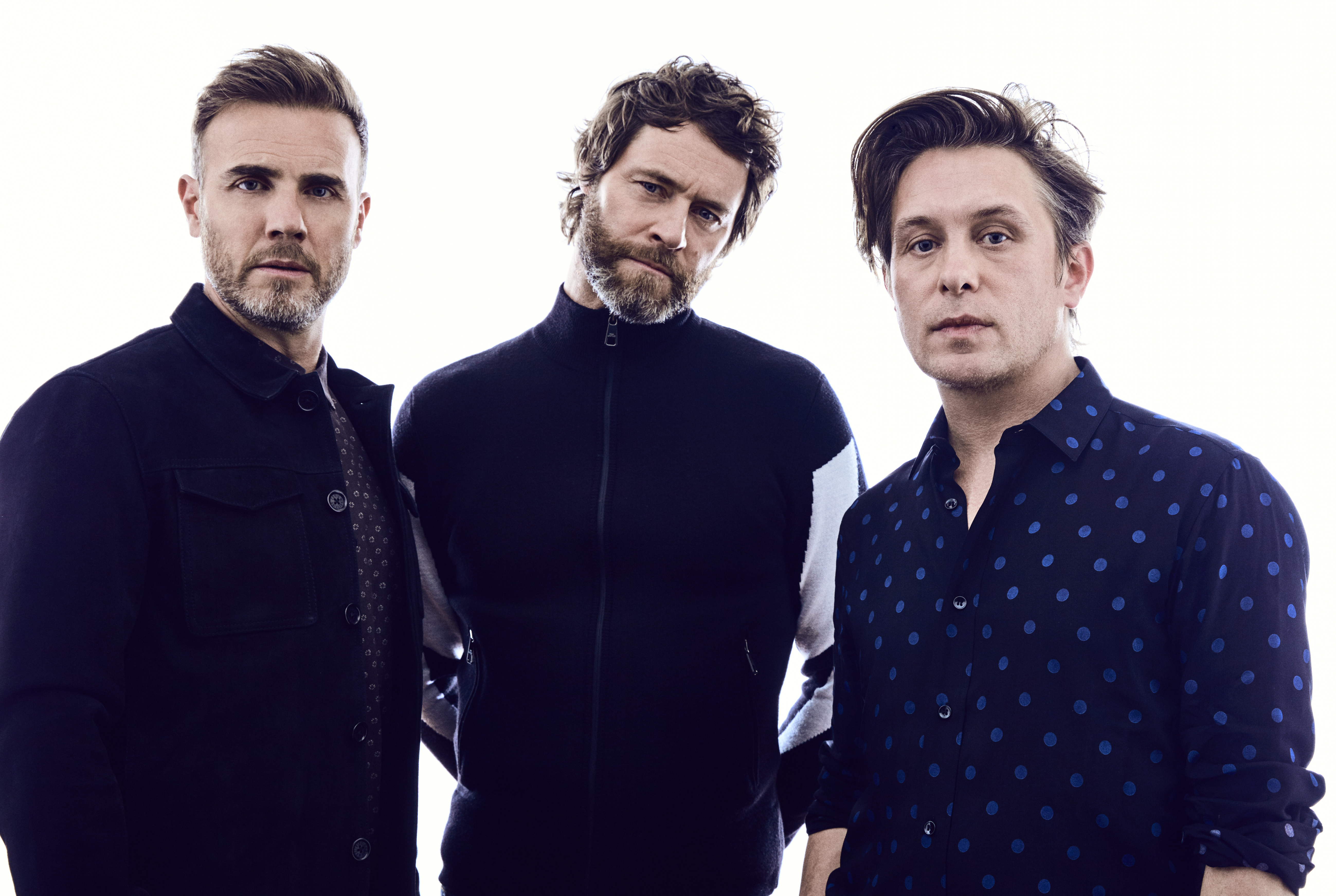 So far, Justin Bieber, Coldplay, Miley Cyrus, Katy Perry, Pharrell Williams, Take That, One Direction star Niall Horan, Usher and Black Eyed Peas have all confirmed that they will be performing on Sunday, with Ariana Grande headlining.
Who has organised the event?
Ariana's team have said that they would like to thank the Greater Manchester Police and all the emergency services, Manchester City Council and Trafford Council, and Transport for Greater Manchester for their help and support in making the benefit concert go ahead.