As Doctor Foster Finale Looms, We've Got Questions!
30 September 2017, 15:22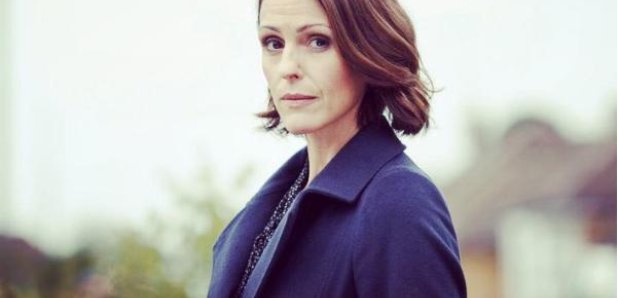 Call the doctor, we need these questions answered fast!
Dr Foster has been many viewer's perfect prescription for our weekday evening blues from start to finish.
Speaking of finishes, the gripping TV drama, which stars actress Suranna Jones as Dr Gemma Foster and actor Bertie Carvel as her devious former husband Simon, comes to a nail-biting end next Tuesday!
The BBC drama has certainly proved itself to be just what the doctor ordered, with enough twists and turns to make any theme park jealous.
Just last week viewers were left in suspense when Gemma is seen speeding towards her ex-husband Simon before closing the curtains on that episode. Does she kills him? Will anyone catch her in the act? Can we PLEASE get confirmation on season three?!
So many questions!
As the finale looms on the horizon of our TV Guides, lets reel off some of the burning questions that we all NEED answers to next week.
Does Gemma ACTUALLY Run Simon Over?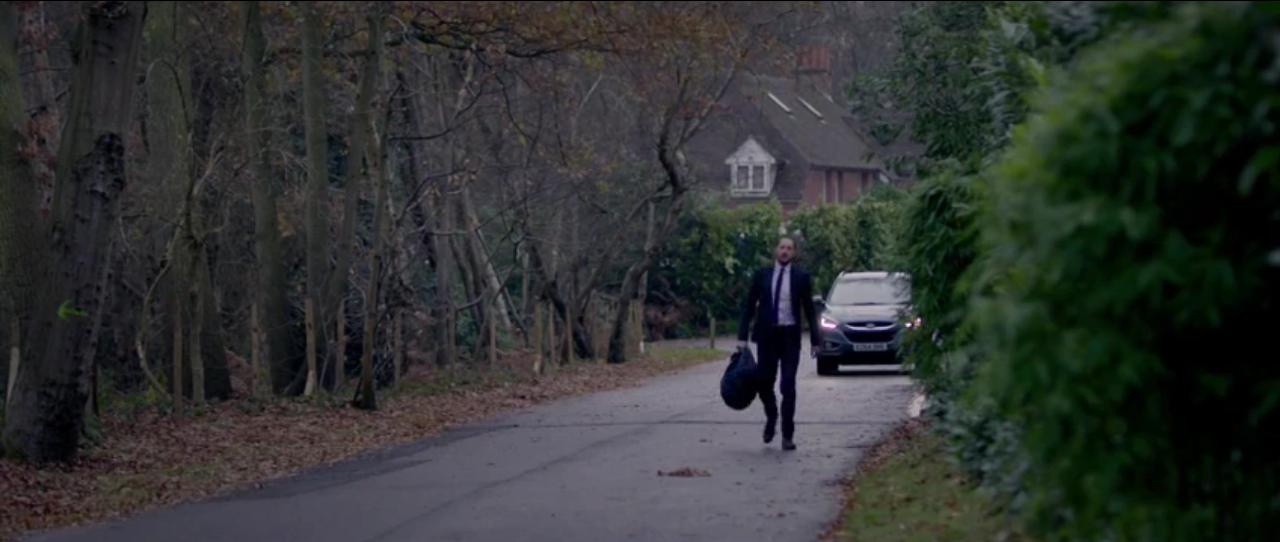 The end of the last episode may have shown Gemma driving towards Simon at speed, but does the doctor REALLY go through with it?
The pair do share their beloved son Tom together, so the thought of hurting him may (hopefully) make Gemma slam on her breaks.
But earlier in the season Simon did say that the only way he would be leaving Parminster would be in a coffin. Did he reall predict his own death?
We NEED answers!
What was Simon Doing On Gemma's Phone?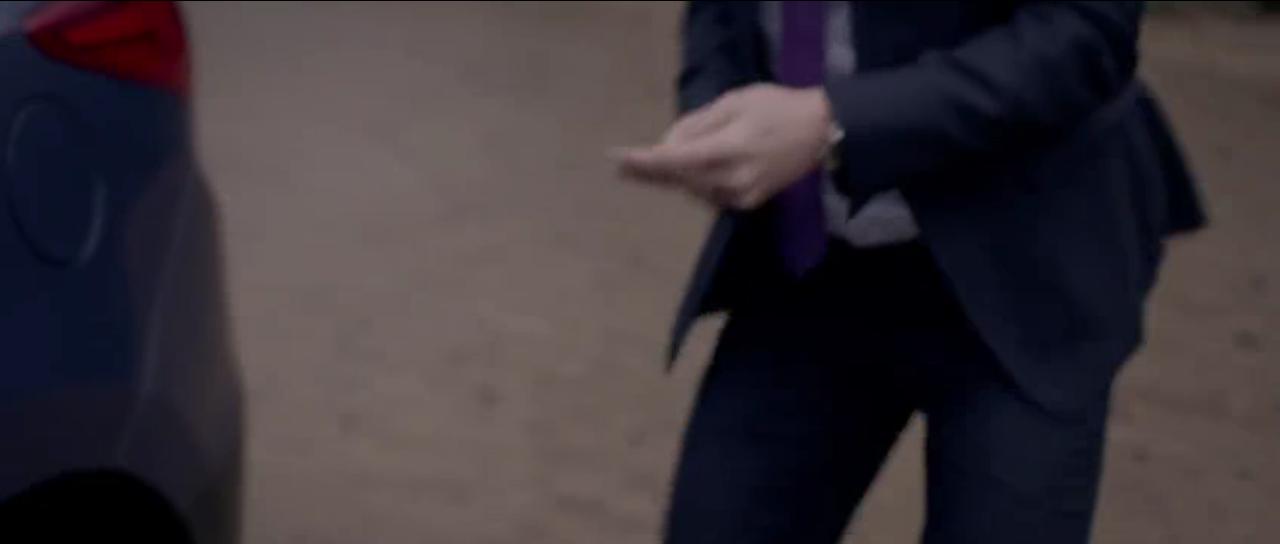 Fast-forward back to the scene where Gemma and Simon are standing outside of his now empty home, Simon grabs her phone and SAYS he used it t find out where Tom was staying.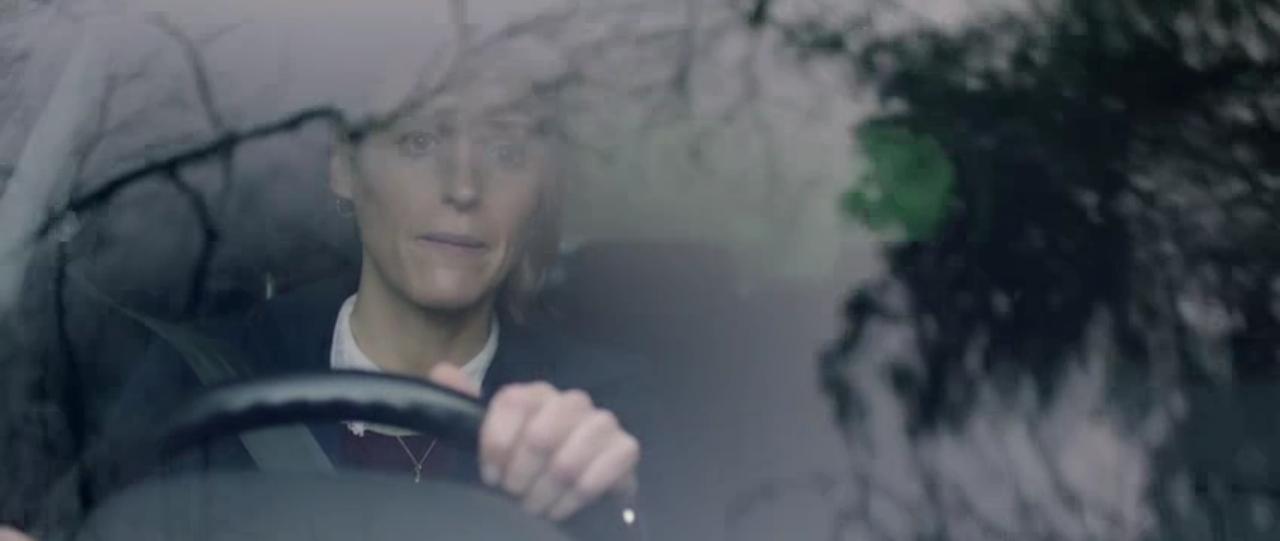 But eagle-eyed viewers would have noticed that it looked a lot like he messaging someone. But who? And if so what did he say?
With a track record for being devious, could Simon have told told Tom something vicious about the doctor that would see their relationship ruined forever?
Call the phone networks! We need that phone
Where Do Dr Sian's Loyalties Really Lie?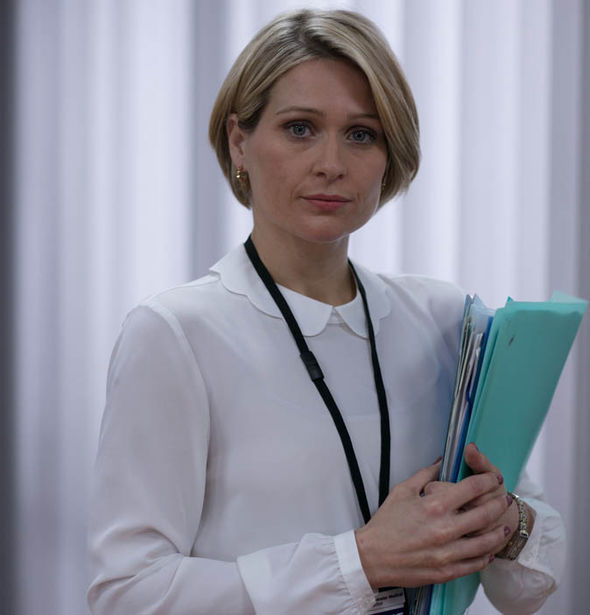 She may have been revealed as one of Simon's old university friends, but the mysterious physician has proven herself an unlikely ally for Gemma after helping to lure Kate (Jodie Comer) to the hotel for a showdown.
But can she really be trusted?
The show's writer Mike Bartlett hinted: "Sian seems to know more about Gemma than one might expect."
A very dangerous position for our doctor to be in, don't you think?
Have We Seen The Last Of James?
James Just can't get enough of the Doctor, that's one thing we can be certain of.
Even after being dragged to the wedding party of Gemma's ex-husband, he still came back for more.
Despite not appearing in the last episode, we're pretty sure that we haven't seen the last of him. Could he be one of Simon's spies or has Doctor Foster finally met her Prince Charming?
We sure hope the latter.
What Will Be The Fate Of Their Son Tom?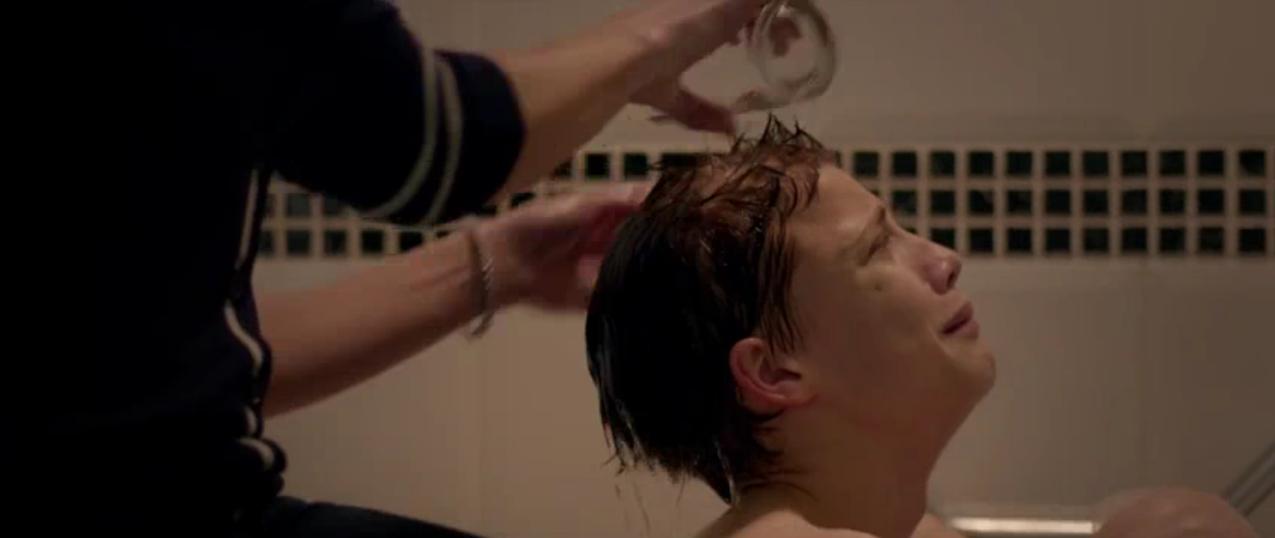 Poor Tom...
After last being seen sobbing in the bath having assaulted his friend Isobel and alienated best friend Max, Tom's future on the show is looking quite gloomy.
And with Simon and Gemma intent on ruining each others lives, poor Tom is looking like collateral damage. Could this be the end of Tom?
What Did Simon Tell Tom?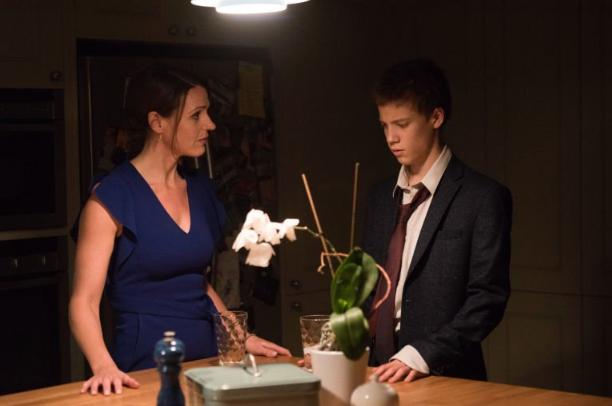 Gemma and Tom started off so close together, but that all changed when Simon moved to Parminster.
Tom soon became intent on living with his dad and Tom grew further away from his mum than ever.
After Gemma sneered "You told him something and now he won't even look at me." it soon became clear that Simon had said something to Tom about his mum that he did not like. But just WHAT did he say?
Will Gemma And Kate Join Forces?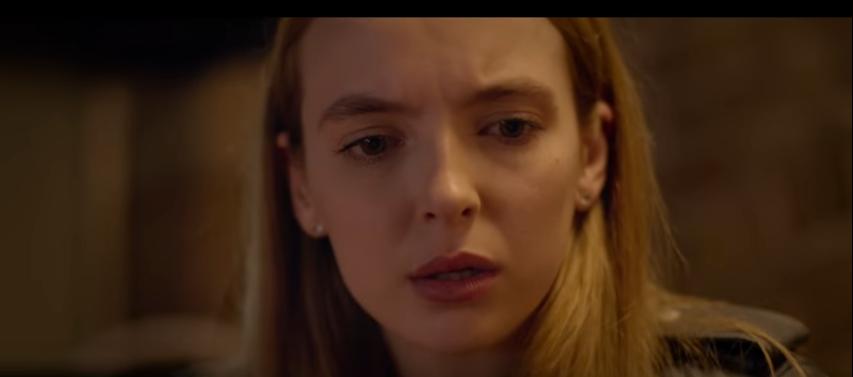 FINALLY! Kate has seen the dark truth about her husband Simon.
And despite leaving town with her parents and daughter, we can't help but wonder if she'll be back for revenge.
Could Kate come back and team up with Gemma to put Simon back in his place once and for all? Or will Kate find Gemma's obsessive attempts to discredit Simon as sheer desperation?
Could Simon And Gemma End Up Back Together?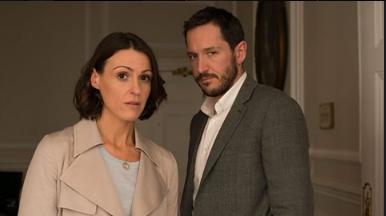 Now this really would be something...not impossible, but something.
The exes are clearly obsessed with each other, which was clear from their heated sex scene blurring the lines between love and hate.
Despite each having partners of their own, they just don't seem to be able to stay away from each other. Could they actually end up back together?
What Do The Acid And Syringes Mean ?
Remember the frosty scene at the beginning of the series with the acid and syringes? Something tells us this isn't the last time they will make an appearance.
Could this be a violent end for one of our key characters?
Will Doctor Foster Be Back For A Third Series?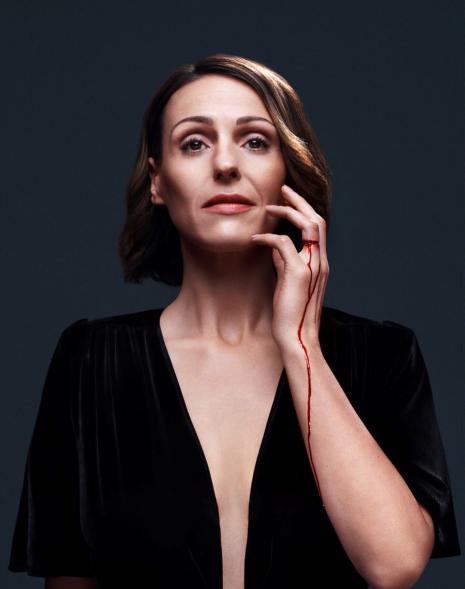 Main actress Suranne has teased that another series could be on the way if Writer Bartlett "comes up with another story".
Although according to Barlett "Depending on what happens at the end of series two, a third might not be possible."
Will we ever see a season three of Doctor Foster.
Speaking on the season finale, Suranne also said the last episode will provide a "good, solid ending" but could still be picked up by the BBC for another series.

One can only hope!