Taron Egerton Joins A Host Of Stars At EE BAFTA Rising Star Nominations Party.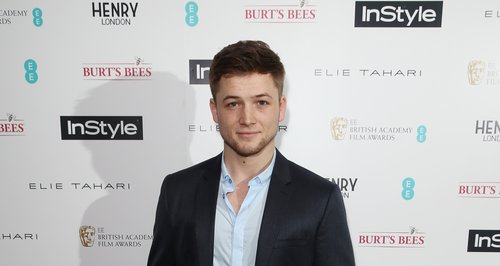 The 'Kingsman: Secret Service' actor celebrated his nomination along with a string of celebrities at a lavish party in London ahead of next week's ceremony.
He is tipped to be one of this year's biggest stars following his performance alongside Colin Firth in 'Kingsman: Secret Service', so it's fair to say that Taron Egerton has a lot to celebrate.
The young actor has made the shortlist for EE Rising Star Award and made sure to acknowledge his achievements by attending the InStyle EE Rising Star Party at 100 Wardour St in London.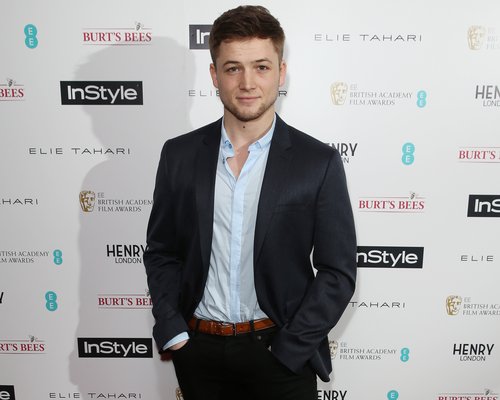 The young actor has been nominated along with 'Star Wars' actor John Boyega and and the 'Fifty Shades' vixen Dakota Johnson.
The award identifies the next major star of the future and it's now only one week to go until we find out the results.
Speaking on his nomination, John Boyega gushed: "I'm honoured to be considered for the EE Rising Star Award in this company. What a great way to start the new year."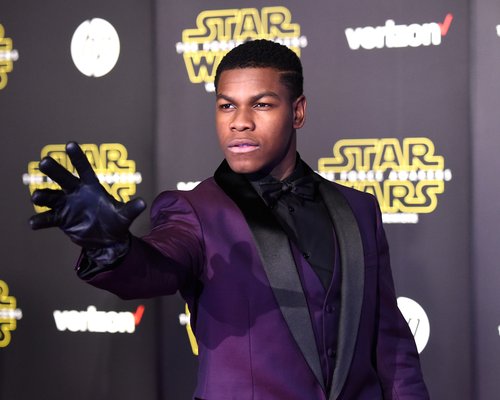 Also in the running are Welsh actor Taron Egerton, who recently starred opposite Colin Firth in 'Kingsman: The Secret Service', and Brie Larson, who received critical praise for her role in 'Room', the film adaptation of Emma Donoghue's book.
Completing the list is Hammersmith-born Bel Powley, who starred in coming-of-age drama 'The Diary Of A Teenage Girl'.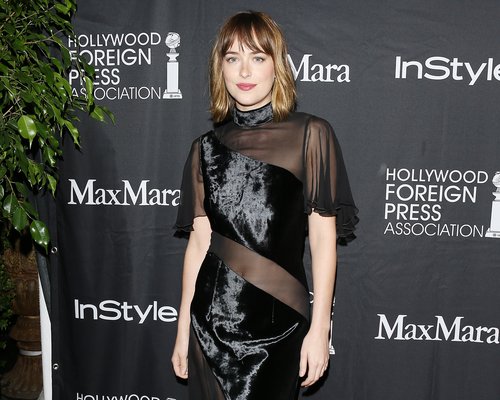 The news comes after it was announced that 'Broadchurch' actress Olivia Coleman and late night show host Jonathan Ross would sit alongside 11 other jurors, including award winning 'Harry Potter' director Mike Newell, to decide the shortlist of nominees.
Whoever gets chosen will be following in the footsteps of previous winners, James McAvoy, Jack O'Connell and Tom Hardy.
However, candidates will have to show a lot of potential to win over the tough panel of jurors because Olivia Coleman says she's looking for a performance "you couldn't ignore."
Jonathan Ross echoed Coleman's words, adding: "It's not about being just a new young face."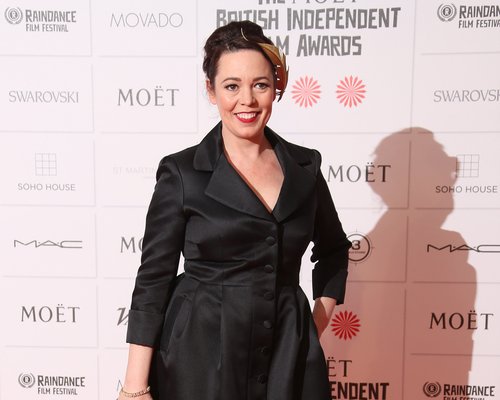 "It's about someone who has the ability to shine on screen, regardless of the quality of the film or the role or regardless of the genre," he explained.
"Someone who has already earned their place in the affections of the audience as someone who, when they see them on the cast list, they think, 'OK, I want to go and see that film because that person always does interesting work.'"
BAFTA 2016 EE Rising Star is the only award to be voted for by the public and the jury gathered at the BAFTA HQ today to discuss and select the five nominees who will face the vote on Wednesday January 6th.