Obama Just Dropped A HUGE Hint About The Sex Of Beyonce's Twins
16 June 2017, 16:04 | Updated: 10 October 2018, 16:28
Barack Obama - Jay Z Songwriters Hall of Fame Speech
02:10
Speculation has been rife that Beyonce has given birth to twins, but has the former US president just put his foot in it?
It's been the most talked about pregnancy of the last year, and while the world waits eagerly to find out whether Beyonce has given birth fans have been left clinging onto a huge clue dropped by Barack Obama.
The 44th President of the United States appeared to let slip the sex of Beyonce's impending arrivals during a congratulatory video message to Jay Z for being inducted into the Songwriters Hall of Fame.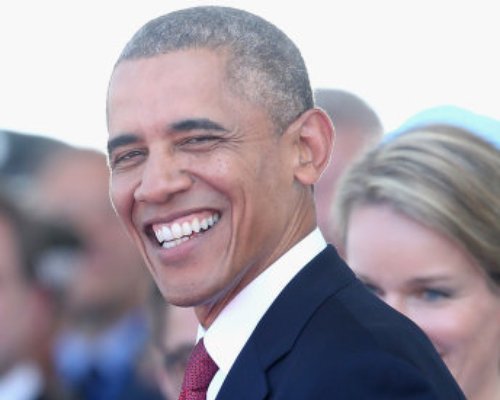 During the message, which was aired during the ceremony in New York, Obama joked about their similarities between and implied the rapper was going to have 'him beat' when it comes to how many daughters they each have.

The two-minute video sees Obama saying: "Jay and I are also fools for our daughters. Although, he's going to have me beat once those twins show up."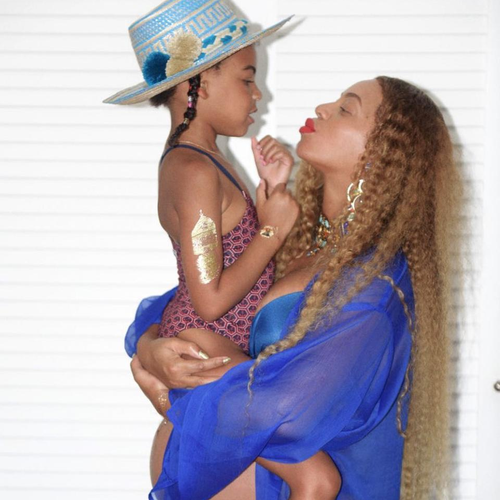 Considering the fact that Obama has two daughters, Malia and Sasha, and Jay already has one, Blue Ivy with wife Beyonce, his comments lead us to believe that the only way the rapper could get him 'beat' is if he had twin girls!
Of course, fans took Obama's words for gospel and took to Twitter to share their excitement.
There has been no official word yet as to whether Beyonce has indeed given birth but there has been a number of telling clues.
Helicopters were pictured flying over the Los Angeles Medical Centre, while it was reported that the entire fifth floor had been shut down.
Meanwhile, Jay Z skipped the Songwriters Hall of Fame Ceremony in New York, while her sister Solange Knowles has been spotted at the Los Angeles medical centre which is where the couple are rumoured to be having their children.
Could they be on the way? We hope so!