Dame Barbara Windsor returns to our TV screens after announcing Alzheimer's diagnosis
7 July 2018, 02:37 | Updated: 7 July 2018, 02:38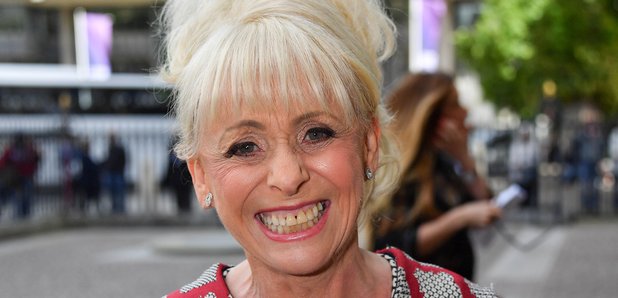 Windsor revealed her diagnosis back in May this year.
Dame Barbara Windsor is set to work on her first TV project since going public with her Alzheimer's diagnosis.
The TV legend will be hosting the first episode of Double Acts; a documentary series exploring the histories of great comedy partnerships.
As a part of the series, Dame Barbara will be narrating the story of US comedy duo Bud Abbott and Lou Costello - TV radio and film comics best known for their "Who's on first?" routine.
Speaking about the project, the 80-year-old actress said, "I remember watching Abbott and Costello in my teens and I absolutely loved them.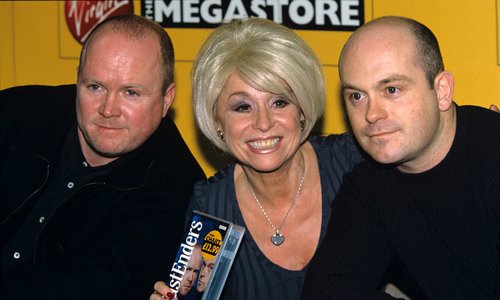 "I'm happy to pay tribute to them as two of America's leading funny men."
The entertainment veteran was first diagnosed with the disease in 2014 but only revealed the news to the public back in May.
Radio 2 boss Lewis Carnie said: "As one of entertainment's national treasures, I was delighted when Barbara agreed to narrate this documentary profiling one of the world's most talented double acts."
Dame Barbara's husband also spoke openly about her diagnosis with The Sun newspaper back in May, describing Alzheimer's as a 'cruel disease.'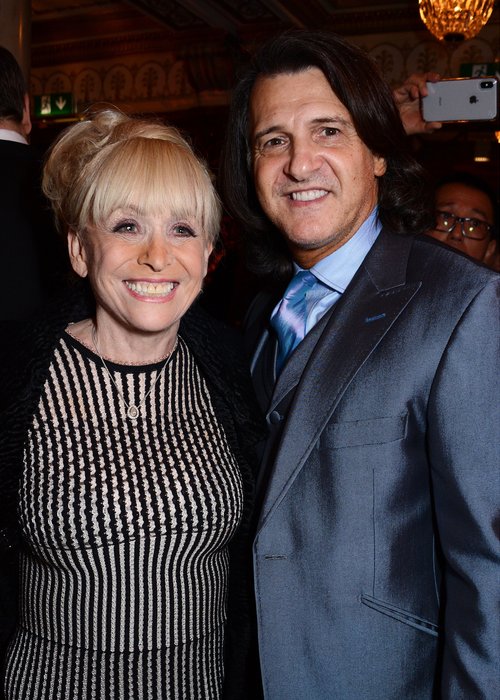 He said: "Firstly, I hope speaking out will help other families dealing with loved ones who have this cruel disease. Secondly, I want the public to know because they are naturally very drawn to Barb­ara and she loves talking to them.
"So rather than me living in fear she might get confused or upset, they'll know that if her behaviour seems strange, it's due to Alzhei­mer's and accept it for what it is."
Catch the first episode of Double Acts on BBC 2 on 25 July at 21:00 BST.