Barry Chuckle kept his illness a secret after being told he had months to live
6 August 2018, 08:27 | Updated: 6 August 2018, 08:38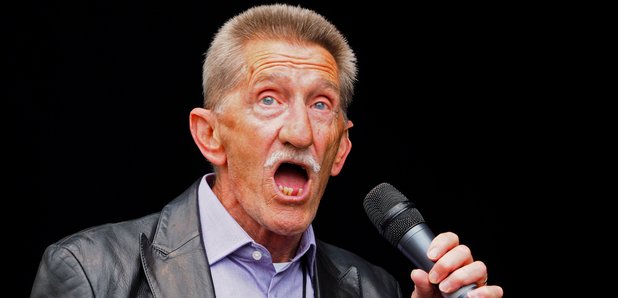 Beloved children's TV entertainer Barry Elliot was suffering from a heart condition before he died aged 73 on Sunday surrounded by friends and family.
Barry Elliot, one half of the Chuckle Brothers, kept his terminal heart condition a closely guarded secret, telling only his closest family so that he could continue filming a new TV show.
According to new repots by The Sun, the children's entertainer was told last summer that he only had a few months to live, as he and brother Paul were set to return to screens for the first time in years on a new Channel 5 show called Chuckle Time.
The series was supposed to be a 12-episode series that would bring their double act to a new generation of children, however, Barry was forced to pull out of filming after falling ill.
It's believed the condition later worsened and he eventually lost the use of his legs before eventually passing away on Sunday surrounded by family and friends.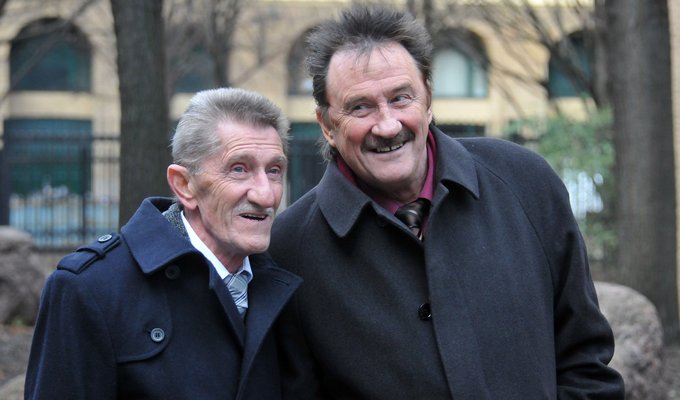 Credit: REX
The devastating news was revealed by his manager Phil Dale, and was followed with a statement from Barry's brother and co-star Paul.
He said: "I've not just lost my brother, I've lost my theatrical partner of many, many years and my very best friend."
The duo shot to fame with their slapstick comedy and catchphrase "to me, to you".
The Chuckle Brothers, from Rotherham, south Yorkshire, won the talent show Opportunity Knocks in 1967 and their BBC show ChuckleVision ran for 21 series from 1987 to 2009.
The pair made a TV comeback on Chuckle Time, which featured the brothers performing comedy sketches and introduce humorous online videos from the public.
The pair were awarded a BAFTA Special Award in 2008 for their contribution to children's television.