'Baywatch' Star Priyanka Chopra Wants To See More Villainous Women On Film
2 June 2017, 17:29 | Updated: 2 June 2017, 17:49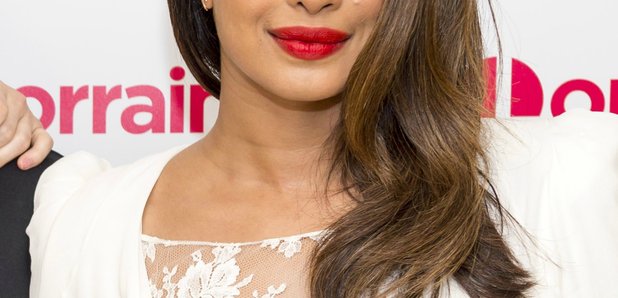 The actor spoke to the BBC about the need for more "female, strong badass villains" in the movies. Go girl!
Priyanka Chopra, who plays baddie Victoria Leeds in the new Baywatch movie, which also stars The Rock and Zac Effron, has spoken out against the lack of strong female baddies in Hollywood.
Speaking to The BBC, she explained: "There should be so many more female, strong badass villains in entertainment and I'm so glad I got the job. But yeah, it was delectable to be able to take on The Rock and survive."
The outspoken actor has addressed gender equality in Hollywood in the past, having previously told The BBC: "I don't like the fact that I get paid less than the boys. I don't like the fact that the disparity is so massive. But it is a mind-set thing. It is people looking at women differently than boys. Boys are heroes. Girls heroines, but they're not heroes."
In that interview, she added: "When you look at male actors and the business that they do… they will make, like, 40 million dollars or 50 million dollars for their films [at the] box office. [Female-led films] just about touch 10, 15… When the audience is ready to watch a female-led film with a woman on the poster on a $40 million film, we will get paid for it."
Sadly for Priyanka, critics have poured cold water all over Baywatch, before throwing sand in its eyes. Movie magazine Empire wrote: The mark Baywatch should be aiming for is 21 Jump Street. Bad news: it's ended up more like 21 Chump Street. Ouch!
Still, it wasn't all bad. The American movie magazine Variety was more forgiving and called the film "stupidly entertaining trash", which actually sounds kind of fun. Baywatch, you have found our level.