Bear Grylls shares parenting hack to get kids off their phones
27 June 2018, 15:50 | Updated: 27 June 2018, 15:53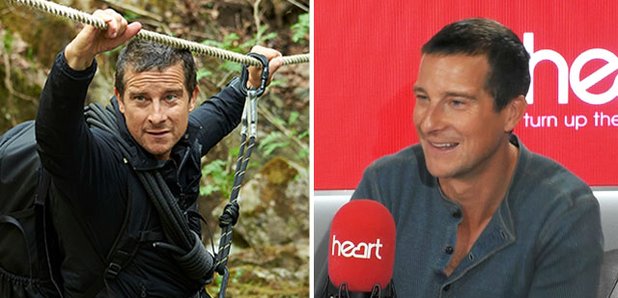 TV presenter and explorer Bear Grylls reveals his key techniques to encourage kids to put down their phones and get outside.
Extreme adventurer Bear Grylls, 44, admits that it's a battle for all parents to encourage their children to spend time away from their electronic devices and enjoy the outdoors.
But the father-of-three revealed to Heart that the key is to make one option sound way more appealing than the other.
Bear explained: "I think it's a battle for all of us in life, but I think the thing is rather than saying 'don't do this', you want to say 'do do this' and you've got to make the 'do' more appealing than the 'don't'."
He also added that adventure doesn't have to be a million miles away; sometimes you can have just as much fun on your doorstep.
The TV host continued: "The thing is you don't have to travel to the ends of the world to have an adventure but if you say to a kid 'hey listen we're going to go into the garden and make a camp and get mud on our faces and try and dig for worms...99% of kids are gonna go 'that's way more interesting than sitting and doing a computer game!'"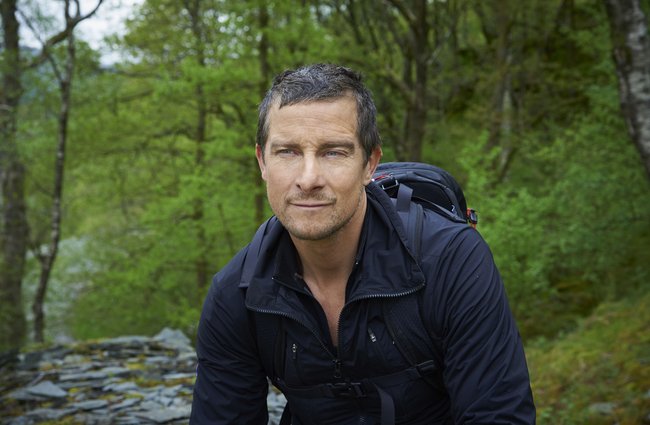 Credit: ITV
The outdoors enthusiast also added that it can take a bit of parental influence to ignite the sense of adventure in your youngsters.
"kids inheritenly want adventure," Bear told Heart. "So I always think try and lead by example as much as you can, and get out there and find adventure.
"Adventure isnt hard to do."
Bear, who is father to Jesse, 15, Marmaduke, 12, and Huckleberry, 9, encourages all three of his sons to embrace the great outdoors and enjoy family adventures together.
He explained to Heart: "We spend part of the year in the mountains in Switzerland, I paraglide a lot and we climb, the boys love that.
"There's nothing better than strapping them in and we jump off these mountains together - and they've grown up like that.
"It's one of the great pleasures in my life, to get to do those sort of adventures with the family."
See how Bear would react in certain parenting scenarios in our game - Bear GRILLS or Bear CHILLS: