Before They Were Famous: 'Blind Date' With Cilla Black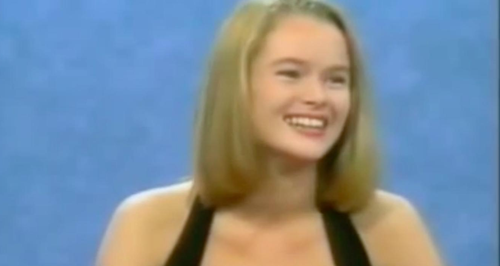 Celebrities have been paying tribute to the late Cilla Black - but some owe her for launching their careers. Take a look at the stars who appeared on 'Blind Date' before they were famous. You won't believe who!
Cilla Black's Saturday night classic 'Blind Date' helped launch a number of celebrities' careers after they appeared on the show, but you'll be surprised at which stars appeared on Cilla's stage looking for love before they were famous.
1. Amanda Holden, 1990
We all do MIGHTY embarrassing things to get ahead in our careers and a 19-year-old Amanda Holden on 'Blind Date' is up there with the rest of us!
2. Ed Byrne, 1993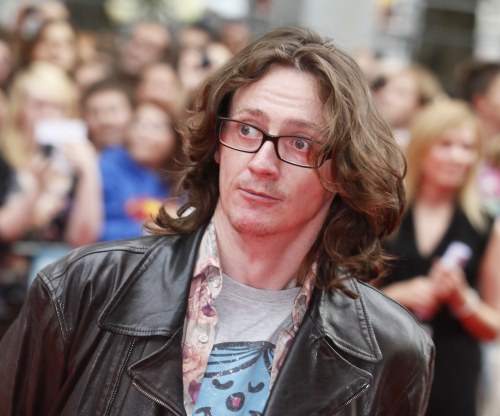 Irish stand-up comedian Ed Byrne made his television debut on 'Blind Date' in 1993. Since his date on Cilla's show, Ed has become a regular feature on panel shows like 'Never Mind the Buzzcocks' and 'Mock the Week'.
3. Jenni Falconer, 1994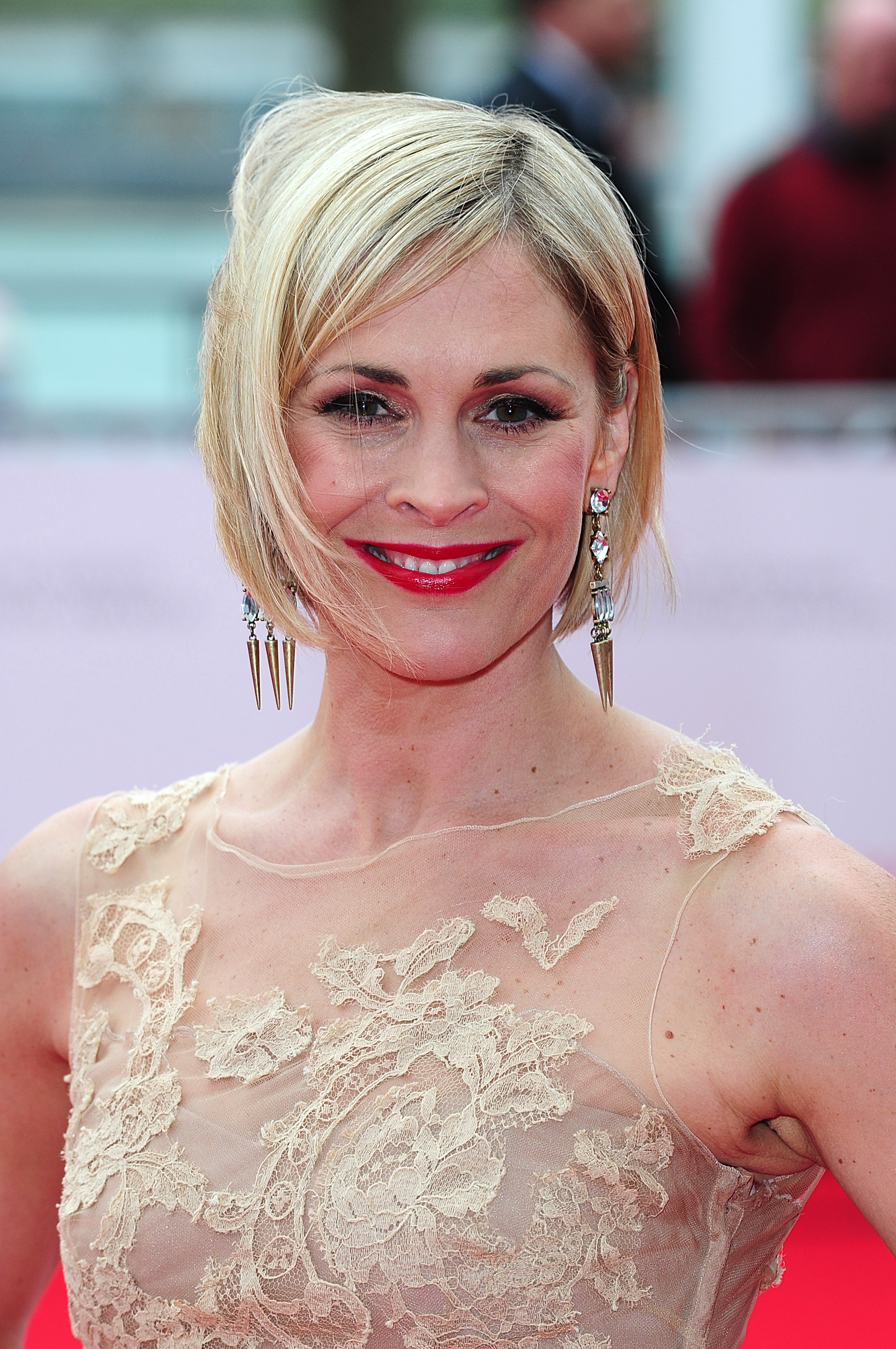 Our very own Jenni Falconer appeared on the dating show in 1994 and has since admitted that meeting Cilla inspired her to pursue a career in TV. Now Jenni is a TV presenter and presents Heart FM Weekdays from 4am-6am and Sunday Breakfast.
4. Ortis Deley, 1995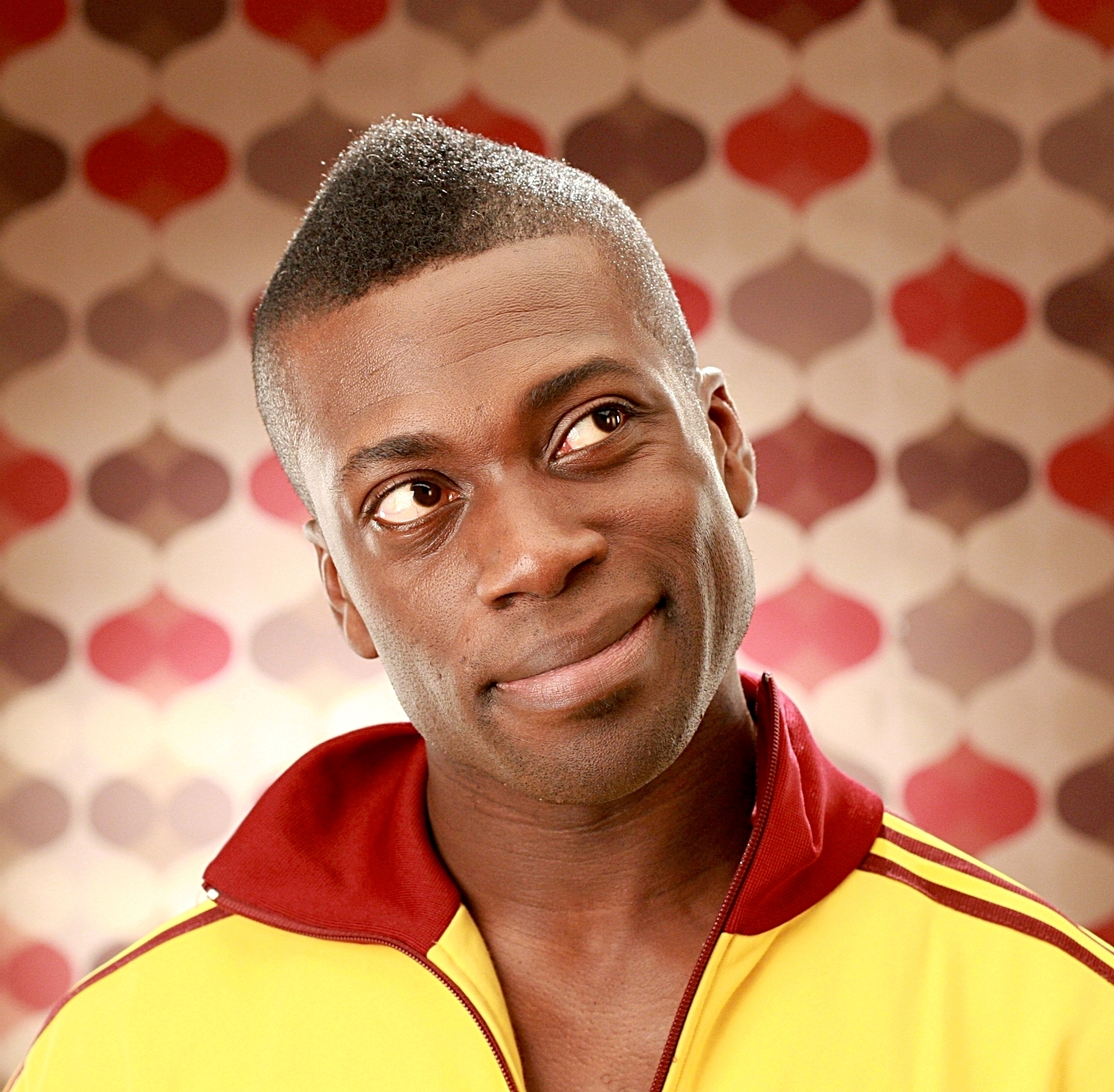 Fresh out of university, Ortis charmed his way on to 'Blind Date' with Cilla. Since his appearance at the tender age of 22, Ortis went on to present 'The Gadget Show' and host a number of other shows at the BBC and on Channel 4.
5. Nikki Grahame, 2003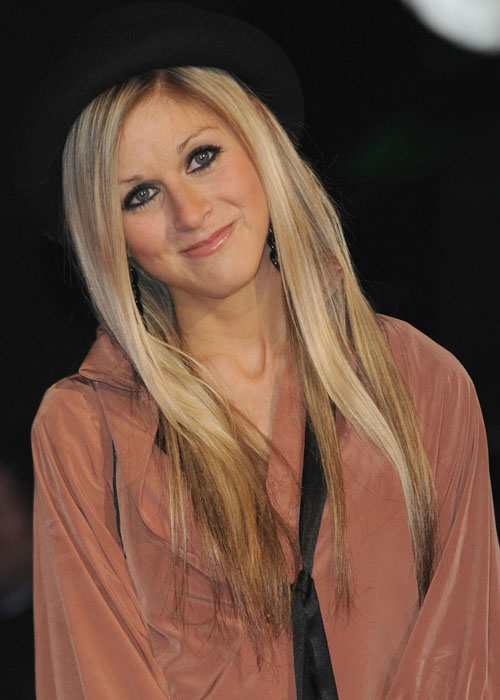 When appearing on 'Blind Date', Nikki moaned and moped about the man she picked and was even dubbed as "whiny". After 'Blind Date', Nikki shot to fame on Big Brother 7 for throwing regular temper-tantrums on the telly. And who can forget one of her most famous lines, "Who is she?"
6. Mr Bean, 1993
In a special episode for Comic Relief, Mr Bean took to the 'Blind Date' stage in the hope of finding love in a stranger. Needless to say Cilla was reduced to tears with laughter. Watch the full episode below!