Ben Fogle And His Family Give The Von Trapps A Run For Their Money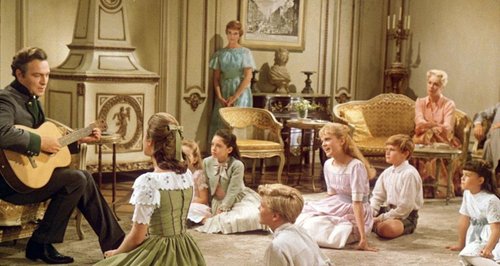 The Sound of Music is one of those films that captures the hearts of generation after generation. But one family has taken inspiration from the classic movie to another level...
As anyone who's watched 'New Lives in the Wild' can attest to, adventure is in TV presenter Ben Fogle's blood!
So it may come as no surprise to his fans when he shared a gorgeous photo of his family all dressed up to mirror the famous von Trapp family during a holiday to the stunning Austria.
Marina, Ben and the kids dons traditional lederhosen for the photo and look every inch the perfect counter parts to Julie Andrews and Christopher Plummer in the 1965 Robert Wise movie.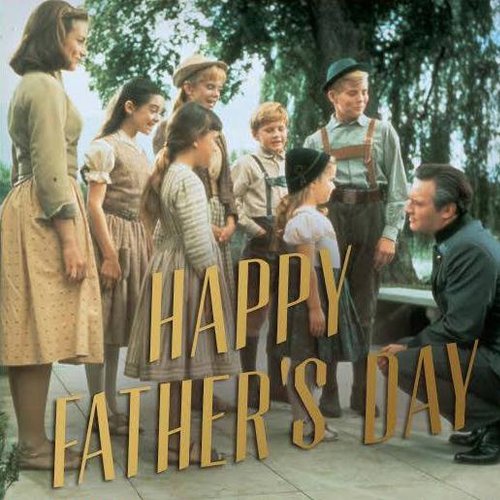 Marina Fogle could certainly give Maria von Trapp a run for her money in her blouse and skirt.
The 42-year-old TV star and his wife and two adorable children Lude and Iona make the picture perfect family!