Benedict Cumberbatch really is Sherlock after saving man from attackers on Baker Street
2 June 2018, 10:07 | Updated: 2 June 2018, 10:09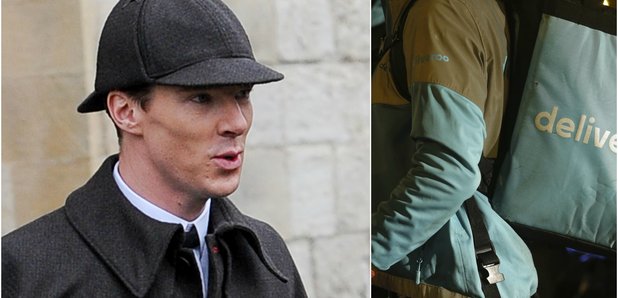 Quick thinking, detective
He's a dab hand at solving crimes as the fictional character Sherlock Holmes, but it turns out actor Benedict Cumberbatch is a real life hero too.
The Sherlock actor seemed to take a leaf out of the on screen detective's book, using quick thinking and wit to scare off a gang of attackers.
According to reports the 41-year-old was with his wife Sophie Hunter when he noticed the Deliveroo cyclist being attacked and 'had to' intervene.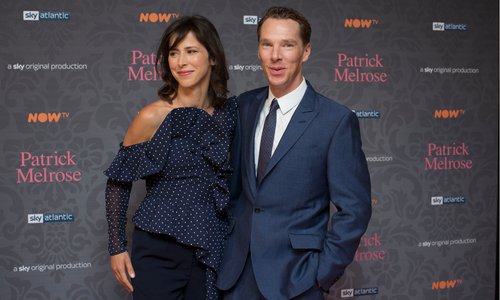 Witnesses said they Cumberbatch dragging the four muggers off of the cyclist, calling for them to leave him alone before they fled from the scene in Baker Street - home of his on-screen character Sherlock.
Uber driver Manuel Dias who was driving Cumberbatch at the time of the incident, hailed the actor as a 'superhero' when describing the 'surreal' events.
He said: "Then it all got a bit surreal. Here was Sherlock Holmes fighting off four attackers just round the corner from Baker Street.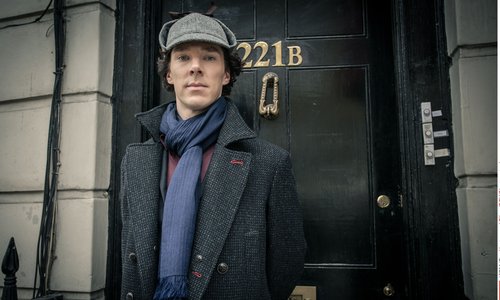 "I had hold of one lad and Benedict another. He seemed to know exactly what he was doing. He was very brave. He did most of it, to be honest.
"They tried to hit him but he defended himself and pushed them away. He wasn't injured. Then I think they also recognised it was Benedict and ran away."
Thanks to the actor, the victim is said to have not needed any hospital treatment although the group have yet to be caught.
Speaking with The Sun newspaper about his heroic acts, all Cumberbatch could say was, "I did it out of, well, I had to, you know..."
Quick thinking, Sherlock!