Think You've Had A Bad Week? Bex Fowler's Could Be About To Get Even Worse!
17 November 2017, 11:58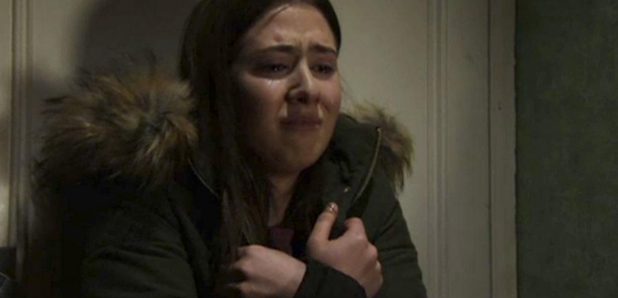 Could more bad luck in the romance department be on the way for Bex?
Things haven't been all sunshine and rainbows this week for Eastenders' Bex Fowler.
She just walked in on her bestie Louise Mitchell locking lips with her on/off love interest Shakil Kazemi, but is it all it appears?
During last night's Eastenders double bill, Shaki went to Louise to find out whether Bex is still interested and explained that he wants them back together despite feeling that her interests might lie elsewhere.
In case you missed it, here's a recap...
After chatting to her BFF Bex came to the conclusion that Shaks is who she should go for rather than the other potential option in Walford, her old teacher Gethin Pryce.
But Louise stuck her foot in it when she revealed to Shak that Bex was having wandering eyes for Mr Price and he immediately got upset by the supposed snub after getting the wrong end of the stick.
No Shak, Bex has only got eyes for you!
In a desperate attempt to stop Shak revealing to Bex what she had said about Mr Pryce, Louise begin to use her womanly ways to keep him quiet and a peck on the cheek turned into a full on smooch which unluckily for the pair was seen by Bex as she entered the cafe.
Bex fled the scene before she was spotted by the pair but was understandably distraught by what she's just seen despite the fact it looked like an honest mistake to us watching!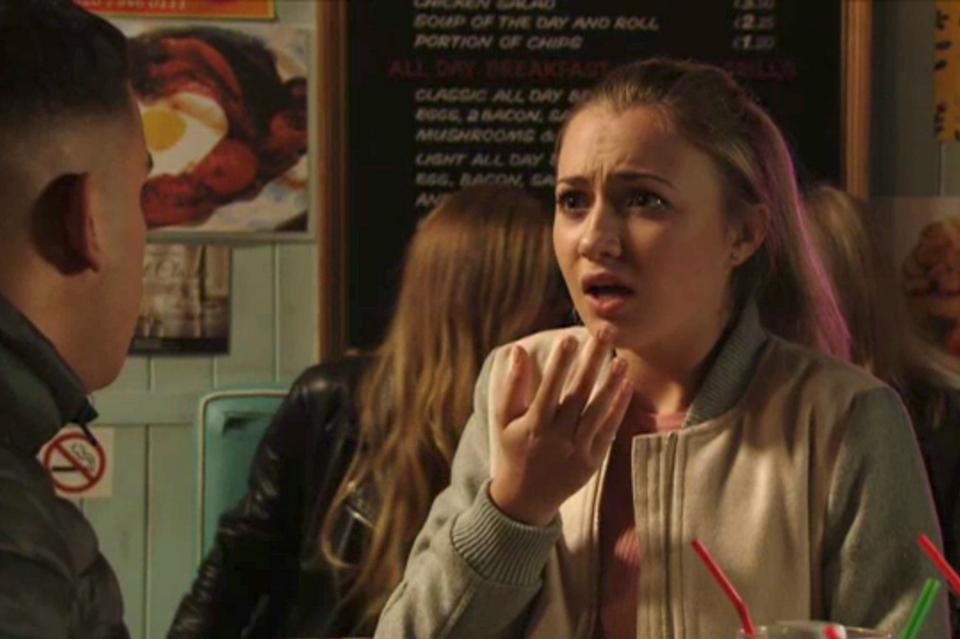 Things may only just be heating up and could get a whole lot more dramatic. Could Louise fall for Shak? Does Shak really like Louise instead of Bex? Will Bex run back to Mr Pryce?
And most importantly, will Louise and Bex remain friends? Next week in Albert Square is looking to be full of drama!