Beyonce's Daughter Blue Ivy Will "Watch The Birth" Of Her Twins
6 June 2017, 17:11 | Updated: 23 August 2018, 16:58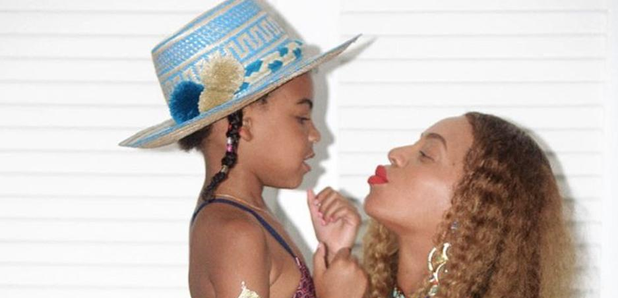 Apparently, power couple Jay Z and Beyonce don't want their first born to feel "left out" of the experience.
Four-year-old Blue Ivy will reportedly be on hand to watch the birth of her new siblings when Beyonce gives birth to her twin children.
The 'Formation' hitmaker is due to expand her brood by two and she is rumoured to give birth any day now, and it's thought her first born child will be on hand to welcome the new arrivals.
According to the Daily Star, the A-List couple are planning to their daughter Blue with a nurses uniform and invite her into the birthing room.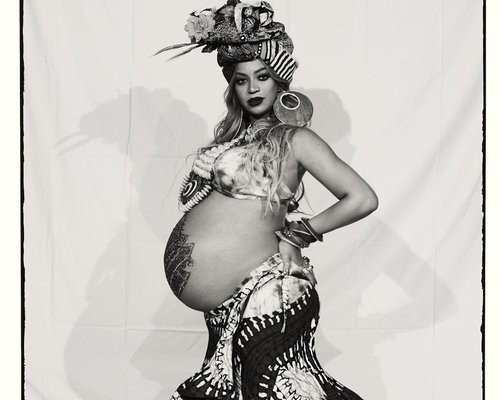 It's thought that the 35-year-old singer and her rapper husband are keen to get their eldest child in the lives of their new babies and hope that including her in the birth will prevent any jealousy forming.
"They're worried that their daughter might feel left out when the twins arrive, so they're trying to make sure she feels involved every step of the way," a source told the Daily Star on Sunday.
It is also believed that Bey and Jay are splashing out $1050 (£780) on a nurses outfit designed by Givenchy for her moment in the delivery room.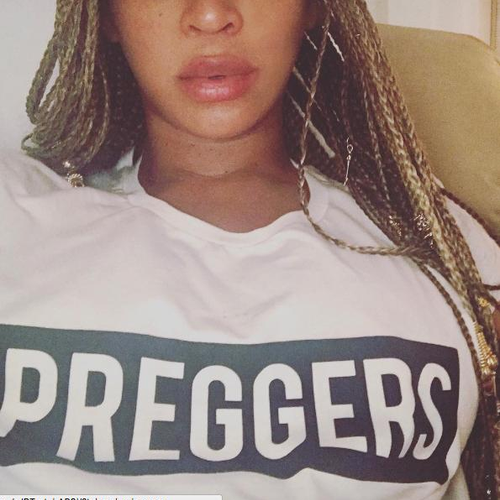 While the story is certainly set to ruffle feathers, some fans have been speculating about whether, Beyonce has already given birth.
Fans on Twitter have written: "Bet money Beyoncé gave birth and nobody knows."
Another agreed, adding: "There's a good chance she's playing us to buy a little privacy before the madness starts."
Beyonce and Jay revealed they were experiencing their second pregnancy in February 2017 - delighting fans by explaining they were expecting twins and sharing the news via a photograph of an already clearly pregnant star.