Beyonce Fans Are LOSING IT Over Star's Secret SnapChat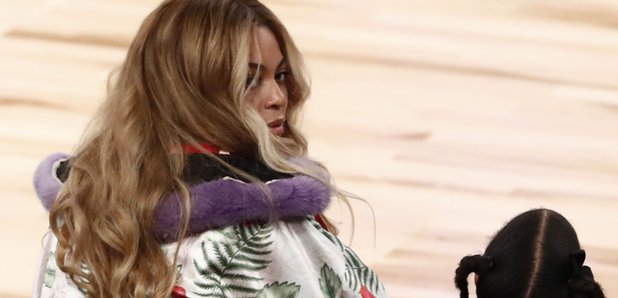 Beyhive, can you handle this? We don't think you can handle this. Beyonce has Snapchat!
Just when we thought the news of Beyonce's twin pregnancy was enough to send her fans into a sugar-overload style fit, the discovery of Beyonce's secret Snapchat account might have just tipped them all over the edge of CRAZY!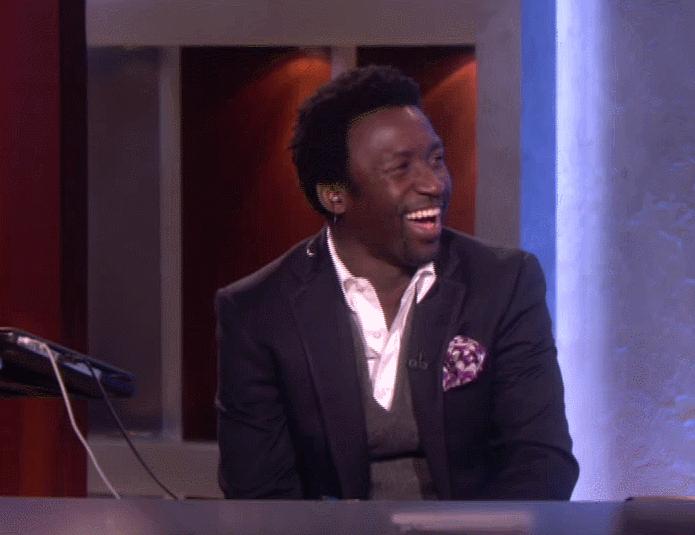 The revelation that Queen B had another social media account alongside her Twitter and Instagram, came after the star posted a selfie of her and daughter Blue Ivy with SnapChat filters on their faces.
Putting two and two together, the post sparked a series of desperate pleas from some of the star's fans who were on the hunt for the singer's SnapChat name.
One fan wrote in the comments, "I NEED THAT SNAPCHAT!" whilst another desperately begged "PLEASE BLESS THE WORLD WITH YOUR SNAPCHAT NAME.'
Another fan assumed that it was so secret that they commented, "How much you want to bet that Jay Z doesn't even know"
It wasn't long before the Bey-Snap-Hunt found it's way out of the singer's comments and into the world of Twitter, with many of the Beyhive believing that Beyonce has had the account all along and has only told a special few about it.
And so hunt began...
What The Hell?!? @Beyonce YOU HAD A SNAPCHAT ALL ALONG?!? OMFG

— Griselda Blanco (@xoxodes__) February 23, 2017
WHATS YOUR SNAPCHAT? @Beyonce pic.twitter.com/HKAP6pc5Gk

— Fatima (@ANTlFatima) February 23, 2017
Seeing Beyoncé with this Snapchat filter pic.twitter.com/PWWcWJuS6P

— Her. (@TheHarperMiles) February 24, 2017
When you find out @Beyonce has a Snapchat and no one knows it except for her circle pic.twitter.com/CwqWrwvz9I

— Tyrique Coney (@tu_Zer0) February 24, 2017
What is Beyonce's snapchat? pic.twitter.com/DkfiWoV7LF

— LEMONS (@ShadyPopTweets) February 24, 2017
Beyonce shares snapchat photo and the Beyhive go wild looking for her ID ••• https://t.co/3CdAgdasU5 pic.twitter.com/oYsD6Wk4qB

— Folarin (@Folaslimzy) February 24, 2017
One Tweeter even suspected that the account might be monetised, saying:
Beyoncé's snapchat name is a Tidal exclusive pic.twitter.com/om4YGEVDjY

— G̶r̶a̶m̶m̶y̶'̶s̶ (@IBeenDranking) February 23, 2017
But all in all, the general consensus was: THEY NEED THAT SNAPCHAT NAME BEYONCE!
BEYONCÉ IF YOU'RE READING THIS PLEASE HAVE A PUBLIC SNAPCHAT. I KNOW I DON'T DESERVE IT BUT I KNOW I ABSOLUTELY NEED IT. please.

— Ev (@sadponchogirl) February 24, 2017
Fans of the star were already sad at Beyonce pulling out of her Coachella performance due to her being heavily pregnant with twins, and now this?! Whatever will become of them.