Beyonce Turns Vegan In The Run Up To Coachella 2018
3 March 2018, 12:17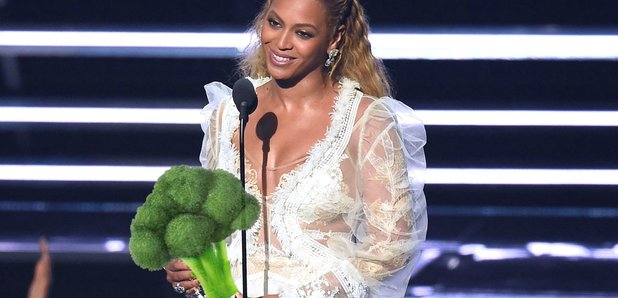 "It's vegan time"
Beyonce is getting in formation for Coachella 2018 - starting with her diet.
The Queen B has announced that she will be cutting out meat and dairy from her diet as she goes vegan in the run-up to her headlining performance at this year's famous music festival.
And she wants her fans to join her too!
Posing with a team of her dancers, in what we can only guess is a sneak peak into her performance rehearsals, the 'Lemonade' singer captioned: "44 days until Coachella!! Vegan Time!! Click the link in my bio to join me!"
*Cue the rush of Bey fans running to the veggie aisle*
The 34-year-old megastar also gave fans an inside look as to what she'll be eating on her new plant-based diet, posting a snap of a avocado, mint and red jalepino toastie. Yum!
It's not the first time that Beyonce has opted for the veggie eating plan.
Back in 2013 the star and her music mogul husband, Jay-Z, practiced veganism for 22 days straight.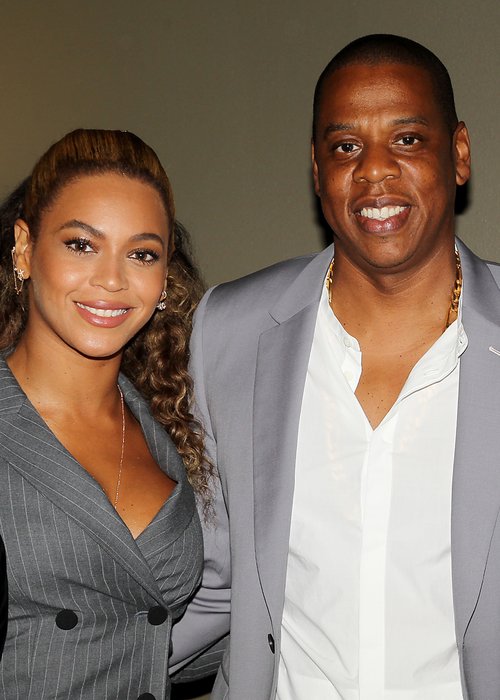 Speaking on how well the diet worked for her before, Beyonce told Good Morning America, "I felt like my skin was really firm, a lot tighter than when I deprived myself of food and got the weight off fast... The weight stayed off."
Beyonce will be taking to the Coachella stage after pulling out of the festival last year due to be pregnant with twins.