BGT judges left shocked as David Walliams shares hilarious nude portrait of them
6 June 2018, 08:00 | Updated: 6 June 2018, 08:05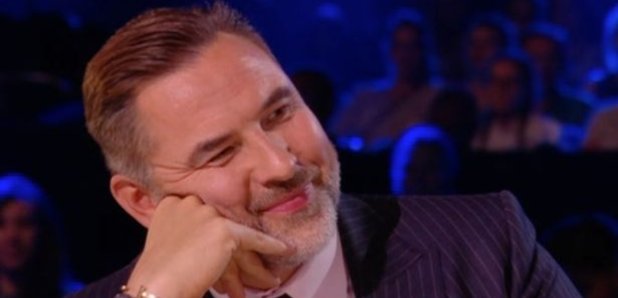 Simon Cowell and Amanda Holden's reactions are priceless!
Always one for a good sense of humour, David Walliams has now taken it to the extreme by posting a nude portrait of his fellow BGT judges.
The 46-year-old judge took to Instagram yesterday to share a drawing of himself, Simon Cowell, Amanda Holden and Alesha Dixon letting it all hang out.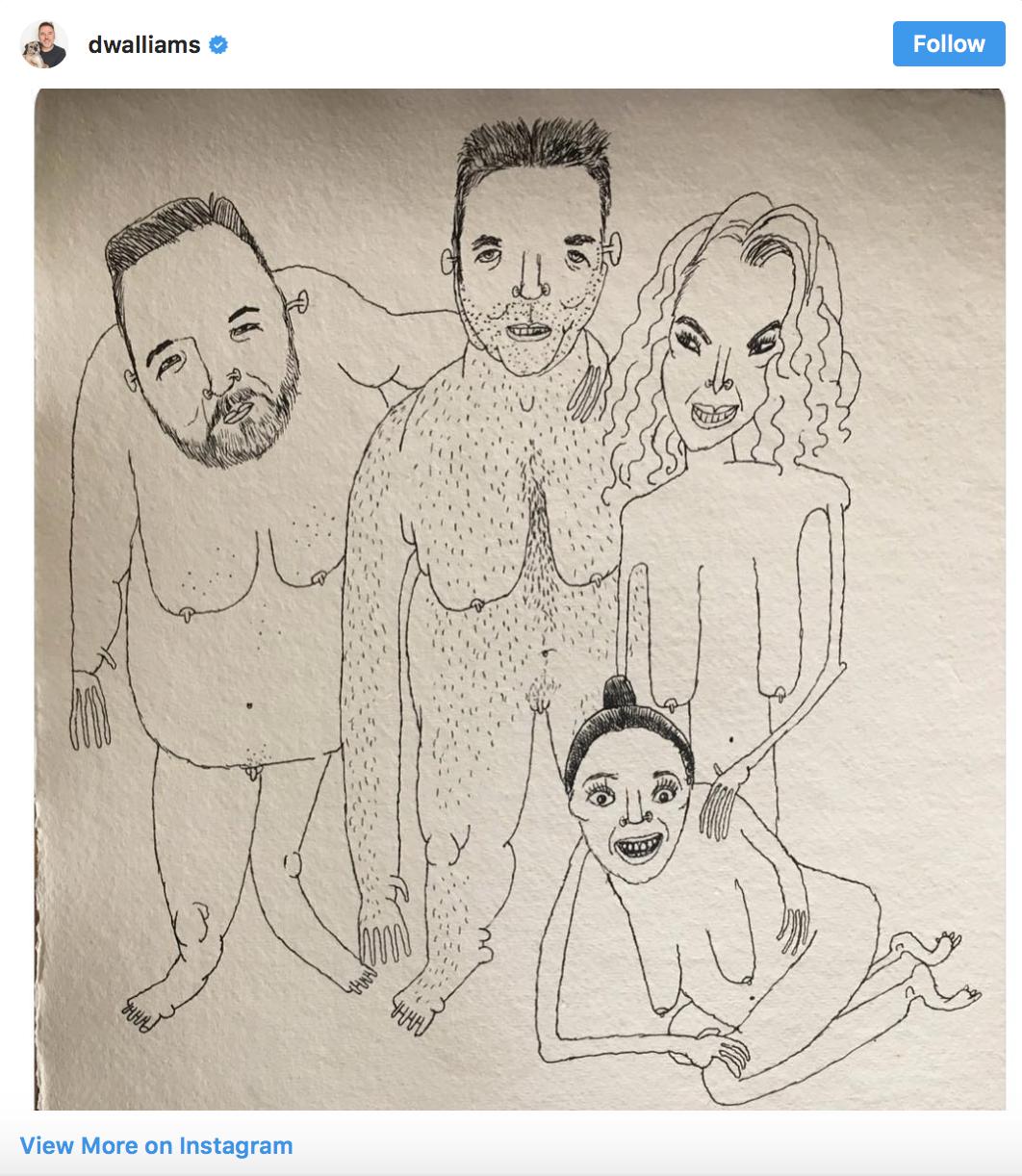 Letting the hilarious portrait speak for itself, he simply captioned the pic: "@bgt judges by @vicreeversart" and the image no doubt left fans in hysterics.
One wrote: "Aha! Best thing I've seen all day!", whilst another added: "Oh my goodness, I can't breathe, I can't see for tears of laughter. Hilarious!!!"
Meanwhile, Amanda and Simon were able to see the funny side of things, as Amanda commented, "my tits" followed by loads of laughing-crying emoji's.
I must have said something rude. @AmandaHolden @BGT pic.twitter.com/v0ydIvTLXY

— David Walliams (@davidwalliams) 4 June 2018
Fair statement to be honest, the artist did make them hang lower than we ever could've imagined on dear Amanda.
Simon added: "It's like a photograph." Really Simon? Now we can't get the image out of our head!
Watch more: