Bill Murray Or Tom Hanks? Fans Are Baffled Over Who This Hollywood Actor Is!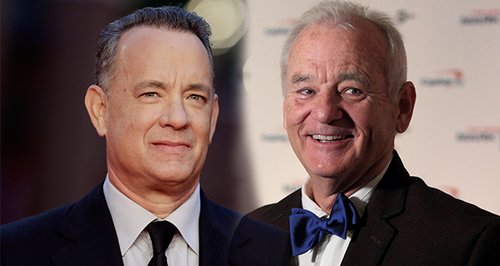 This photo uploaded to 'Reasons My Son Is Crying' Facebook page has left fans arguing over which acting legend is holding the baby. Is it Tom Hanks or Bill Murray?
It's the blue or white dress all over again. In fact this 'optical illusion' may even beat that photo of the shiny legs (if you've not seen it yet check it out here).
This photo is sending movie fans into a frenzy as they can't tell who's being snapped; Bill Murray or Tom Hanks?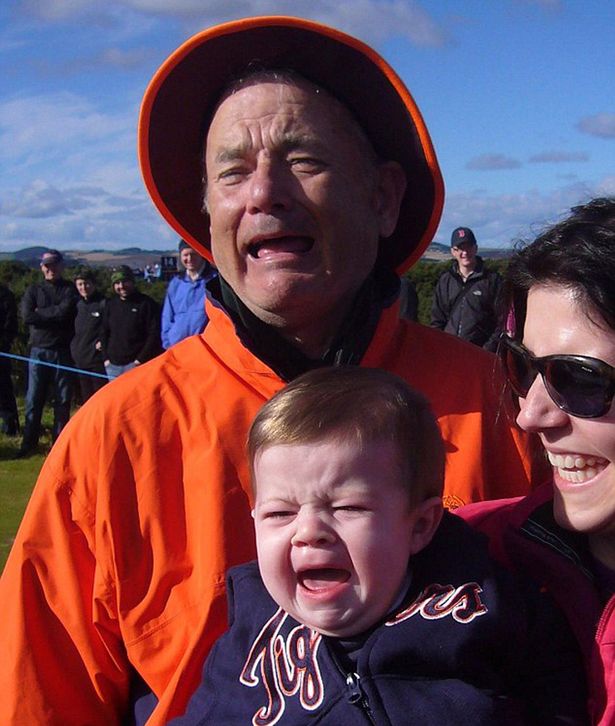 Picture | Facebook/Reasons My Son Is Crying
The photo was first published in 2013 and has resurfaced again online and is leaving people guessing whether the Hollywood acting legend photographed is Ghostbusters' Bill Murray or Forest Gump, aka Tom Hanks.
The image appeared on a Facebook page titled 'Reasons My Son Is Crying' after user Laura DiMichele-Ross snapped the scene at St. Andrews golf course in Scotland.
But fans were left confused when they thought that the man in the photograph was clearly Tom Hanks.
"Isn't this Tom Hanks?" user Hannah Ritcher asked, whilst Amy Young wrote: "I swear that is Tom Hanks.
However, others disputed this by claiming it was in fact Bill Murray. Gregory Olszweski wrote: "Without questions it looks like Bill Murray. Why is this even a thing?"
However, Laura told the site that the reason her son was crying was because he had "met Bill Murray".
Did you think it was Bill Murray? Or are you still not convinced?