Billie Faiers' daughter Nelly, 4, almost grounded a plane with one of her infamous tantrums
12 September 2018, 11:04 | Updated: 12 September 2018, 13:47
A family holiday to Spain was almost halted after four-year-old Nelly threw a show-stopping tantrum, says Billie.
Billie Faiers was nearly kicked off a plane after her daughter had an epic tantrum moments before take-off.
The 28-year-old exclusively shared the cringe-inducing moment with Heart, explaining how the 4-year-old almost scuppered a family sunshine break.
She said: "One of my ultimate moments with Nelly was on the aeroplane on the way to Spain, and she had a breakdown at take off.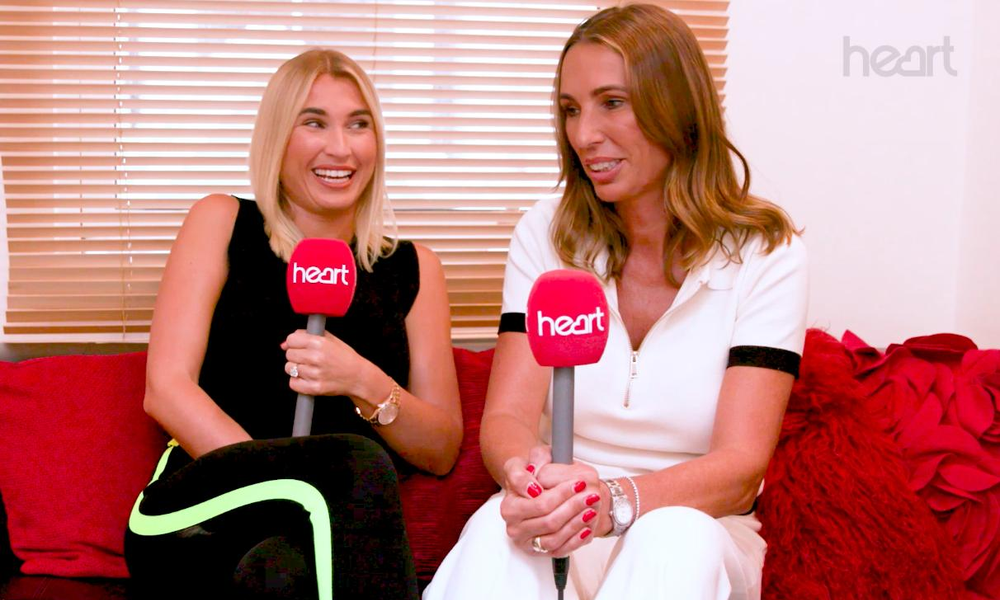 Billie Faiers and mum Suzanne spoke exclusively to Heart Online (Credit - GETTY)
"Basically she didn't want to put her belt on and it escalated.
"It got so bad that the air hostess said they wouldn't take off.
"She was asking, 'Where's Daddy?' and then she started shouting, 'I don't want to go to Spain - this is ridiculous!'
"The whole aeroplane then started laughing and it took the pressure off a bit.
View this post on Instagram
"The air hostess came over and said, 'Madam, if you don't sit your child down then we are going to miss our spot and the flight will be delayed.'"
Billie described the experience as "stressful" because she wouldn't ever want to "restrain" her four-year-old daughter.
Nelly's tantrums have been well documented in the Faiers' sisters reality shows, with the cute youngster kicking off at the drop of a hat over all sorts of things, including mum Billie going out without her.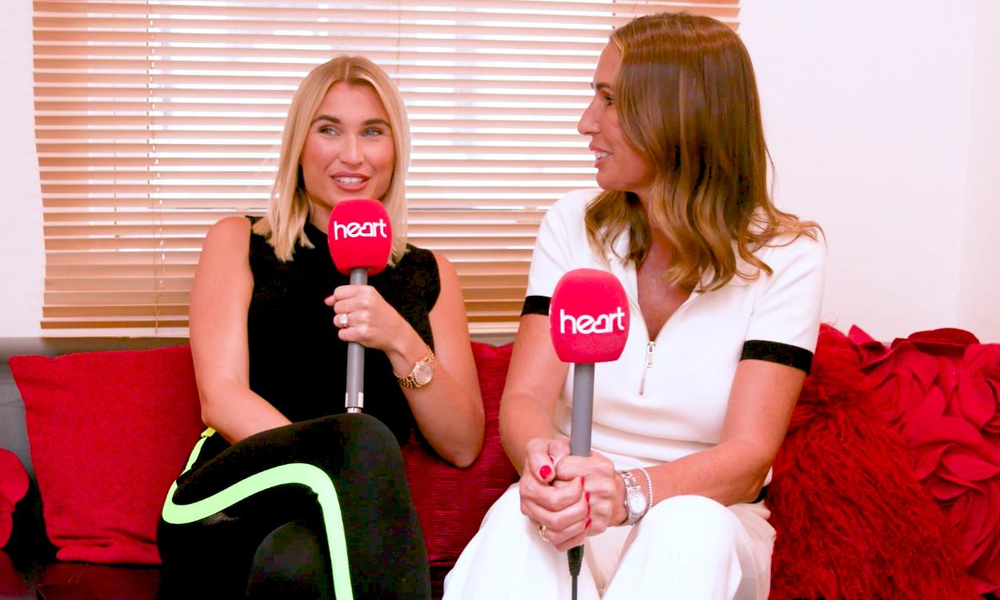 Billie and Suzanne have teamed up with Disney on Ice to celebrate grandparents (Credit - GETTY)
Billie and her fiancé Greg Shepherd are parents to both Nelly, and one-year-old Arthur.
But it seems that Nelly's OTT behaviour might be an inherited trait as mum Suzanne then told Heart how the Towie star caused mayhem as a two-year-old.
During a shopping trip, Suzanne claimed that Billie "literally lost the plot and started smashing the trolley."
She told Billie during an exclusive chat with Heart: "You looked like this mad child having a complete meltdown.
"I took you around to Nanny's and Samantha was there sitting all quietly... I just passed you to Nanny and I was outside her house on the corner of the wall, thinking 'I can't cope!''
Billie and mum Suzanne have teamed up with Disney on Ice to celebrate the connection between toddlers and their grandparents, ahead of this December's show, Disney on Ice: Dream Big.