Black Eyed Peas Fergie Has Been REPLACED By Someone From The Voice!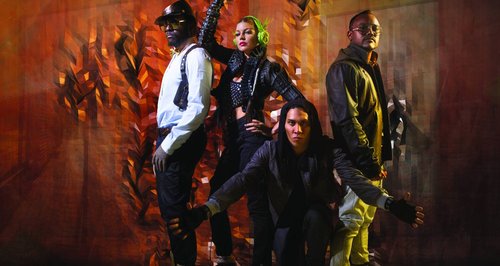 The hit dance-pop group had taken a four-year hiatus , and now they're set to return WITHOUT their leading lady.
We've all found ourselves singing along to some of their big hits, but Black Eyed Peas are set to have a dramatic shake up of their line-up, after news that they've landed a new member to replace Fergie.
While most of us had been waiting with baited breath for the hit-making pop group to make a proper comeback, after releasing single 'Yesterday' without Fergie last year, it looks as though the Fergalicious singer definitely won't be returning after all.
According to the Sun on Sunday, Will.i.am has drafted in the help The Voice contestant, Lydia Lucy to be the new front woman after becoming impressed with her performance during his stint as a mentor on the talent show this year.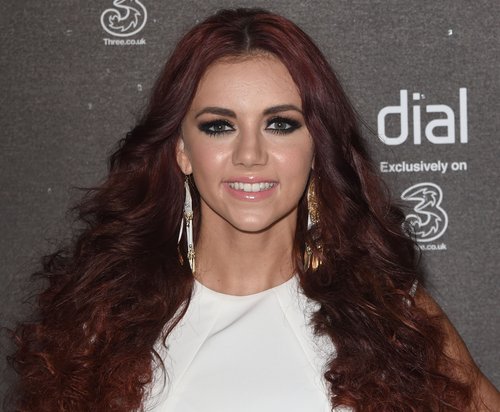 After catching the eye of the hit-making music producer, Lydia, 22, was invited to perform with the Black Eyed Peas during their gig at Royal Albert hall and is now set to join the band on their upcoming tour.
A source said: "A deal is being worked out currently for Lydia to join the band to replace Fergie."
"It is a trial for her to begin with, but everyone involved is confident that her position will become permanent and tours are being planned with her involved".
"It's a massive step for her, and she is delighted."
Wow. It's literally like a modern day Cinderella story!