Blue singer Lee Ryan defends 'mentally ill' Roxanne Pallett after CBB punch row
5 September 2018, 13:00 | Updated: 5 September 2018, 13:02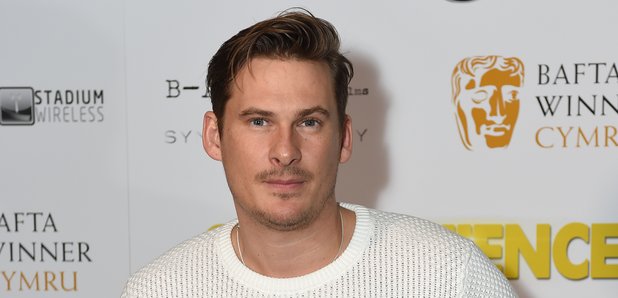 The Strictly Come Dancing star urged fans to reconsider their comments - suggesting that Roxanne's CBB drama was a result of mental health.
Blue singer Lee Ryan believes Roxanne Pallett has undiagnosed "mental health issues" - and has urged people to go easy on her.
The Emmerdale actress caused controversy after she accused Celebrity Big Brother housemate Ryan Thomas of repeatedly "punching" her - but Lee thinks her actions came from a place of sickness, not because she is 'evil'.
Lee posted on Instagram: "Yes, it's so horrible what she did but at the same time, she clearly has some mental health issues that are deep set in her.
"No one is that nasty and vindictive without some kind of mental health issue."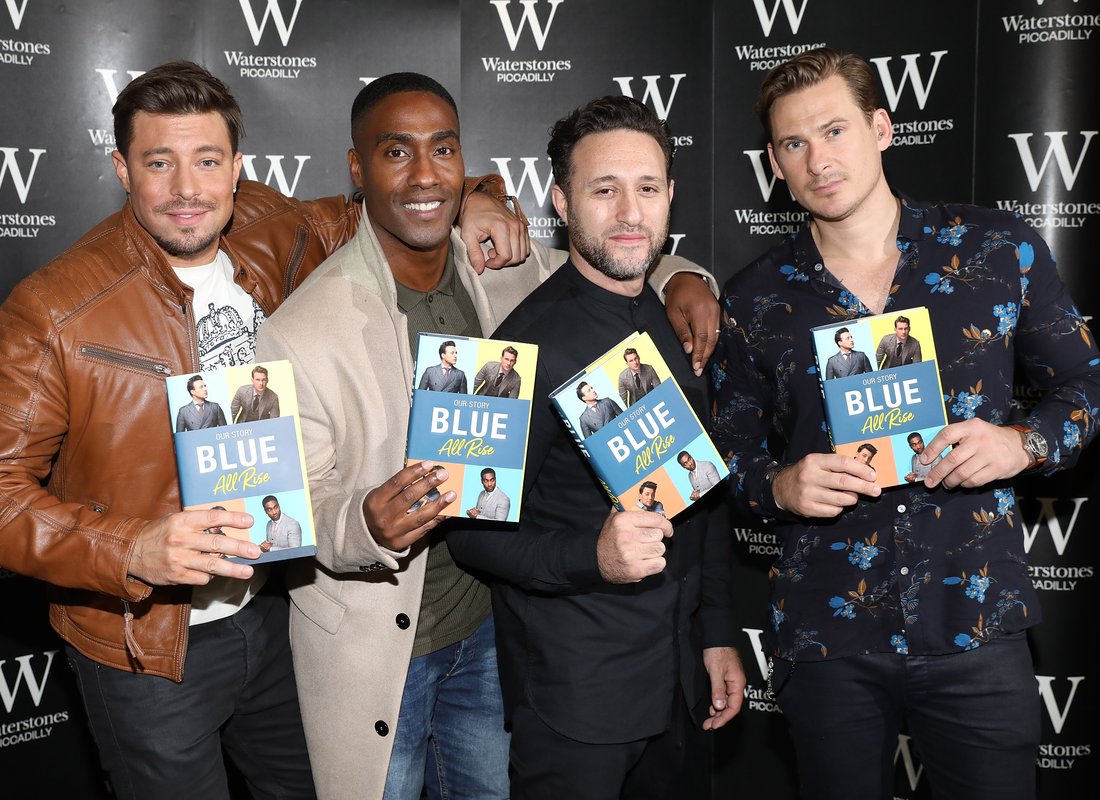 Lee shot to fame in boyband Blue (Credit - GETTY)
Lee - currently starring in Strictly Come Dancing - added that people need to see mental health for what it is, people being unwell and acting inappropriately - rather than just a hashtag or buzz term.
He said: "I'm not sticking up for her at all.
"But people seem to choose to support mental health but when [seeing] the truth and ugliness of what real mental health is and the direct result, they get their rotten fruit at the ready."
After walking out of the Celebrity Big Brother house, Roxanne broke her silence on The Jeremy Vine Show.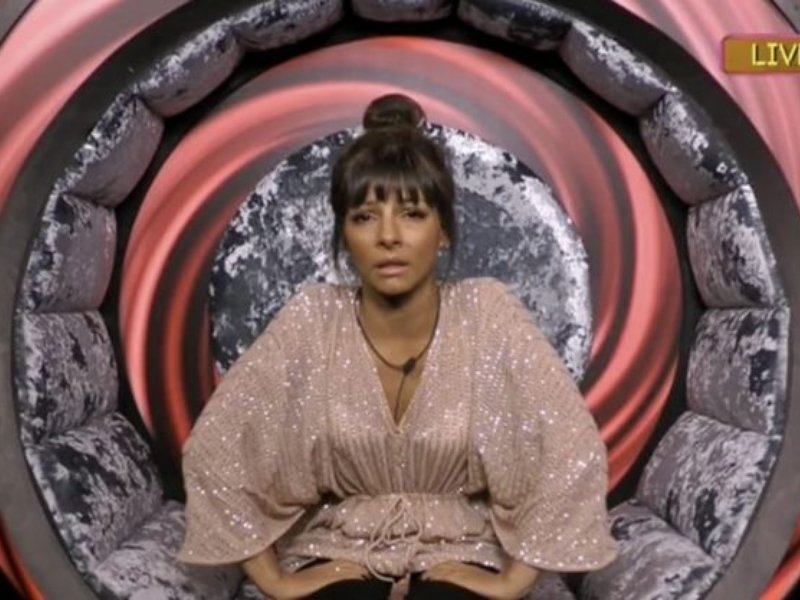 Roxanne Pallett quit Celebrity Big Brother after accusing Ryan Thomas of physically assaulting her (Credit - Channel 5)
While she's not spoken explicitly about her mental health, the actress has suggested that past trauma is the cause of her behaviour.
The 35-year-old explained: "At the time it hurt, but when I looked back on the footage as soon as I left the house - I got it wrong, I really got it wrong."
Roxanne added: "Everything in that house becomes so heightened... Your sensitivity is heightened. In the moment it felt worse than it was. I can't prove you a feeling."