Blue Planet 2 Is Set To Get X-Rated With Naughtiest Episode Yet!
30 October 2017, 11:15 | Updated: 30 October 2017, 11:17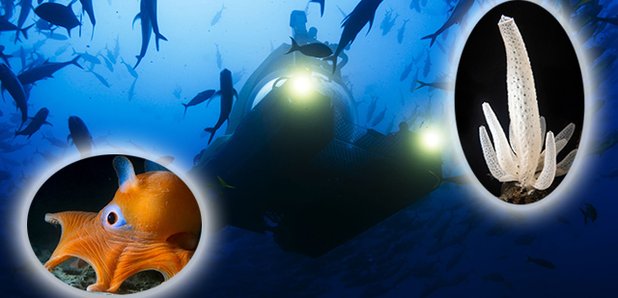 We're not giggling - YOU are!
Fans of Sir David Attenborough were treated to quite possibly the best ever start to a docu-series last night.
Blue Planet 2 washed over our screens last night in a tidal wave of pure brilliance, as Attenborough and his team left us open-mouthed at their most recent discoveries ocean-wide.
16 years after the first Blue Planet aired, this series began with a powerful statement from Sir David: "Oceans cover 70% of the surface of our planet, and yet they are still the least explored."
From that moment in we knew we were destined to be mesmerised.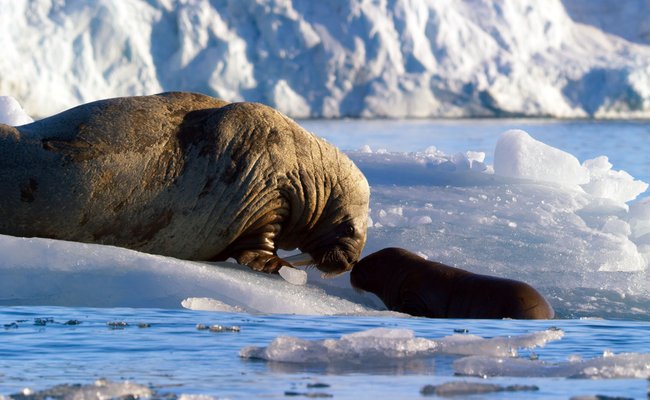 We smiled at the playful bottle nose dolphins, who surfed wild waters for the sheer fun of it. We gasped as a kobudai fish changed gender before our very eyes. And we cried as we saw the struggles a walrus mother faces trying to find a safe spot amongst the melting ice for her pup.
Many of the creatures were so unique that we couldn't have even conjured them up in our wildest imaginations. And it's left us wondering what on earth episode 2 could possibly feature.
What we weren't imagining, was that it was going to turn X-rated.
Next week's episode, titled 'The Deep' features a whole host of naughty creatures, ranging from a dodgy-looking 10 inch sea cucumber to randy shrimps with one thing on their mind, as they seek solace in a deep-sea sponge named the 'Venus' Flower Basket'.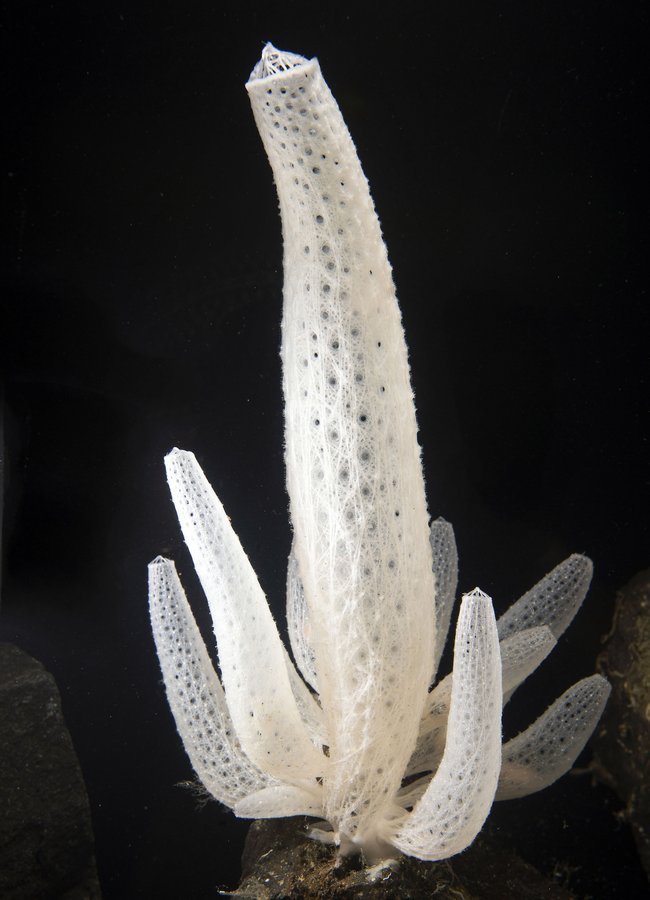 Speaking about the sea sponge, an insider of the show said: "It's going to be one of the naughtiest animals Sir David has spoken about in 65 years on TV. Just looking at it is bound to have viewers in giggles."
One of the many things that we love so much about Sir David Attenborough is his ability to script and narrate with a perfect combination of fact, humour and cheekiness - so we can't wait to hear his tales on these new discoveries!
Overwhelmed by the magnificence of the first episode, fans of the programme took to social media to openly declare their adoration:
Caught up on #BluePlanet2 UNBELIEVABLE. #DavidAttenborough made me quite emotional. Historical TV!

— S O P H I EE V A N S (@SophieEvans) October 30, 2017
#BluePlanet2 was intense last night!!! Fish are cool

— Lauren M Thompson (@lori_mtx) October 30, 2017
Well Blue Planet 2 was everything and more that I'd hoped it would be @BBCOne #BluePlanet2

— kate (@What_Katy_Did_x) October 30, 2017
Blue Planet 2 returns next Sunday on BBC at 8pm.