Blue's Lee Ryan was drinking 'a bottle of whisky a night' after being declared bankrupt
23 September 2018, 14:02 | Updated: 23 September 2018, 14:49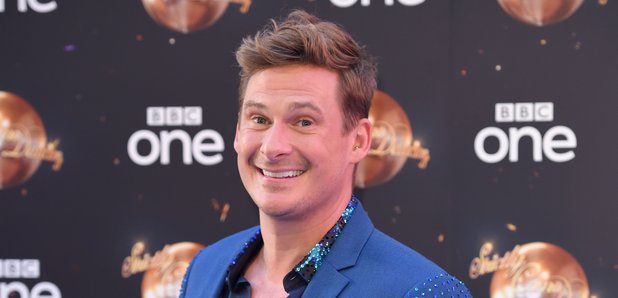 The singer, 35, fell on hard times after boyband Blue's chart-topping heyday.
Lee Ryan has admitted he used to drink "a bottle of whisky a night" after a dramatic time period that saw him declared bankrupt, split from a seven-year relationship and face public backlash from a stint on Celebrity Big Brother.
The Blue singer, 35, turned his financial woes around by landing a coveted role on BBC soap EastEnders, before joining the line-up of this year's Strictly Come Dancing.
The band recently published their memoirs in they documented their experience with fame and fortune, including Lee's struggle with alcohol.
He explained: "If I had to quantify it, I could safely say at that point in my life, I was drinking around a bottle of whisky a night."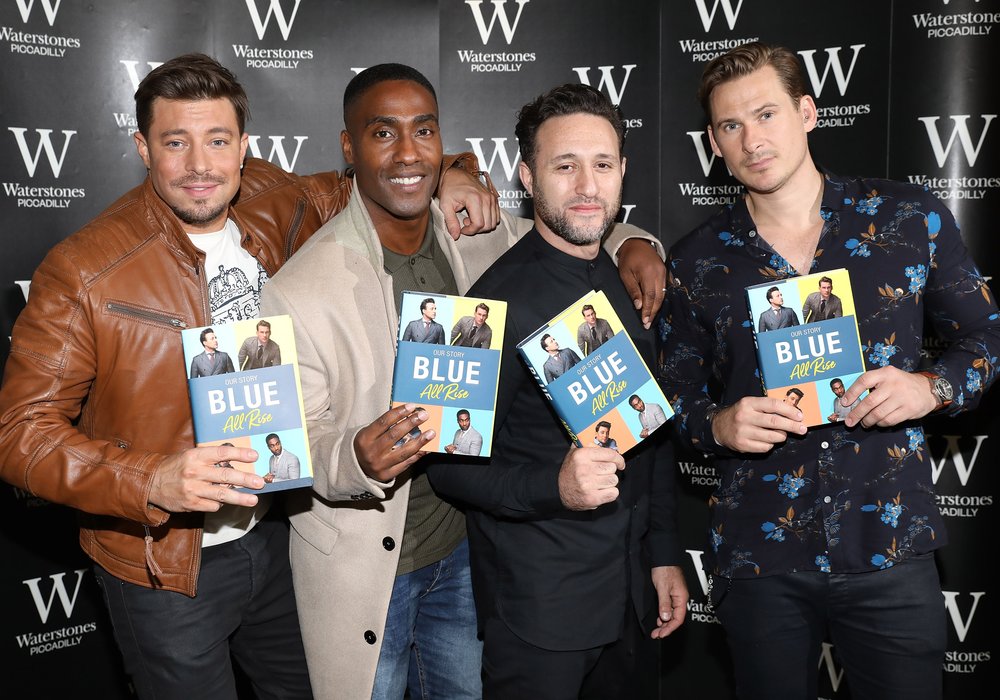 Blue have since released their memoirs to document their experience with fame and fortune (Credit - GETTY)
Lee continued: "It was all going in the wrong direction as they say, and I'd had warnings from my doctor, but if I'm honest I wasn't paying them any heed because I wanted to get properly lost."
The chart-topping singer recently discussed his drinking routine, adding that his intentions to buy milk would end up in a whisky grab.
He told the People newspaper: "I'd start drinking at noon... I'd go to buy a pint at my local shop with a cap on and come out with a bottle of whisky. I would drink a bottle and a half, maybe two, a day. it was hard and fast.
"That's when I knew I had a problem was when I was going in for milk to make a latte when I got home but I was making an Irish coffee instead."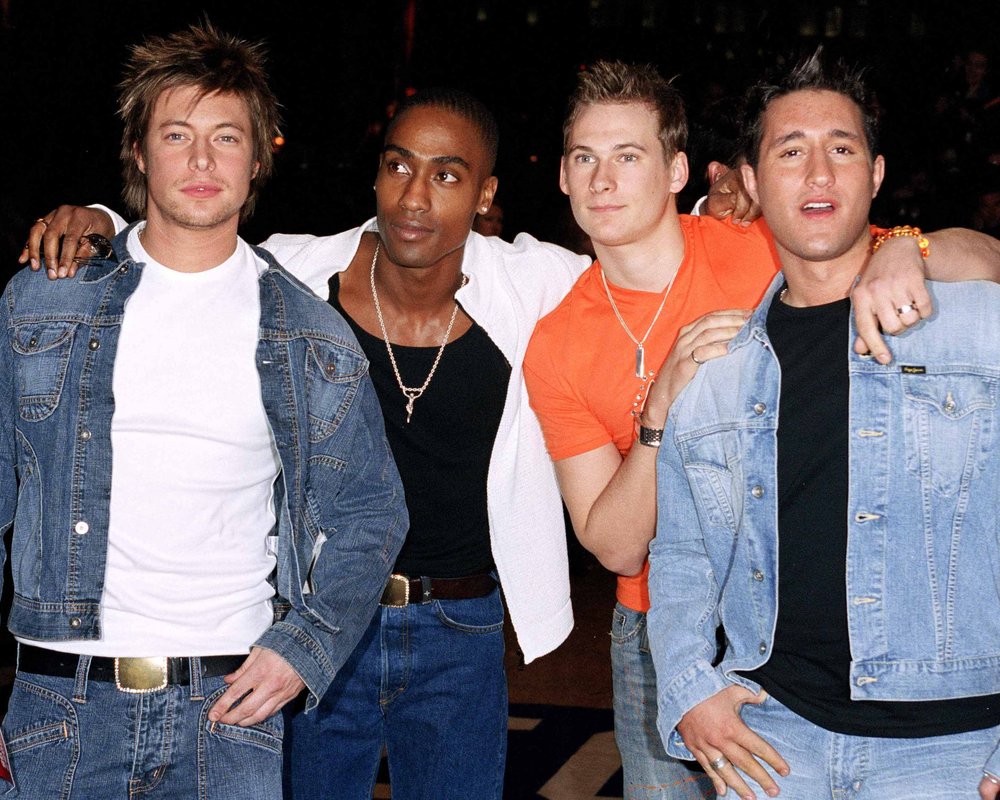 Blue - Duncan James, Simon Webbe, Lee Ryan, Anthony Costa - in their pop heyday... (credit - GETTY)
Lee has suggested that his drinking habits developed after the breakdown of his seven-year relationship with the mother of his son.
He has since joined Strictly Come Dancing where he gave a steady debut on this weekend's launch show, landing in the middle of the judge's leaderboard.
CHAT