Bonkers Celebrity Items That Have Been Sold At Auction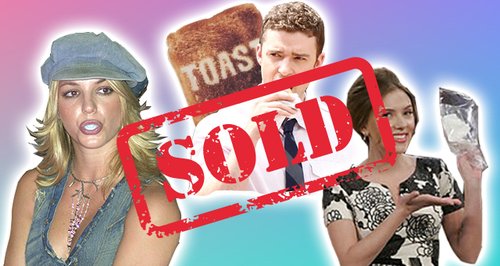 The chair that JK Rowling sat on to write the first two Harry Potter books recently sold at an auction in New York for nearly $400,000 (£283,000).
The chair was one of four that the author picked up for free when she was struggling for cash.
She's painted some pretty cool things on it, including a lightening bolt shaped like the scar on Harry's forehead and the words 'I wrote Harry Potter while sitting on this chair'.
You may think 'why would someone want an old chair?' but it's not the weirdest celebrity item to be auctioned off. Here are some of the weirdest (and gross) items that have been auctioned:
Britney Spears' Used Chewing Gum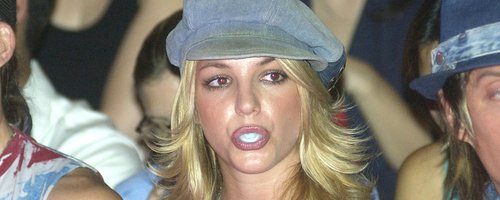 Picture | Getty
Yep, you read that right. Britters' used piece of gum was sold on eBay for $14,000! There was no certificate for authenticity but instead it came with the ticket where the gum was spat out on.
A Jar Of Brad Pitt And Angelina Jolie's Breath
The alleged item went up for sale on eBay and sold for $523. The seller's advert said: 'Be the first to win this jar of Celebrity air, which may contain air molecules that came in direct contact with Angelina Jolie and Brad Pitt.' Hmm... sounds dodgy to us.
Justin Timberlake's Half Eaten French Toast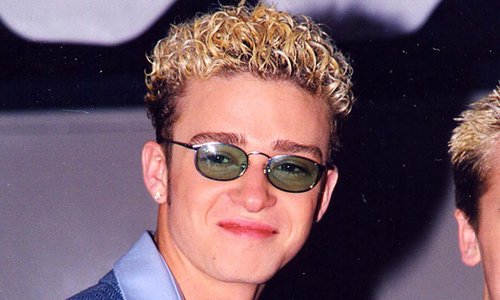 Picture | Getty
After Justin visited the radio station Z-100, he left behind his half eaten breakfast and so logically the station put the item on eBay... An excited N-Sync fan bought it for $3,154 and the proceeds went to Timberlake's charity.
Kim Kardashian's Used Bras
In an episode of her reality show Keeping Up With The Kardashian's, Kimmy K held a charity auction where various items were sold. Including her used bras. Eeeew...
Scarlett Johansson's Used Tissue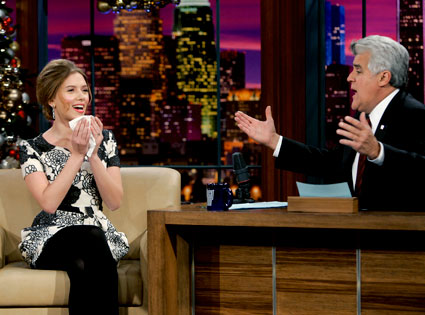 Picture | NBC
What someone wanted to do with the actress' snot, we don't know but someone bought it. Weirder too, Scarlet blew into the tissue whilst on an American chat show and announced that she would sell it for charity. It raised $5,000 for USA Harvest.