In Celebration Of Roald Dahl's 100th Birthday You Can Now Buy Snozzcumbers!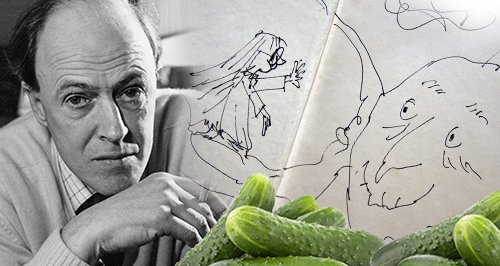 Snozzcumbers are a fictional veggie from Roald Dahl's The BFG and have never been available to buy...until now!
In honour of Roald Dahl's 100th birthday, Morrison's have added an unusual product to their fruit and veg section.
For those who have read The BFG, you may remember the Snozzcumber.
It's a fictional vegetable that the friendly giant ate instead of eating people, and he washed the strange veggie down with a bottle of also fictional Frobscottle.
"Because I is refusing to gobble up human beans like the other giants, I must spend my life guzzling up icky-poo snozzcumbers instead!"
Morrison's have now started selling snozzcumbers so you can eat like a giant too!
They are priced at 41p each and for every snozzcumber sold, a donation will be made to Roald Dahl's Marvellous Children's Charity.
In the book they are described as being 'about half as long again as an ordinary man but was much thicker. It was as thick around its girth as a perambulator. It was black with white stripes along its length. And it was covered all over with coarse nobbles.'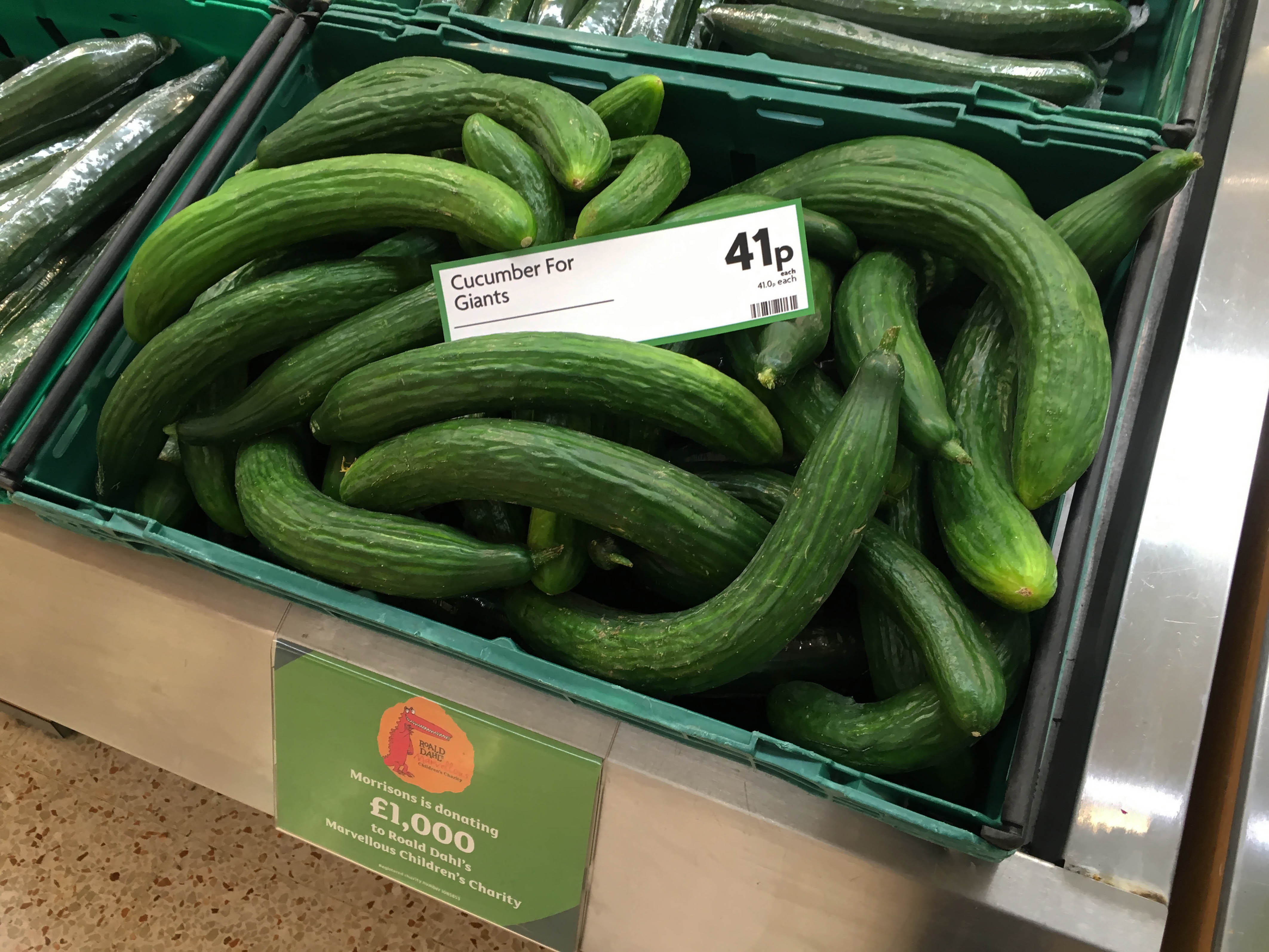 The eagle eyed amongst you may notice that the variety Morrisons stock are a tad smaller and simply a special variety of cucumber grown in Holland which are naturally wonkier and have spikier, thicker skin.
So thank fully they won't taste 'icky-poo' and hopefully children will LOVE the idea of eating giant food!
Phizz-Whizzing!