5 Things Dr. Seuss Taught Us About Life, Love And Everything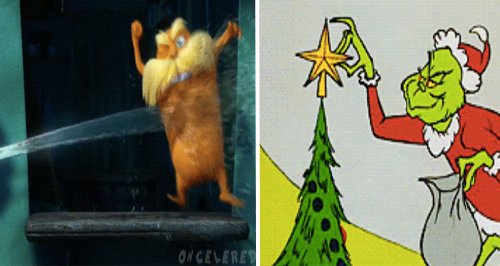 Hilarious, bonkers and bizarre and loved by kids and adults alike, Dr. Seuss is your one stop shop for a good old giggle!
He reminded us just how great we really are...
He asked vitally important life questions:
He knows just how important getting a good night's kip is!
And if someone tries to stop you sleeping… water pistol them!
Finally, NEVER trust the Grinch with Christmas!