'Grey' Reviews: "Mills and Boon Meets Peepshow" 10 Biggest Criticisms Of E.L James New Book.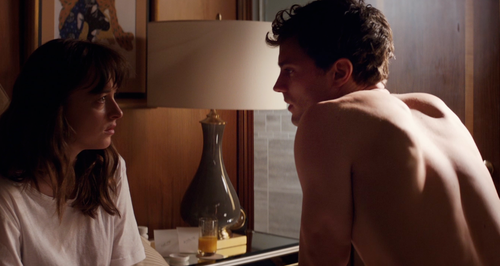 Whilst fans have been getting all fired up about the latest 'Fifty Shades of Grey' novel, critics have given the book ice cold reviews.
"Tediously Samey Sexual Encounters" Libby Purves, Daily Mail
"With crafty economy of effort, Ms James has simply shadowed the whole plot of Book One, reproducing the clunky polystyrene dialogue word for word, and inserting italicised thoughts by Christian himself. James also reproduces all the tediously samey sexual encounters, from the couple's first tryst"

"A cut-price Mr Darcy with nipple clamps" Bryony Gordon, The Telegraph
"It's about as sexy as a misery memoir and as arousing as the diary of a sex offender. This is the best the 21st century can come up with in terms of romantic literary heroes – a cut-price Mr Darcy in nipple clamps."
"Mills and Boon meets Peep Show" Nick Clarke, The Independent
"Drawn out, racy, frequently painful and unintentionally hilarious. Grey's inner-most thoughts are almost exactly the same as what he says out loud. The effect is increasingly comical – Mills & Boon meets Peep Show - while the rest of his internal monologue is spent stating the bleeding obvious."
"Creepy Beyond Relief" - Jenny Colgan, The Guardian.
"The first trilogy was a fantasy. This book is far more realistic – and creepy beyond belief."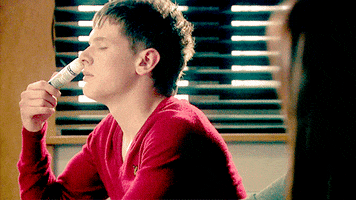 "They lack ambition" - Economist
"Considering such commercial savvy, it is disappointing that the author and her publishers are so bereft of ambition."
"50 Shades Of Monotonous" - USA Today
"The book is nothing more than 50 shades of monotonous. Much to readers' disappointment, the book offers hardly any secret pieces of insight into Christian's mind." - USA Today
"E.L James is her own biggest fan"
"[It's] exactly the same. You can't improve on perfection, she thinks, perhaps. She's proved herself once and for all her own biggest fan ever." David Sexton, London Evening Standard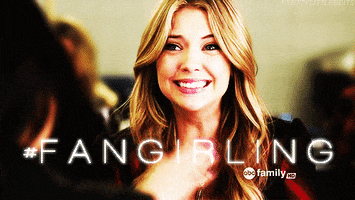 "You'd be crazy to date Mr.Grey" - The Washington Post
"It's difficult to understand why any woman in her right mind would take a chance on [Christian Grey]."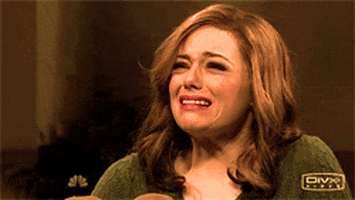 "Someone insisted on calling it a novel" - Newsweek
"Grey is a retelling of Fifty Shades of Grey, the 2011 collection of sentences, separated by punctuation marks and divided into paragraphs, that became a worldwide sensation and that some insisted on calling a novel, since it sort of looked like one and was typed on paper."