The Web Has Gone WILD For These Harry Potter Make Up Palettes!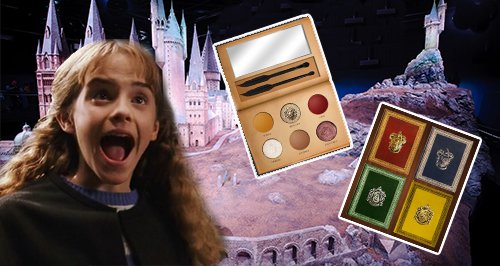 Ever wanted to wear your smokey eye like a Gryffindor? Then check this out...
The internet has been sent into a frenzy over some magical make up palettes.
Reddit user, with the apt name 'Spellsandstars', shared some Hogwarts house inspired make up sets she dreamed up and cyberspace is crying out for them to happen in real life!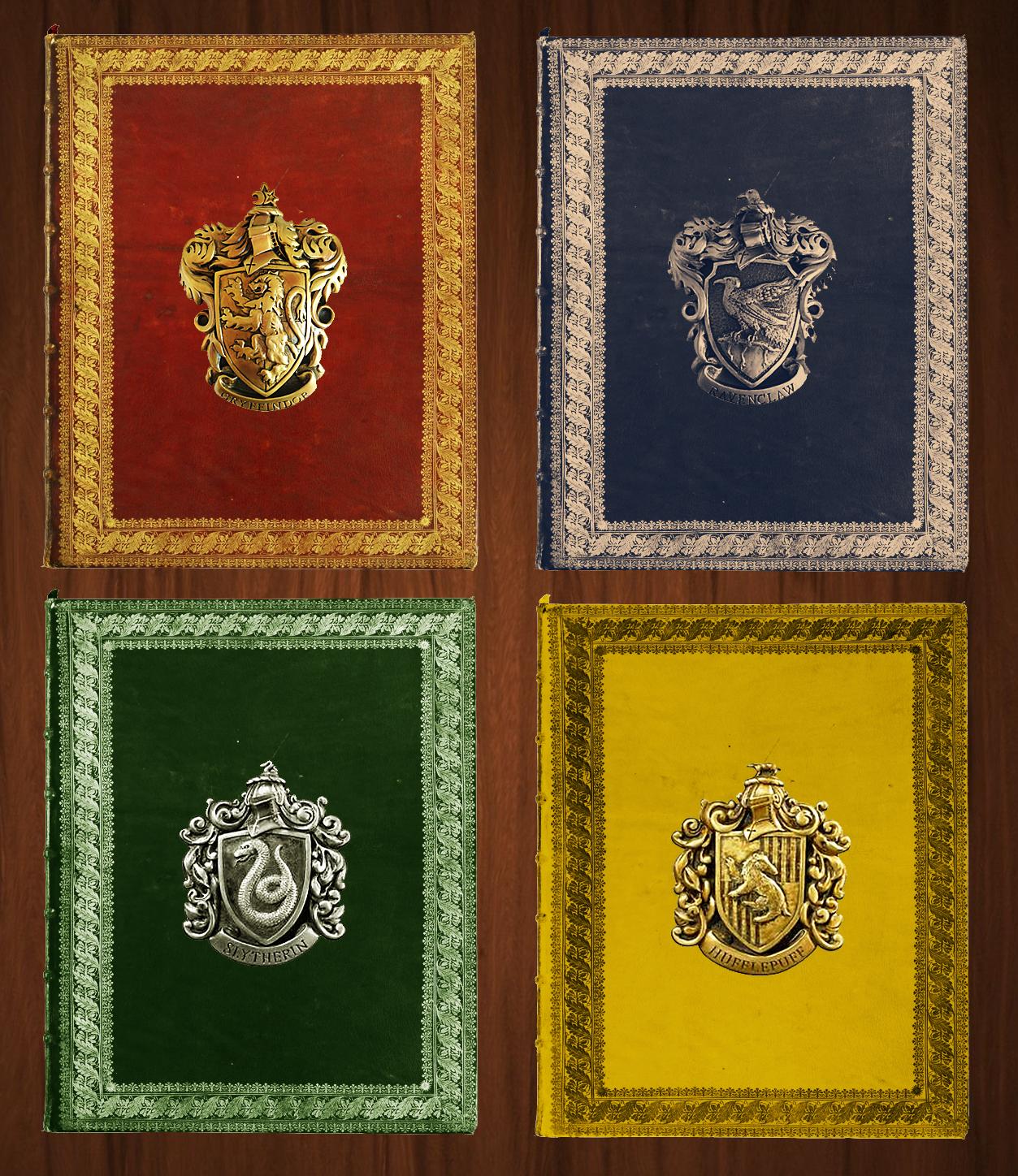 Photo: Imgur
The mock up eyeshadow palettes are inspired by the four Hogwarts houses (clockwise in above image) Gryffindor, Ravenclaw, Slytherin and Hufflepufff.
The attention to detail once you open up the 'packages' is so freaking cool that even the eye shadow brushes are like mini quills!
The colours inside each palette are also based on the traits the sorting hat takes into consideration when allocating a Hogwarts student to their house. Spellsandstars admitted that 'the Ravenclaw names is literally their traits as listed on Pottermore'.
Gryffindor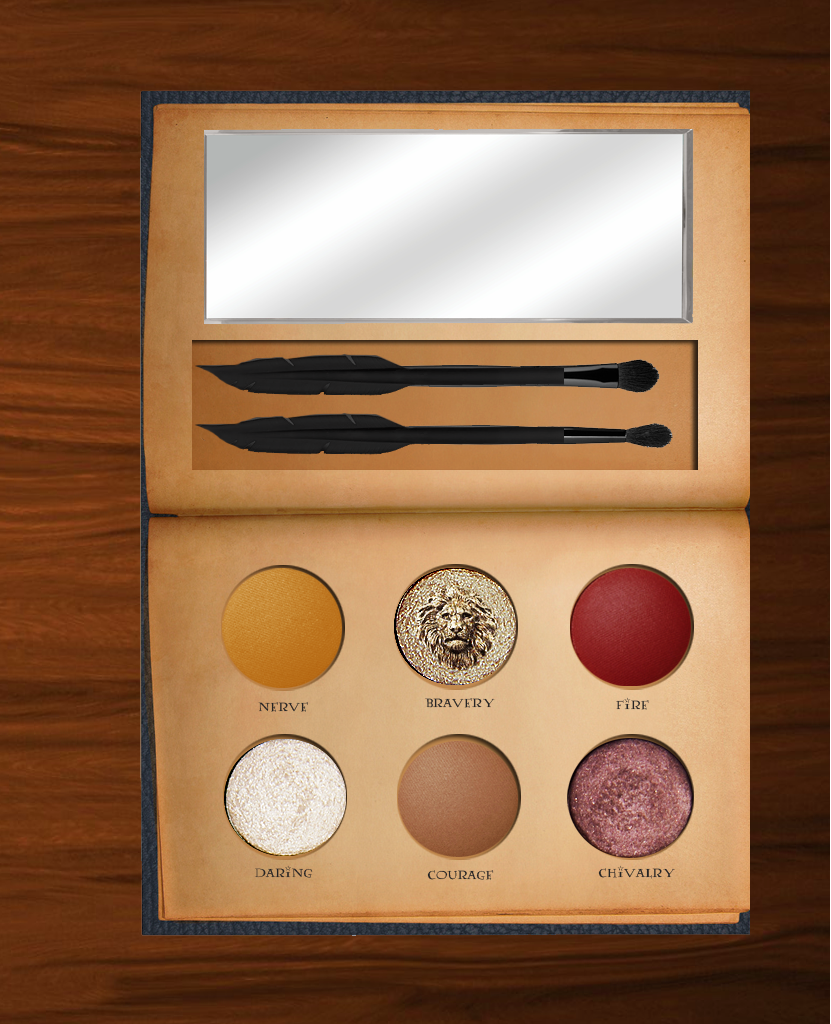 Ravenclaw

Slytherin

Hufflepuff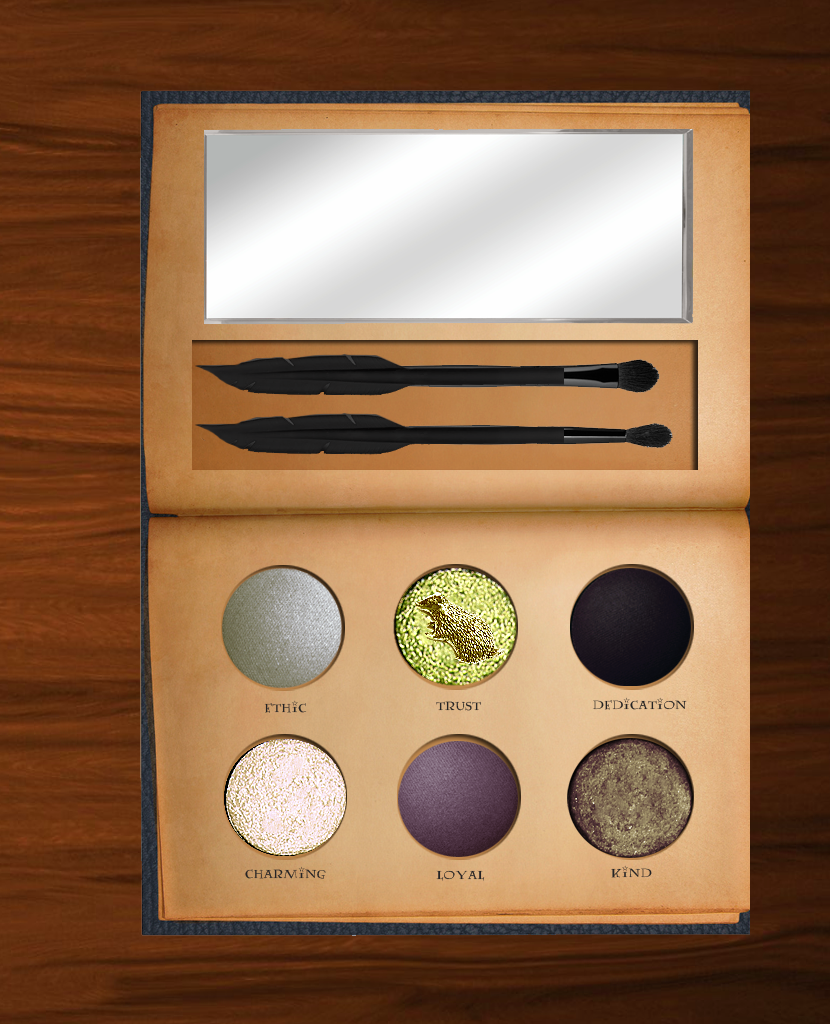 Ahh they're just so shimmery and fab! We'd love to have make up as magical as that to turn to when getting ready for a night out.
Benefit, Mac, Estee Lauder do you guys fancy making all our muggle make up dreams come true any time soon?
We can only hope but Spellsandstars made it clear that she '
didn't make this with the intention of marketing a product, just having fun on Photoshop'.
Wands out everyone, lets cast some spells and try and make this a reality!