Jacqueline Wilson jokes Tracy Beaker would be 'too outspoken' for social media
21 June 2018, 15:45 | Updated: 25 June 2018, 11:44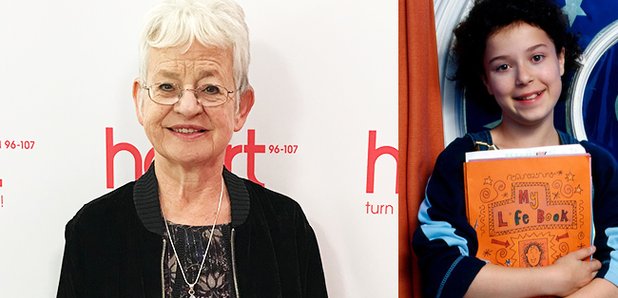 We spoke to the Tracy Beaker author all about the famous character and the upcoming new book, 'My Mum Tracey Beaker' about her life as a single mum.
If you grew up in Britain, one of the most recognisable book characters from your childhood might have been Tracy Beaker.
The book written by Dame Jacqueline Wilson (published in 1991) and the CBBC adaptation of the stories of TV are still keeping kids entertained today and now the author is treating fans to another instalment of tales from the Dumping Ground.
For those not in the know, the stories revolve around Tracy; a feisty child who lives in a foster home (dubbed The Dumping Ground) with lots of other children and their carers and is constantly dreaming up scenarios in which she will be reunited with her mum.
This year the 72-year-old author revealed that she will be releasing a new instalment in Tracy's life now she is grown up and living as a single mum with a daughter of her own called 'My Mum Tracy Beaker'.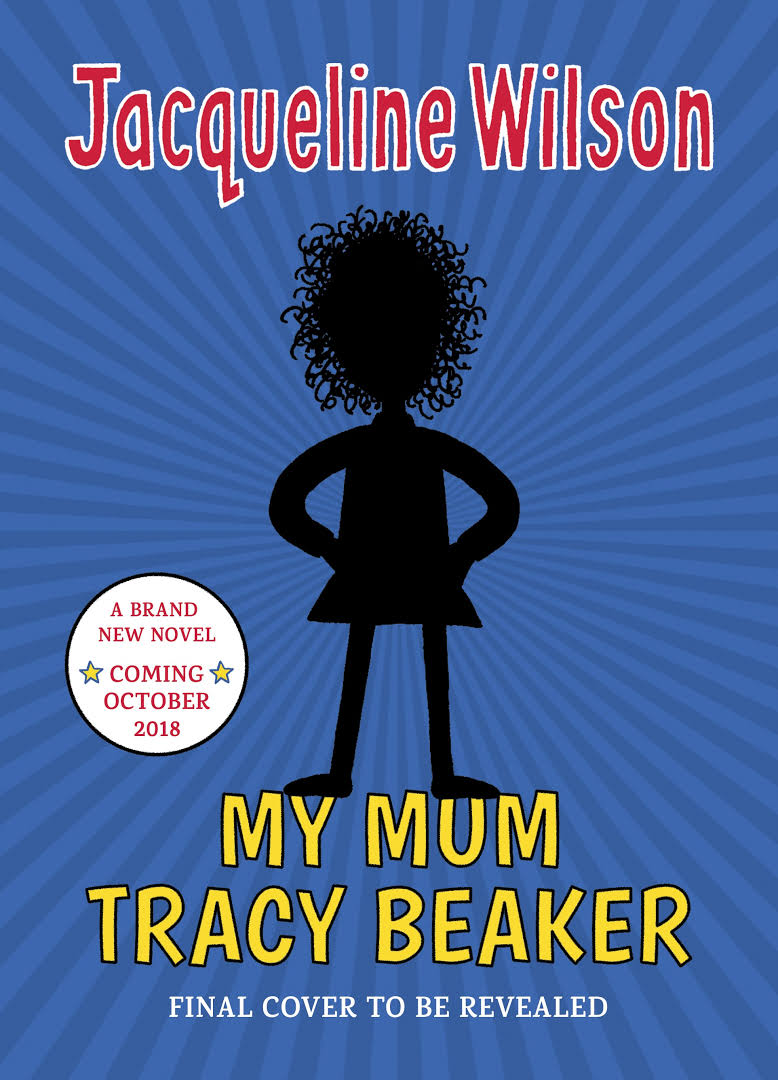 The storyline has been kept a close secret so far and even the final book cover is yet to be revealed... | Picture: Amazon
We sat down with the author to find out more about the new book including which characters will be returning, what Tracy would be up to if she grew up in the social media age and clear up why, according to the description of the new book, she has ended up on a council estate.
Lots of people were angered by the thought that after all her struggles growing up in foster care, Tracy has ended up living an equally tough life as a single mother on a council estate.
By Jacqueline says of the new novel: "The first page, that's where she is! I would say wait, read on when the book is out and you might find all sorts of different things happening to her."
The fans that are invested in Tracy's life as an adult are those who read the books as children, and Jacqueline says she's delighted that older generations are still interested in what she writes.
"This is an extra bonus" she said. "! If people stop me in the street often they will say "Tracy Beaker was part of my childhood" and it would be nice if some 20-somethings who grew up reading the books and watched the television series get tempted to see what happened to Tracy Beaker and what kind of mum she is."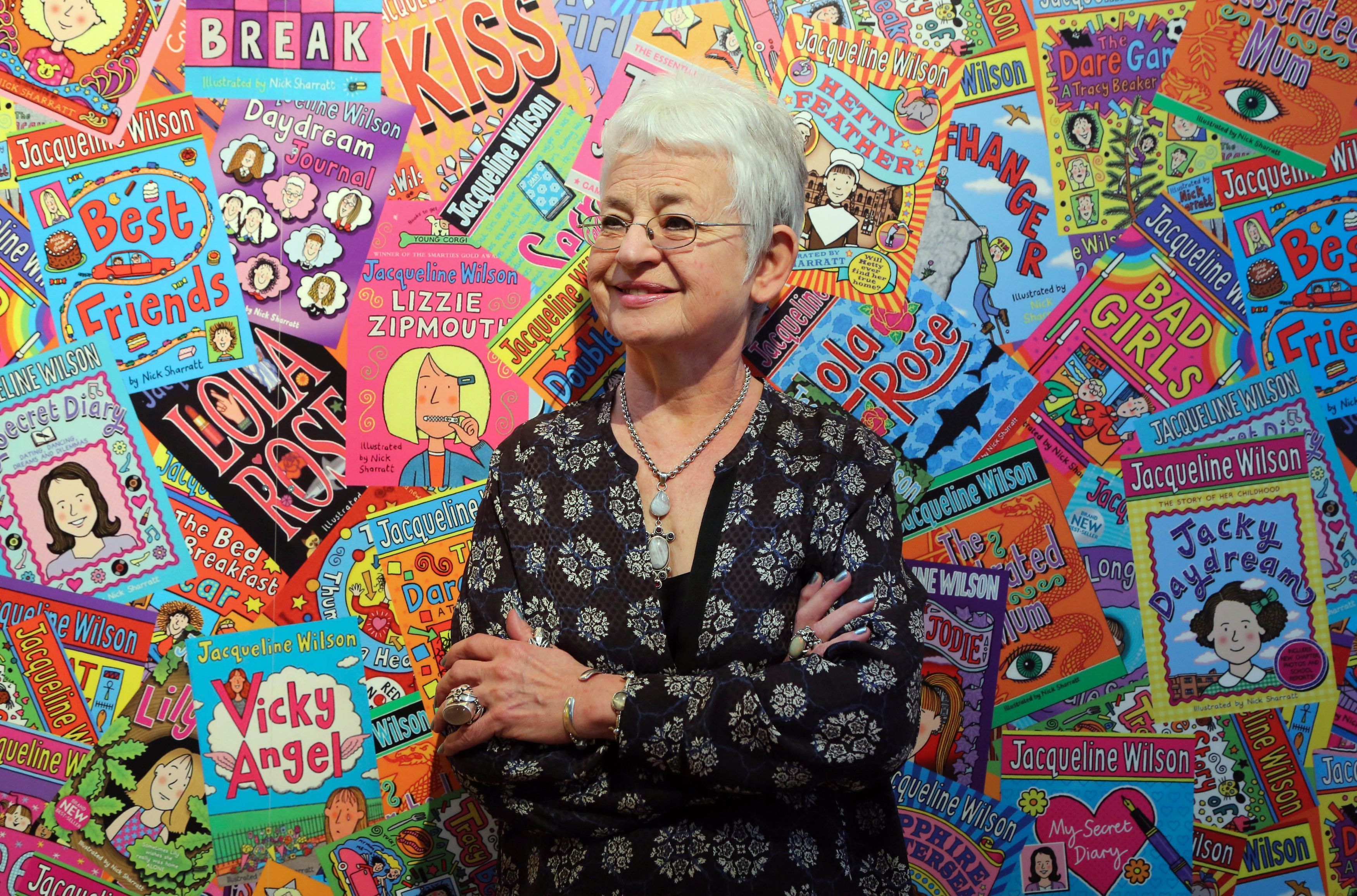 Dame Jacqueline Wilson has penned over a hundred books | Picture: PA
If the new book was about Tracy as a child in the 21st century we wonder what she would be up to? The author confessed: "I think Tracy would be clamouring for her own iPad and smartphone!"
But she warned that the doubts she would ever be allowed a Facebook, Twitter or Instagram account joking: "I think maybe Tracy Beaker would be banned, she's a bit too outspoken".
"I do think her personality would be the same (now as it was), what she wants is a mum and her own special home and I think that's what motivates her in the new book. She wants to provide everything she didn't have for her daughter."
Fans of the TV series and the books will confess to loving the other characters as much as Tracy, so what happened to the likes of Louise, Justine and Peter and even Cam?
Jacqueline teased that we will get a taste of some familiar names in the new tale, although "it would be too much of a spoiler if I said which ones".
"It might be fun for people who know the originals and remember to suddenly think 'oh my goodness is that so and so!' and realise what's happening."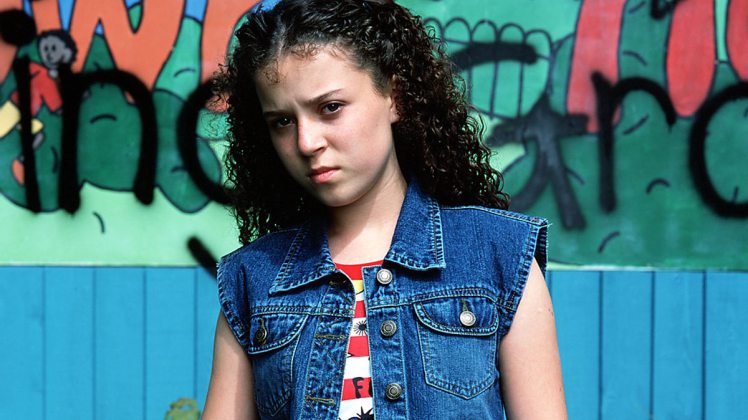 Dani Harmer played Tracy Beaker in the CBBC series of the books | Picture: BBC
But if you or your children aren't familiar with the original Tracy Beaker tales, don't be put off, Wilson promises that this book will be as enjoyable in standalone form as it will for people who know the story well.
"If you're a kid of 8 or 9 you don't have to know anything about Tracy Beaker to get stuck in and read it."
"I hope it will please children's, adults and everyone who reads it as a good read to get stuck into."
If you can't wait until for your Jacqueline Wilson fix there is a live stage production of her book Double Act on at the Polka Theatre in Wimbledon until 5th August - tickets available here.
"My Mum Tracy Beaker" will be in all major UK book stores from 4th October 2018.