JK Rowling Has Just Revealed A Scandalous Love Affair Between These Two Wizards!
28 June 2017, 08:40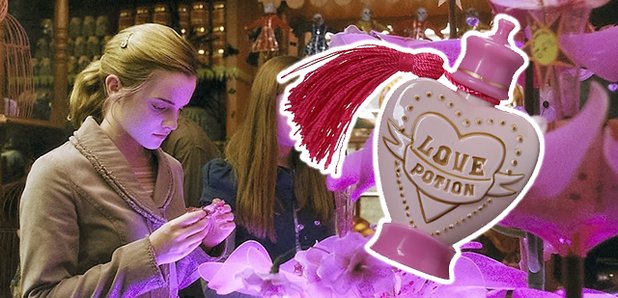 The author of Harry Potter spilled the beans on a couple we'd never imagine were together!
JK Rowling LOVES to tease Harry Potter fans even 20 years after the first book was published.
First she revealed in a HUGE plot twist on her fan website Pottermore that Albus Dumbledore is gay which had an amazing response from fans.
Then this week she explained the existence of TWO Harry Potter's in the wizarding world, the one we all know and love and his great-grandfather revealing more about the magical hero's family tree than we previously knew.
And the hidden secrets of the books just keep on coming!
The author has now spilled the beans on a secret love affair between two wizards who frequent the halls of Hogwarts School of Witchcraft and Wizardry.
In some limited edition versions of Harry Potter and the Philosophers Stone which were released in celebration of the books 20th birthday, it has emerged that Head of Hufflepuff, Professor Sprout and Head of Ravenclaw, Professor Flitwick are old romantic flames.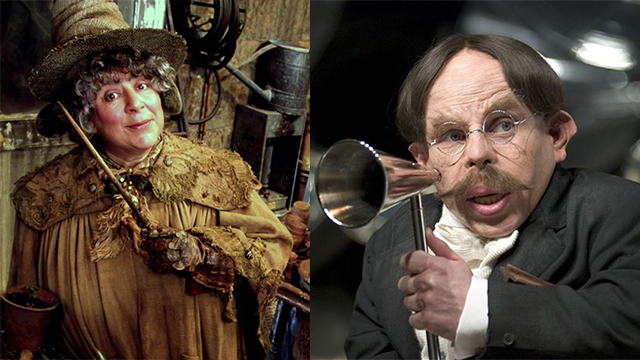 If you have the special editions of the book, flick to the 'Do you know?' section and you'll find the eye opening finding hiding in there. Did we know? NO! We didn't, but now we do we can see they'd make a cute match...
Sadly the book goes onto explain that things didn't work out but the pair continued to remain friends. Nothing a spot of Amortentia (love potion!) couldn't fix, eh?