J.K. Rowling's New Bibliography Reveals Even More 'Harry Potter' Secrets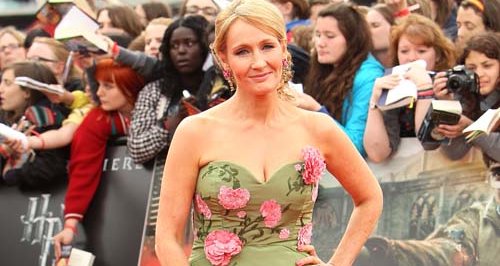 The 'Harry Potter' author's new bibliography is set to reveal new behind-the-scenes mysteries about the creation of the popular children's book series...
J.K. Rowling's new bibliography promises to unleash previously unknown secrets about the creation of one of the most successful children's books of all time.
Written by author, Philip Errington, 'J.K. Rowling: A Bibliography 1997-2013' has just been released by Bloomsbury Academic and is full of juicy 'Harry Potter' tales fans will no doubt be intrigued to read.
Called "slavishly thorough and somewhat mind-boggling" by Rowling herself, the 544-page book details behind-the-scenes stories such as the numerous edits that 'Harry Potter and the Prisoner of Azkaban' went through.
"I am so sick of re-reading this one that I'll be hard put to smile when it comes to doing public readings from it. But perhaps the feeling will have worn off by next summer..." Rowling writes to her editor.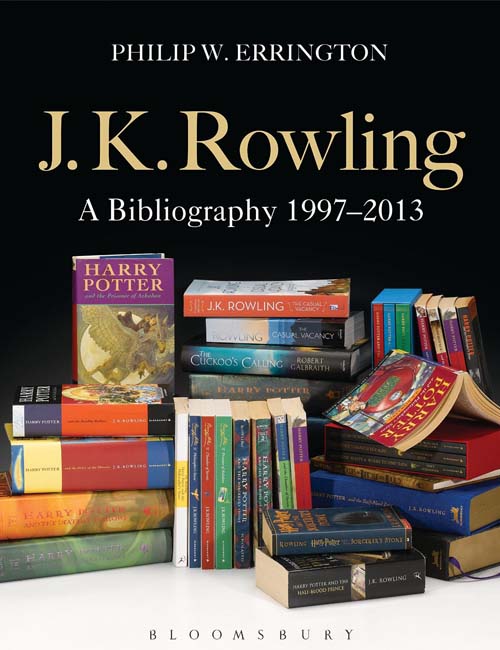 Readers can also enjoy the clandestine story of how Rowling's agent had to pass the 'Harry Potter and the Order of the Phoenix' manuscript to Bloomsbury publisher, Nigel Newton.
"So I drove to The Pelican, a pub off the Fulham Road not far from Stamford Bridge, in a state of high alert. And I went in and there was a massive Sainsbury's plastic carrier bag at this feet … he said nothing about that and I said nothing and he just said 'Drink?' and I said, 'a pint, please'. So we stood at the bar and drank our pints and said nothing about Harry Potter. But when we left I walked out with the carrier bag. It was a classic dead letter drop," said Newton.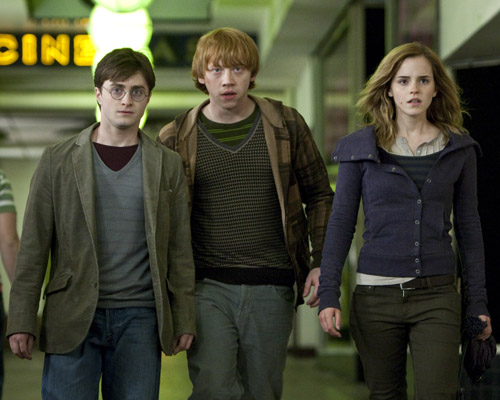 From Nearly Headless Nick's song (which was cut from 'The Chamber of Secrets'), to the alternative titles for 'Harry Potter and the Goblet of Fire' – 'and the Death Eaters', 'and the Three Champions' - fans can expect a lot from this fascinating bibliography.
"There is a lot of incorrect information out there and this is a chance to set the record straight with detailed research," said Errington. "I'm very fortunate that Bloomsbury let me into their archives, and that I was able to interview key people. This could act as a map for the future … you can see how the Harry Potter series just took off."
All aboard the Hogwarts Express!