Classic Kids Books Naughtily Reimagined For Adults Eyes Only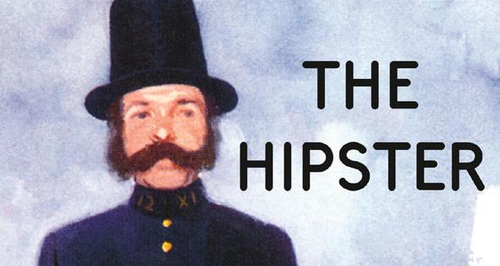 Yes, the nostalgic tales of our childhood bedtimes have gone and got an X-rated makeover!
Five Go Gluten Free
Let's face it, we've ALL jumped on the clean-eating bandwagon this year. But wait! This self-righteous problem's more widespread than we feared!
Even our favourite children's book characters aren't safe from this insane health fad! Enid Blyton's Famous Five used to be more interested in running around the country solving mysteries, but these days they'd rather enjoy a gluten-free picnic... Enid will be turning in her grave.
The witty tales by Bruno Vincent and published by Quercus Books also feature the hilarious 'Five Go On A Strategy Day' and the laugh out loud 'Five Go Parenting'.
All the novels will be available to buy on November 4th, so you can pop them in your other half's stocking...along with a new spiralizer.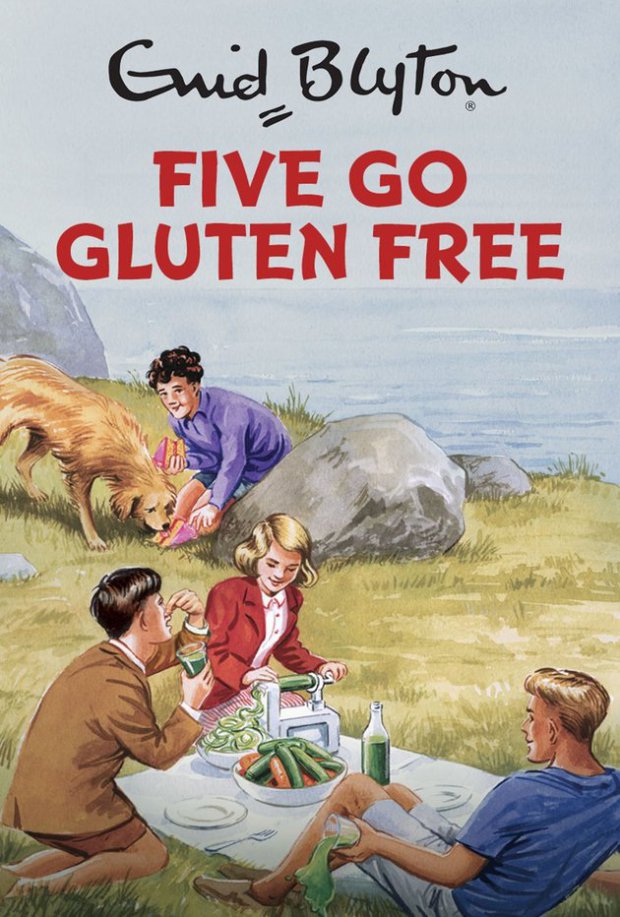 We're Going On A Bar Hunt
Josie Lloyd and Emlyn Rees are the brains behind these parody versions of the classic children's story book 'We're Going On A Bear Hunt' because, let's face it, that's much closer to an average Saturday night.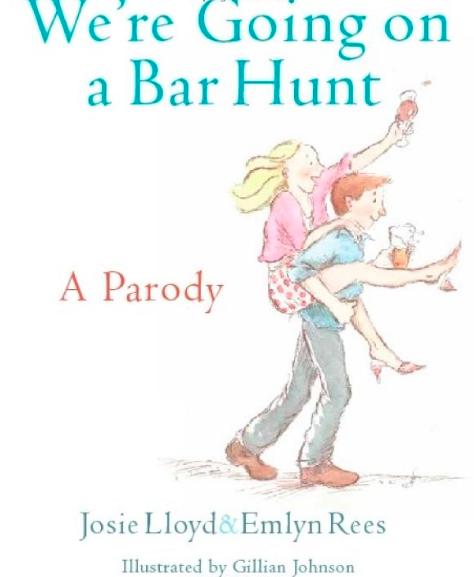 There's also 'The Very Hungover Caterpillar' and 'The Teenager Who Came To Tea'. Quite frankly, we're buying all three.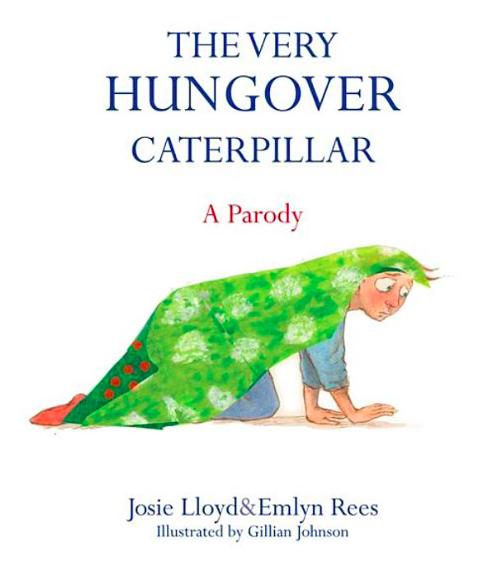 Finally there 'The Ladybird Book Of....' have come up with their own hilarious shorts.
The collection deals with every so important life conundrums such as...The Mid-Life Crisis.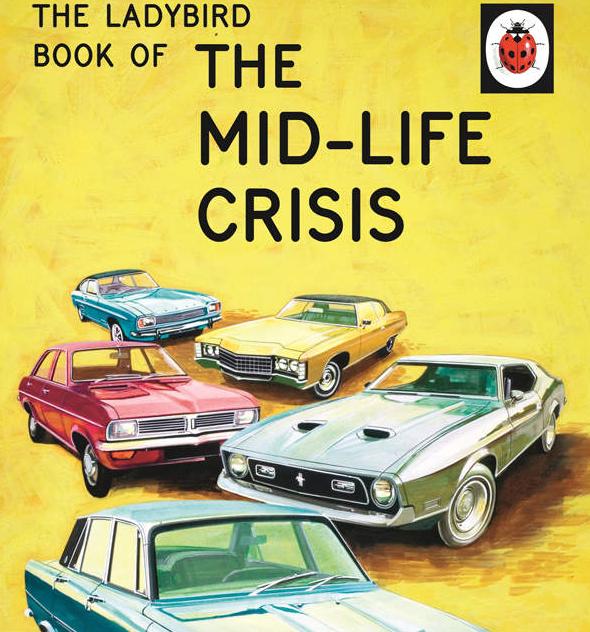 Or the dreaded Sunday 'morning-after-the-night-before' hangover...
We've been there. And we know you have too. There's no shame in it. Embrace the pain.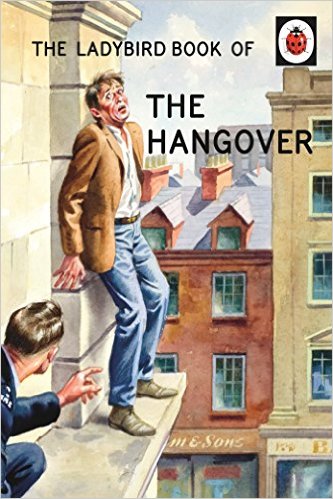 Or that odd species of human who hangs around East London wearing checked lumberjack shirts and sporting very full beards...
We don't know how they look so primitive, or why, but these fella are serious fans of the facial fuzz... and nothing you can say will convince them otherwise!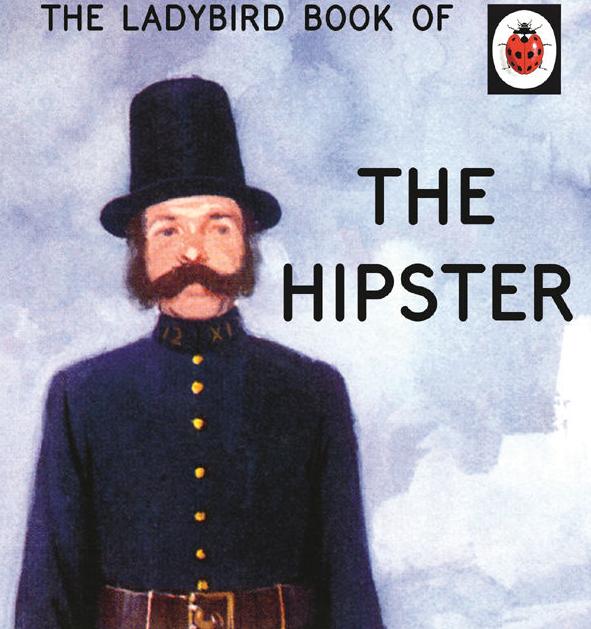 So what are you waiting for, go forth and rediscover your childhood with these brilliant adult creations... but shhh, don't let the nippers find out!