These must read books are your perfect summer travel companions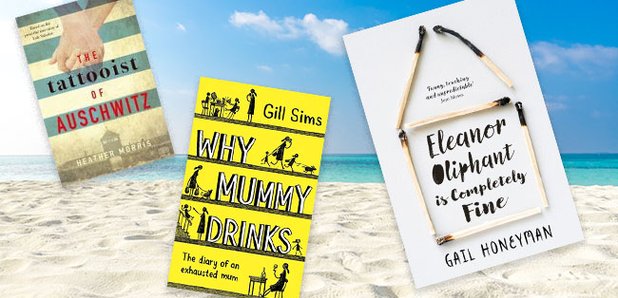 Looking for a new book to get stuck into? There's something for everyone in our must reads list.
Heading off on holiday this summer and looking for a new novel to sink your teeth into?
Whatever your book of choice we've found something that will tickle everyone's fancy as their perfect plane distraction or beach read for your summer holiday.
If you've seen the film...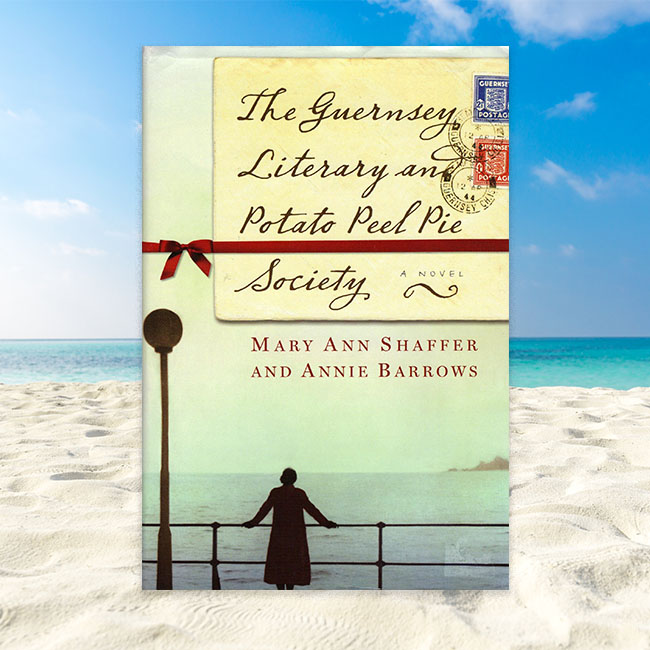 Everyone has been talking about The Guernsey Literary and Potato Peel Pie film so if you liked that, why not try the book the movie was based on.
The book, penned by Mary Ann Shaffer and Annie Barrows, was a success when it was first published in 2008 and now ten years later, thanks to the new film, it is rising in the book charts again.
If you're looking for a bestseller...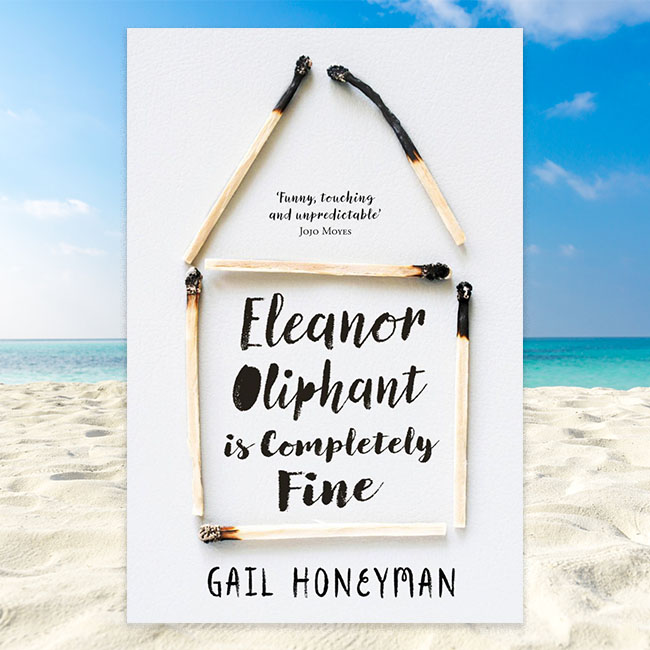 One of this year's biggest literary hits has been Eleanor Oliphant is Completely Fine by Gail Honeyman.
Despite being published a year ago it is still topping the Amazon book chart and has readers singing its praises; a safe bet if you're looking for a new book to fall in love with.
If you're after a tear jerker...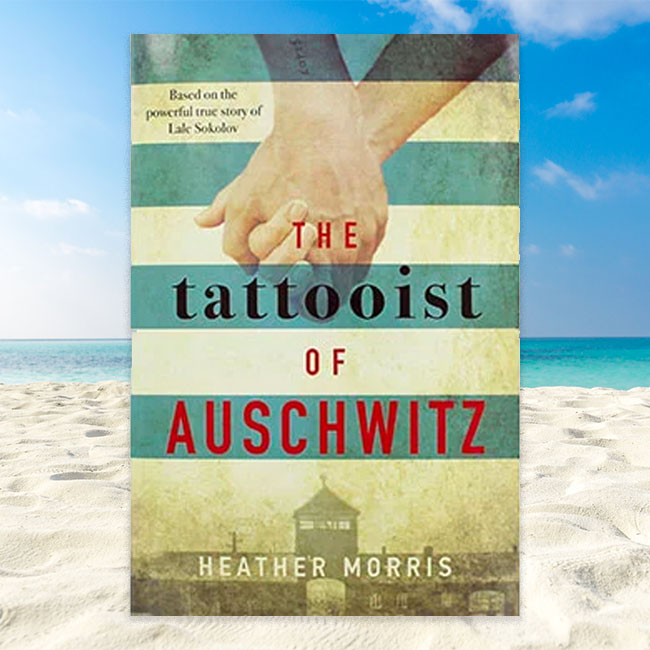 Based on the true story of Ludwig 'Lale' Eisenberg, a Jewish man tasked with tattooing the numbers on the arms of Auschwitz prisoners this is not a read for the faint hearted.
Author Heather Morris met Lale and learnt his story before penning the heartbreaking tale for the world to read.
If you fancy a laugh...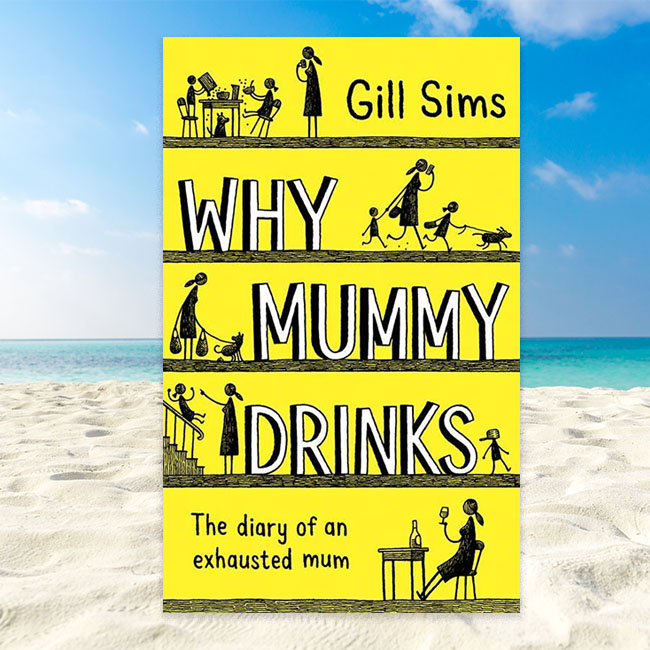 Why Mummy Drinks is the Sunday Times Bestselling book from author Gill Sims.
Written as a diary of an exhausted mum, all parents will relate and laugh out loud while working through this lighthearted read.
If you want nostalgia...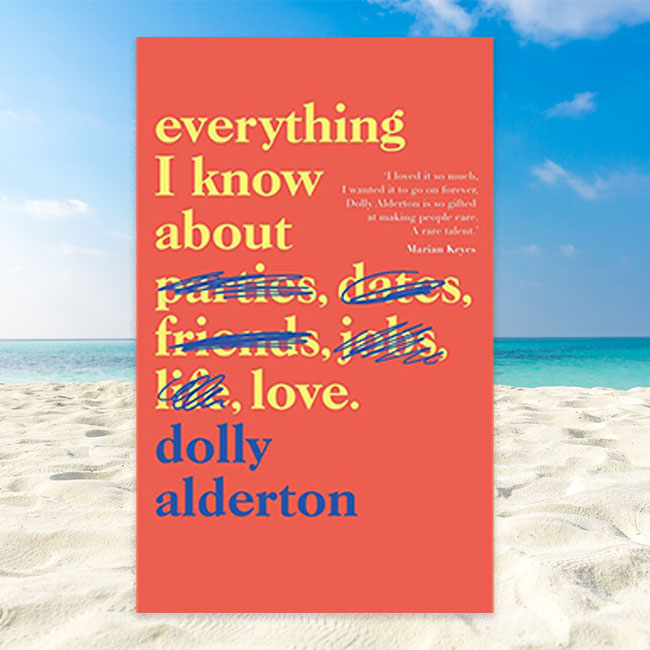 Journalist Dolly Alderton's memoir, Everything I Know About Love, will make any reader want to relive their twenties.
The bittersweet book is the story about the life lessons Dolly learnt growing up and growing towards her 30s in a charming read that has dubbed her as 'the Bridget Jones of millennials'.
If you want to be gripped...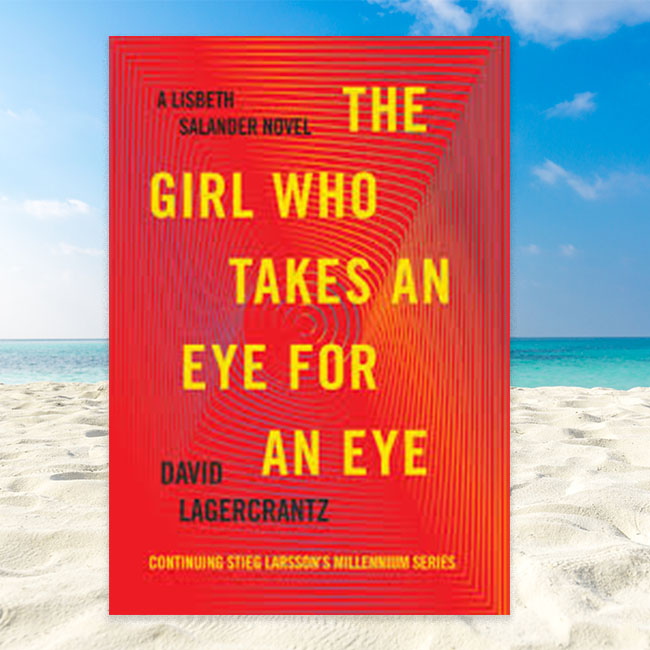 Continuing the Millenium series of books which include The Girl With The Dragon Tattoo, The Girl Who Takes An Eye For An Eye is for readers looking for excitement.
The crime book by David Lagercrantz (original series author Stieg Larsson died in 2004) follows Lisbeth Salander and Mikael Blomkvist from the original books.