8 Things Roald Dahl Taught Us About Life, Love And Everything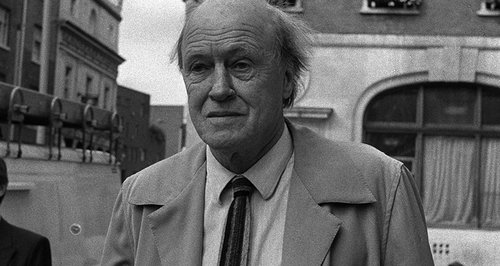 He's captured countless generation's imaginations and is a world renowned master of storytelling. Here are all the things Roald Dahl's legendary characters, from the mighty Matilda to the fearless little Charlie, taught us about life…
When Matilda taught us that you don't have to be big to know what's right.
When Little Charlie taught us that good virtue always pays off in the end...
When Fantastic Mr Fox taught us that sometimes it's better to chill out when we don't get our own way…
When Miss Spider showed us that love is all that matters...
When little Sophie and the BFG taught us how to catch dreams...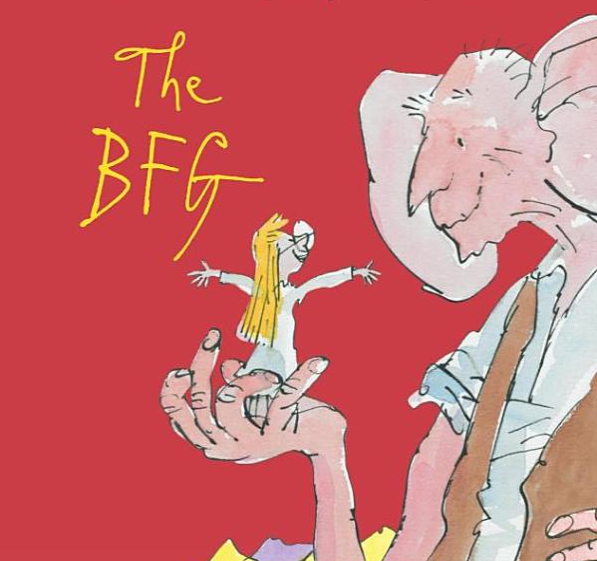 When Mr. Hoppy proves he will do absolutely ANYTHING to win the love of Mrs. Silver...
When Billy from 'The Giraffe and the Pelly and Me' showed us that nothing is more important than true friendship…
And when Matilda and Miss Honey showed us that family is the most important thing in the world!