Three BRAND NEW Harry Potter Short Stories Have Been Published!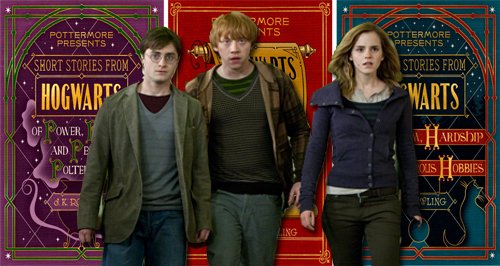 Hold tight Potter fans, because three new eBooks have been curated and are available for you to get your magical mitts on!
Any 'Harry Potter' aficionado worth their salt will know that the author of the mystical series also has her own website.
Pottermore is where J.K. Rowling posts and publishes any new magical content that she creates.
This can range from everything from material from the archives, to amazing illustrations to spell instructions - you name it, it's there1
But September 6 is a VERY special day.
Three brand new eBooks have been released and they're all about Hogwarts School of Witchcraft and Wizardry:
'Hogwarts: An Incomplete and Unreliable Guide'
'Short Stories from Hogwarts of Power, Politics and Pesky Poltergeists'
'Short Stories from Hogwarts of Heroism, Hardship and Dangerous Hobbies'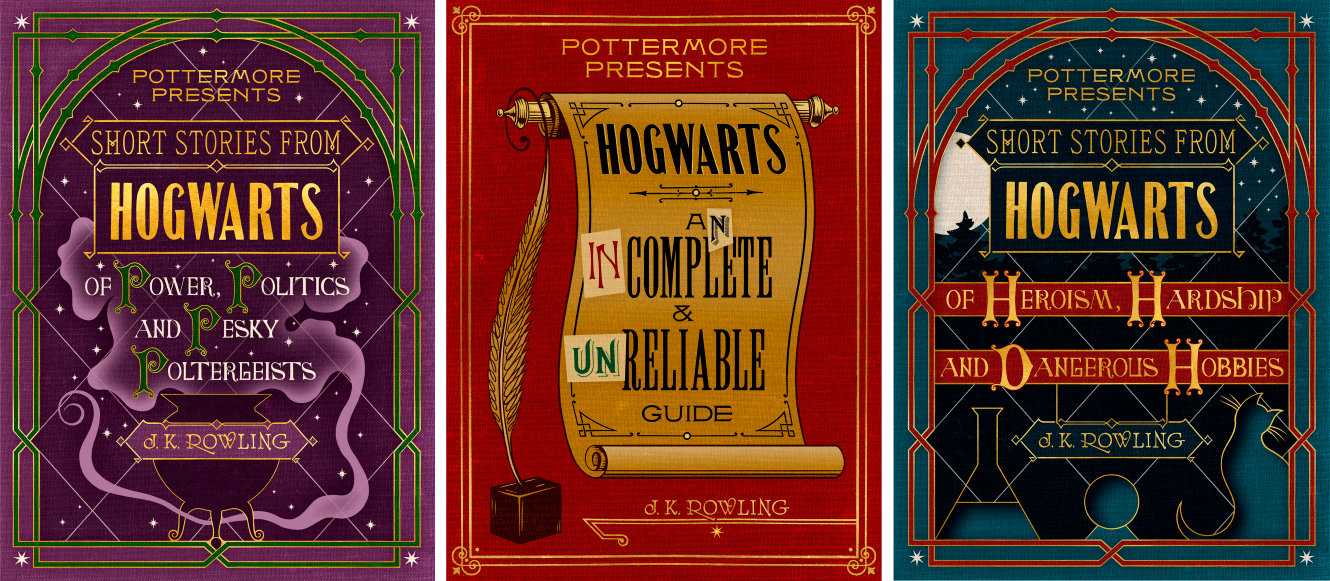 According to Pottermore, each of the eBooks is a 'curated, themed anthology of previously-published writing from the archives'.
However, two of the books also include NEW pieces from J.K. Rowling which have not yet been published.
So if you want to get your hands on these 'little snippets of wizarding world lore' then you can snap it up here!