These Gripping TV Dramas Are Actually Based On Books!
14 March 2018, 17:22 | Updated: 14 March 2018, 17:26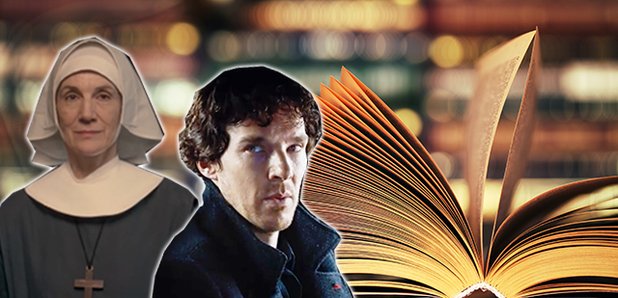 From the likes of Call The Midwife to Sherlock, many of our favourite TV dramas are actually based on novels.
There's a whole heap of gripping tv dramas reaching our screens these days, but did you know that many of them were actually based on books?
Here are some of the favourites that were actually adapted from novels:
Game Of Thrones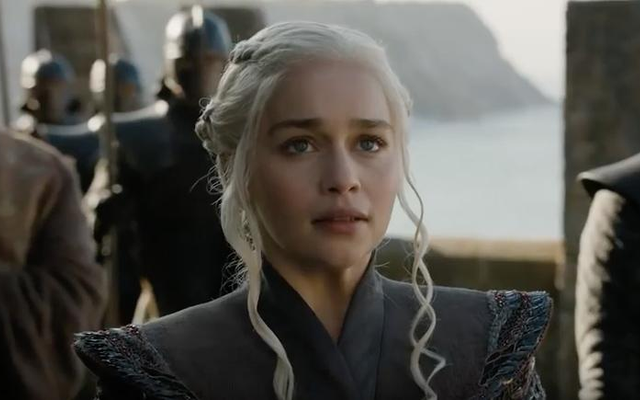 Credit: HBO
This popular tv series was actually based on a series of fantasy novels called A Song Of Ice And Fire - with the first one titled A Game Of Thrones. There have already been seven series on tv, with the eighth due to air in 2019.
So far five novels have been written by author George R. R. Martin, with two more in the pipeline.
Sherlock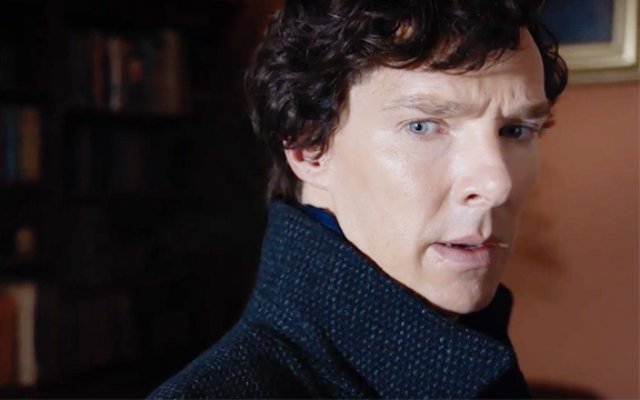 Credit: BBC
Based on a series of detective stories, the tv adaptation consists of four series and stars Benedict Cumberbatch as Sherlock Holmes and Martin Freeman as Dr John Watson.
There are an impressive 19 books, all written by Sir Arthur Conan Doyle.
Dexter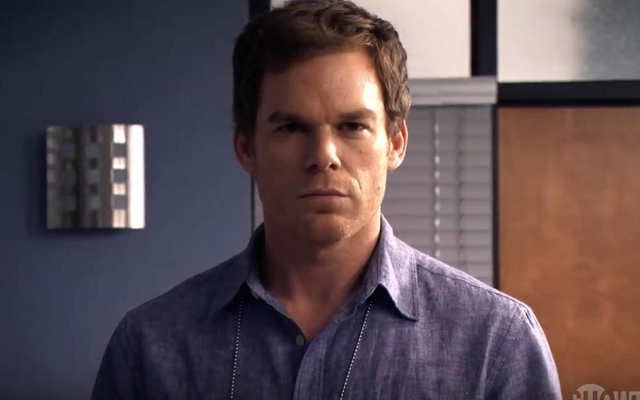 Credit: Showtime
This tv series based on a blood spatter analyst who lives a secret parallel life as a vigilante serial killer gripped fans worldwide. There are 8 seasons, with a rumoured 9th in progress.
Dexter is based on a series of 8 novels by author Jeff Lindsay.
The Handmaid's Tale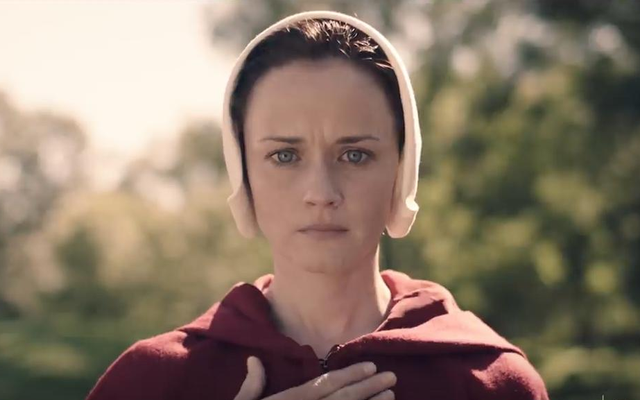 Credit: Hulu
This gripping series is based around a second American civil war where "Handmaid" women are forced into situations of violation. So far there has only been one series.
Margaret Atwood originally wrote a novel based on the same name.
The Walking Dead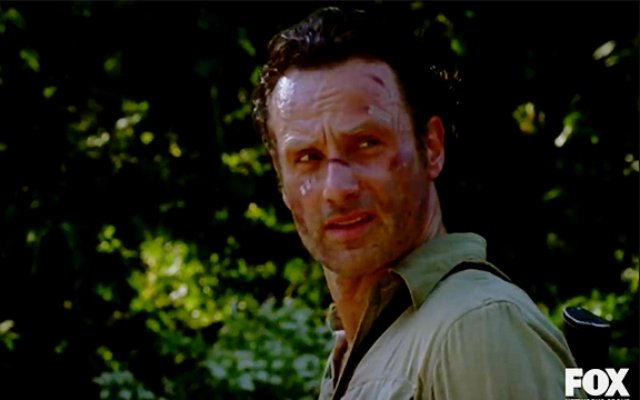 Credit: Fox
This zombie apocalypse drama has aired for a total of eight seasons now, and stars Andrew Lincoln as deputy sheriff Rick Grimes. The popular show is actually based on an ongoing series of black and white comics, of which there are an incredible 177 issues.
Big Little Lies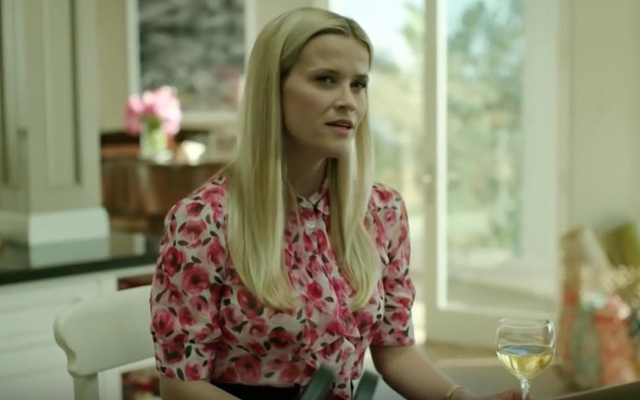 Credit: HBO
Starring the likes of Nicole Kidman and Reese Witherspoon, Big Little Lies has just aired its first season which focuses on three women who become entangled in a murder investigation.
The novel of the same name was written by Liane Moriarty in 2014.
Call The Midwife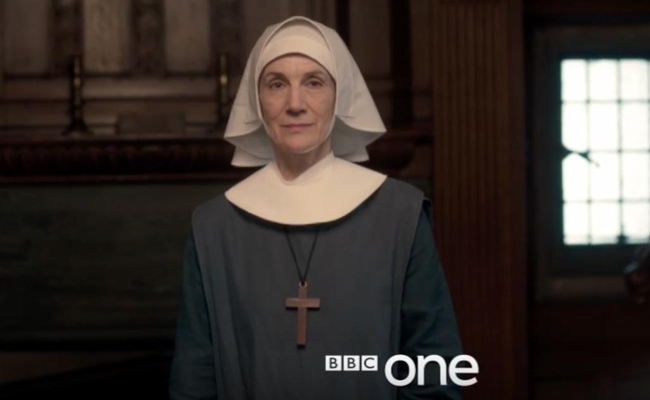 Credit: BBC
Everyone's favourite period drama has now been on our screens for 7 series and focuses on a group of nurse midwives who work in the East End of London in the 1950's and 1960's.
This popular programme is actually based on a trilogy of memories from Jennifer Worth, who wrote about her experiences as a midwife in the same era.
WATCH! Meet The Hot Young Dads From Mamma Mia 2: