Two New Harry Potter Books Will Be Landing On Shelves This Autumn!
19 July 2017, 11:18 | Updated: 19 July 2017, 11:23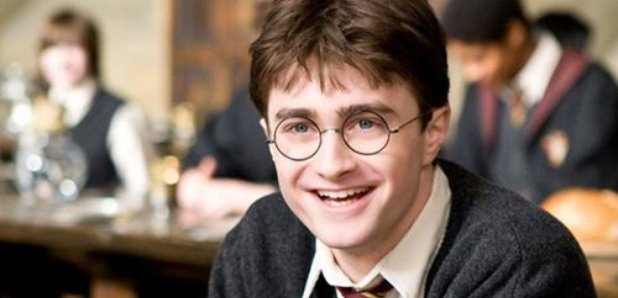 Potterheads get excited, you'll soon be able to add two more books to your collection.
In recent times we've been treated to lots of Harry Potter extras and we are loving it.
And if the release of Harry Potter and the Cursed Child on stage as well as Fantastic Beasts and Where To Find Them in the space of one year wasn't enough, there are two more books heading our way!
The Harry Potter world is always growing and even though we are say to say these two new creations won't be new stories, we still can't help but get in a bit of a fan frenzy about it.
Bloomsbury who have published all the Potter novels since Harry Potter and the Philosophers Stone revealed the news that two new books are heading for shelves in October.
They are to mark the 20th anniversary year of the release of the first book and will coincide with a special exhibition at the British Library called Harry Potter: A History Of Magic.
The first book will be named after the exhibition and be a companion to the exhibits on display looking in depth at the subjects studied by witches and wizards that attend Hogwart's School.
The second book will be called Harry Potter: A Journey Through The History Of Magic and will give fans a deeper look into the fictional history of the Harry Potter world including spells, creatures and famous witches and wizards.
We're still waiting for our Hogwart's letters to come through the post so maybe this is our only way of studying magic - we'll take one of each thanks!