WATCH! Jamie Dornan Drops Jaws In Sizzling New Fifty Shades 'Freed' Trailer
6 November 2017, 16:57 | Updated: 7 November 2017, 13:22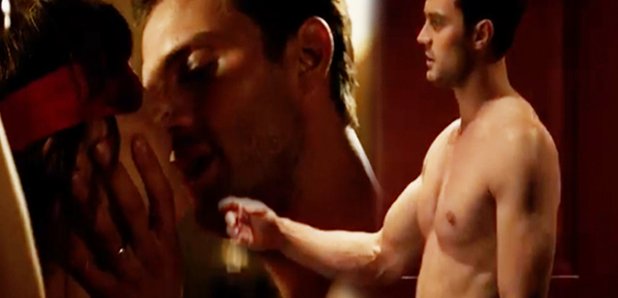 The official trailer for the latest instalment of the Fifty Shades films is here and has seriously got us excited!
The steamy new trailer for the next instalment in the Fifty Shades series, Freed, is here and has seriously whet our appetites for what happens next in the world of the hunky Christian Grey.
By the looks of the trailer this one could be the most thrilling film in the franchise as it sees newlyweds Christian and Anastasia tie the knot before jetting off in a private jet on honeymoon.
But aside from teasers of the storyline - which of course many who have read the books will already know - it also unsurprisingly provides some incredibly steamy moments.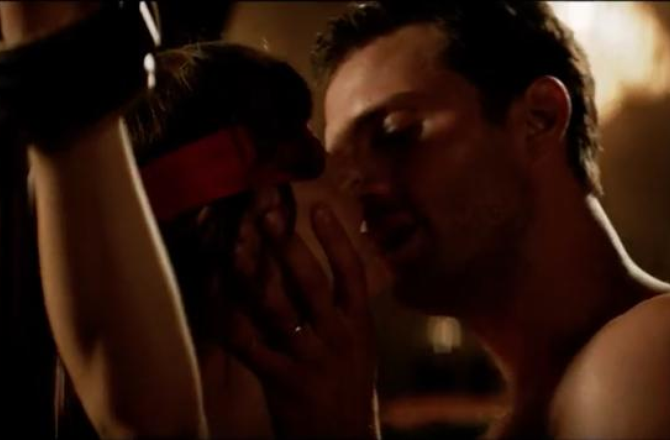 But the clip soon takes a dramatic turn when Anastasia and Christian seem to have their honeymoon cut short and we see a glimpse of her being held at knife-point.
Fans of the E.L James series will be glad to know that the new film looks to be equal parts smouldering romance and dramatic tension making for what will likely be another blockbuster.
The full version of the trailer is due to be released in November with Freed currently having a release date of Valentines Day 2018.
But if you can't wait until then, there's always the books of course!