10 Things Winnie The Pooh Taught Us About Life, Love And Everything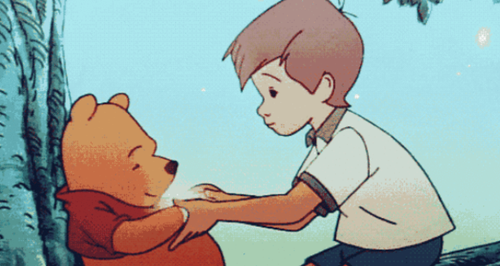 Who knew that A. A. Milne's Winnie the Pooh stories were preparing us for the journey of life? Our favourite bear and his human aide Christopher Robins were wise beyond their years and their insightful pearls of wisdom still stand the test of time. Check out some of their most heart-warming quotes.
"Some people care too much, I think it's called love."
Piglet: "How do you spell love?"
Winnie: "You don't spell it... you feel it."

"You can't stay in the corner of the forest waiting for people to come to you. You have to go to them sometimes."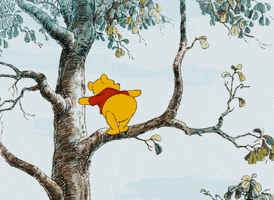 "You are braver than you believe, stronger than you seem and smarter than you think."


"Life is a journey to be experienced, not a problem to be solved."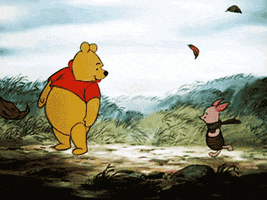 "A little consideration, a little thought for others makes all the difference."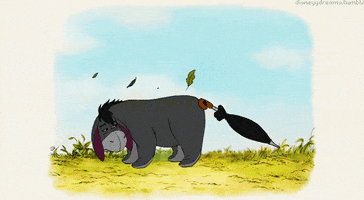 "Sometimes the smallest things take up the most room in our hearts."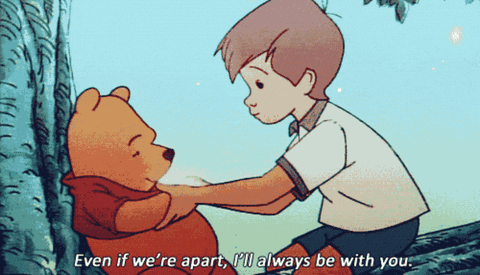 "You can't have a better tomorrow if you don't stop thinking about yesterday."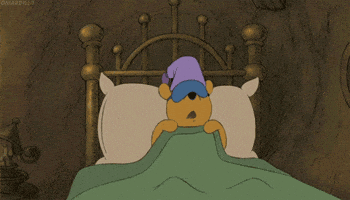 "Love is taking a few steps backward, maybe even more to give way to the happiness of the person you love."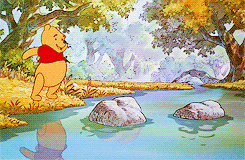 "A day without a friend is like a pot without a single drop of honey left inside…"